Cook, Serve, Delicious! 3?! is the sequel to part 2 that offers a story-driven campaign to manage, cook, and serve hundreds of foods across the United States. Both the single and multiplayer modes are lit from upgrading your food truck, trying multiple modules, expanding the food catalog, apart from The Mouth-Watering Trilogy! and Chaotic Cooking Bundle to play around with. Though the game is well-reviewed by the players and critics, some of the unfortunate PC (Steam) players are reporting that they're experiencing Cook, Serve, Delicious! 3?! Save File Disappeared issue very frequently.
So, if in case, you're also one of them and waiting for the developers to release a new patch fix to completely resolve this issue, then you should check out this article once. According to an affected Cook, Serve, Delicious! 3?! PC player on Steam Community, the game save files are getting randomly disappeared without any error notice, etc. That players have also mentioned that *poof* also gone the very next day even after starting a new game yesterday.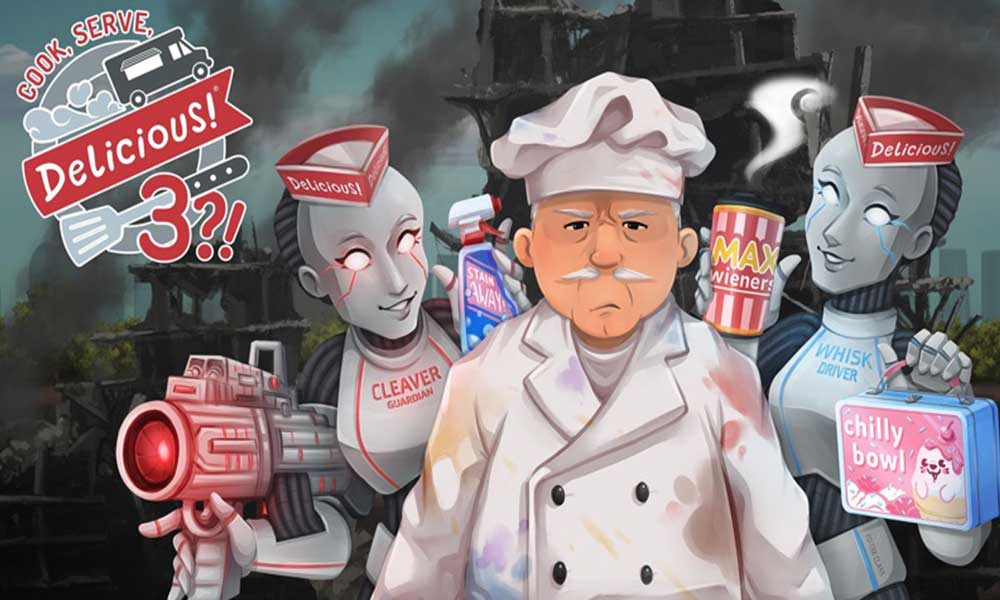 Cook, Serve, Delicious! 3?! | Experiencing Save File Disappeared issue
So, in the reply, the developer has answered that it sounds like it may be a Steam Cloud issue which is also quite expected in some scenarios. If that's the case, the developer has suggested the affected player to try selecting the Cloud Save menu option and checking whether the save file was uploaded there or not.
However, it looks like the mentioned trick or workaround doesn't come in handy for the guy who has reported the issue. Even after starting a new game, within a day or two, the save game file gets disappeared.
Whereas another Steam Community user has suggested to exiting the game once done playing by going back to the menu and then hit Quit to exit from the game. But it also seems that the issue still persists.
That's it, guys. We assume you've found this information very useful. You can also let us know if someone is facing the same issue and fixed the game file saving problem in any way.