Cook, Serve, Delicious! 3?! is one of the most popular and highly rated restaurant truck simulation video games on Steam that has been developed and published by Vertigo Gaming. The game is available for PlayStation 4, Xbox One, Nintendo Switch, Microsoft Windows, Macintosh OS platforms. Even though the game is highly optimized and offers better gameplay with cooking hundreds of delicious foods and serving across the USA in the gameplay, it seems that Cook, Serve, Delicious! 3?! game is not launching on PC.
If you're also one of the victims then make sure to check out the simple steps below in order to quickly resolve the issue. According to some of the affected Cook, Serve, Delicious! 3?! PC players on Steam Community, even after completely installing the Cook, Serve, Delicious! 3?! game on the computer (Steam), the game isn't launching at all. Even the game seems to start initially, but it suddenly disappeared.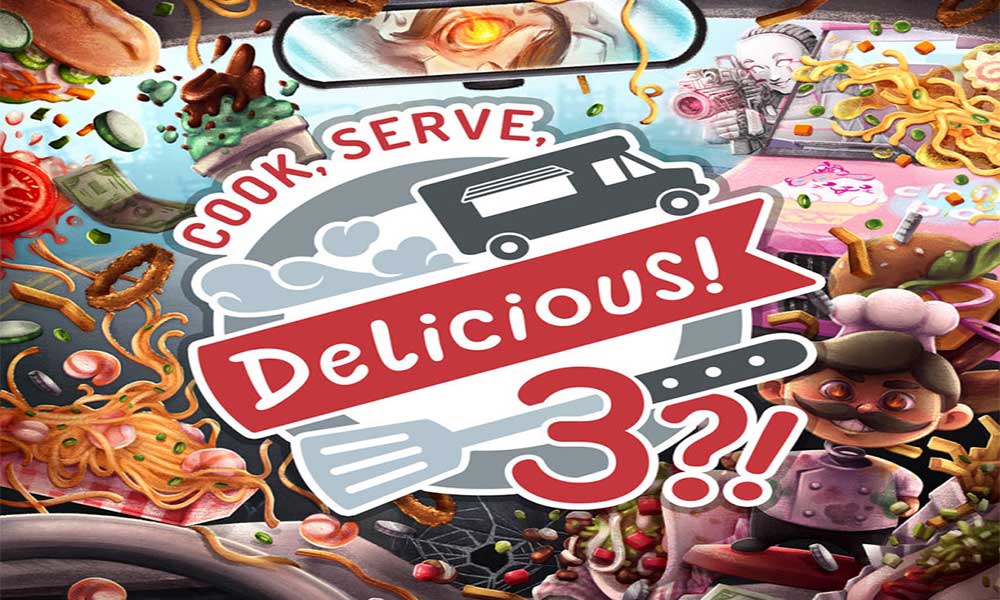 Cook, Serve, Delicious! 3?! | Fix Game Not Launching Issue
According to the developer on Steam Community, the solution is quite simple to perform which are mentioned below:
Sometimes simply restarting your computer can fix almost every game-related issue whether crashing or lagging or the game not launching, etc.
Additionally, affected players can also try disabling the third-party applications like MSI Afterburner tool, Discord Overlay, Steam Overlay, Xbox Game Bar, etc.
Make sure to go to the Task Manager by pressing the Ctrl+Shift+Esc keys. Go to the Processes tab and close tasks by clicking on high memory/CPU consuming processes one by one.
You should also check whether the antivirus program or Windows Firewall protection is blocking the game files to run or not. If yes, try to add the Cook, Serve, Delicious! 3?! installed game folder to both of these apps as an exclusion.
Finally, if none of the methods worked for you, make sure to uninstall the game and reinstall it properly.
That's it, guys. We assume that you've found this guide useful. For further queries, feel free to ask in the comment below.