Copy and paste are one of the prominent features we see when it comes to computers and laptops. Teamviewer with major applications of remote control and file sharing, features such as copy-paste are required one way or another. After the recent update, many users are complaining that copy and paste don't work in Teamviewer anymore. Why it is happening and how to fix this situation step by step guide.
TeamViewer is one of the most significant applications out there that help in remote assistance. However, many users encounter an error in TeamViewer clipboard synchronization, due to which they cannot copy and paste in Teamviewer. This can be a severe issue, especially when you try to provide remote assistance to your client or workers.
Nevertheless, due to this unwanted error, Teamviewer users face many problems. Suppose you are someone who suffers from this and looking for a potential solution to fix this issue. Then, you are in the right heaven. Yes, you guessed it right. Today, we guide us on how to fix copy and paste that does not work in Teamviewer. So, let's see how.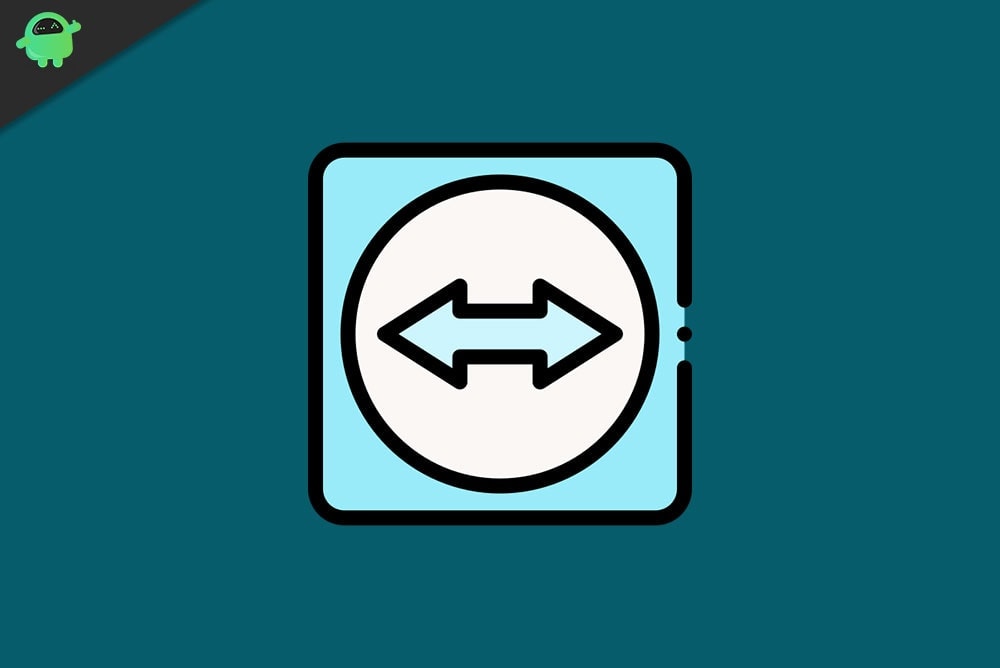 Fix: Copy and Paste Does Not Work in Teamviewer
However, this issue generally occurs when you or either the remote side person does not log in at the clipboard. Copy and paste will start working when the clipboard synchronizes between both sides. Suppose in case the remote side didn't find the clipboard; this means there is no synchronization. Due to this, copy and Paste don't function in Teamviewer. So, let's see what steps you need to take to fix this issue and make your Teamviewer work properly.
Method 1: Try to Enable Clipboard Synchronization
First of all, you need to launch the Teamviewer on your Windows PC.
After that, look at the menu located at the top of the screen. Then, click on Extras and choose Options.


Now, you just need to select the Advanced option.
Then, click on the Show advanced options.
After that, locate the Advanced settings for connections to other computers option and tick mark the box located in front of the Clipboard synchronization option.

Finally, click on the OK button and restart the Teamviewer application.
Method 2: Use Another Third-Party Remote Desktop Tool
Although Teamviewer is a great remote desktop connection application, if your PC doesn't work properly, you may opt for a third-party application such as Anydesk. However, most people like this application because it is easy to use with a user-friendly interface. Thus, if you don't like the Anydesk app, then you may go for another app. There are many applications available online.
Method 3: Reboot your PC
As simple as it sounds, most of the time, just restarting your system can fix various issues. Windows 10 still has some bugs and glitches that might be blocking the functionality of a few software.
Method 4: Use The Copy – Paste Option
If the copy-paste shortcut doesn't work in your Teamviewer, then instead of using the Ctrl+C and Ctrl +V, respectively. You can use your mouse to copy and paste the. To do so, follow the steps given below.
First of all, you need to right-click on the text you wish to copy.

After that, choose the Copy/Paste option depending on your requirements.
Conclusion
Teamviewer is a lifesaver application and having issues with the basic functionalities of copy and paste and render your productive time useless. In case the above methods do not work for you, then I recommend you to either reinstall Teamviewer to restore your Windows to a previous version where the feature was working before. We are binding up with how to fix copy and paste that does not work in Teamviewer. We hope this guide helped you.