Son of the Forest is a new horror game from Endnight Games, the same developers behind The Forest. In this latest installment, players must navigate a mysterious and dangerous forest filled with terrifying creatures and otherworldly monstrosities. Survival is the name of the game, and players must explore and scavenge for resources to build their own shelters, craft tools and weapons, and ultimately survive in this hostile environment. Many players have been wondering if players create their own characters in Sons of the Forest. If you're one of them, you're in the right place as we have an answer for you.
The horror survival game is a unique blend of survival mechanics, base-building, and crafting. Players have the freedom to build their own bases, whether it's a simple shelter or a more complex fortress, and use their surroundings to gather resources and craft tools and weapons to aid in their survival. There is also a variety of creatures and enemies that players must face, each with their own unique strengths and weaknesses. This adds an extra layer of challenge to the game, and players must be strategic in their approach if they hope to survive.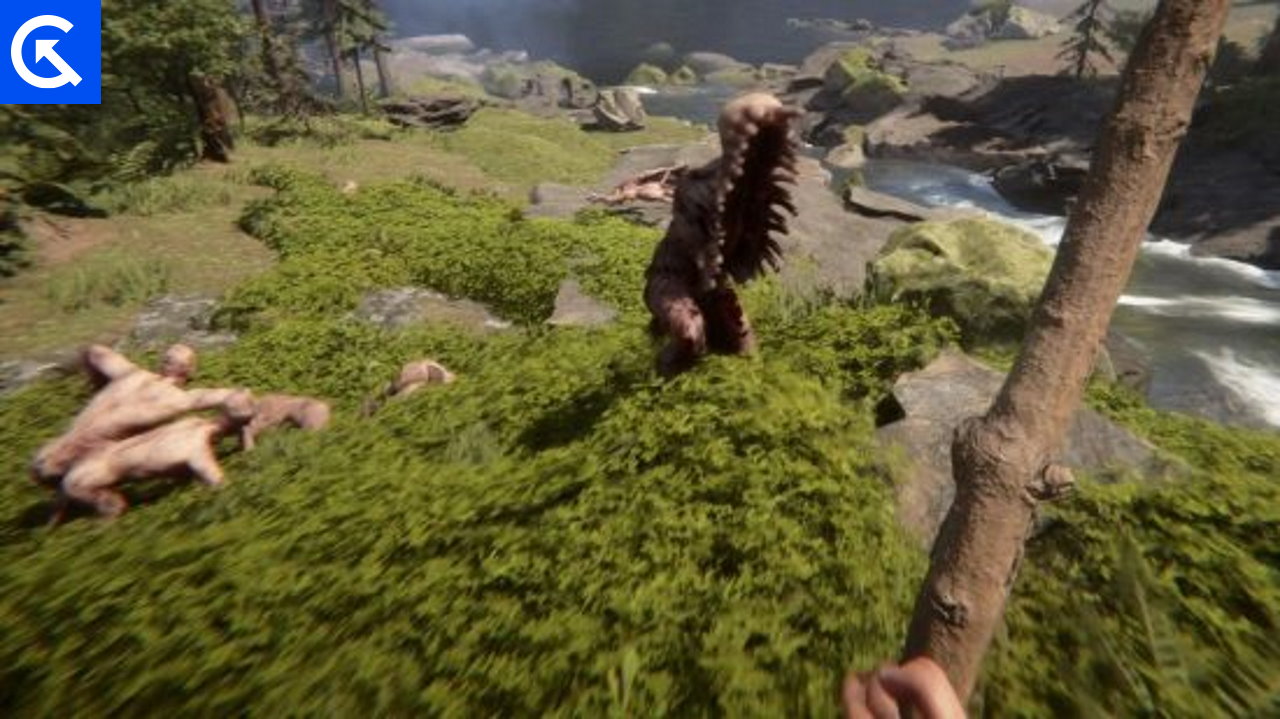 Are there characters created by players in Sons of the Forest?
Survival games have been around for quite some time, and they continue to evolve as new titles are released. One of the most exciting aspects of these games is the ability to create your own character, allowing you to customize your appearance to your liking. This can be a great way to make the game feel more personal and immersive, and it's something that many players have come to expect from this genre.
The brand-new survival game, Sons of The Forest is generating a lot of buzz among fans of the genre. One of the questions that many players are asking is whether or not the game offers character creation. While the game does offer some exciting new features and gameplay mechanics, it's disappointing to learn that Sons of The Forest does not offer players to create their own characters. Unlike The Forest, where players were assigned one of 8 pre-made character models, Sons of The Forest only offers one male character model. This means that every player looks exactly the same, which can be a bit of a letdown for those who were hoping for more customization options.
Of course, it's worth noting that the game is still in early access, and there's always a chance that the developers will add more character models in the future. This is something that many players are hoping for, as it would add a lot of variety to the game and allow players to create characters that feel unique and personal to them. In the meantime, players will have to make do with the one male character model that's currently available.
Conclusion
While this is certainly a bit disappointing, it's important to remember that there are still plenty of other exciting aspects to Sons of The Forest that are worth exploring. Whether you're playing alone or with friends, you can still enjoy this new survival game.
As always, we'll be keeping an eye on the game and updating this guide with any new information that becomes available. Some players create mods which change certain aspects of their characters and make gameplay more realistic. So, be sure to keep checking back for updates on Sons of the Forest, and whether players can create their own characters.