Dead Space 2 is part of the horror survival franchise Dead Space which is under Electronic Arts. The original 2008 game Dead Space has been recently revamped and rebooted in 2023 as the Dead Space remake. Players are wondering if the 2011 game Dead Space 2 will get a similar makeover. So, in this guide, we will take you through the possible release of the Dead Space 2 Remake.
In Dead Space 2, players will be controlling the protagonist Isaac and helping him navigate the spaceship where he's stranded. There are enemies in the form of alien monsters of Necromorphs, which are out to kill him. You can progress through the storyline by completing missions, much like Dead Space. Let's find out if Dead Space 2 will have a remake, with the possible release date, trailer, and leaked details.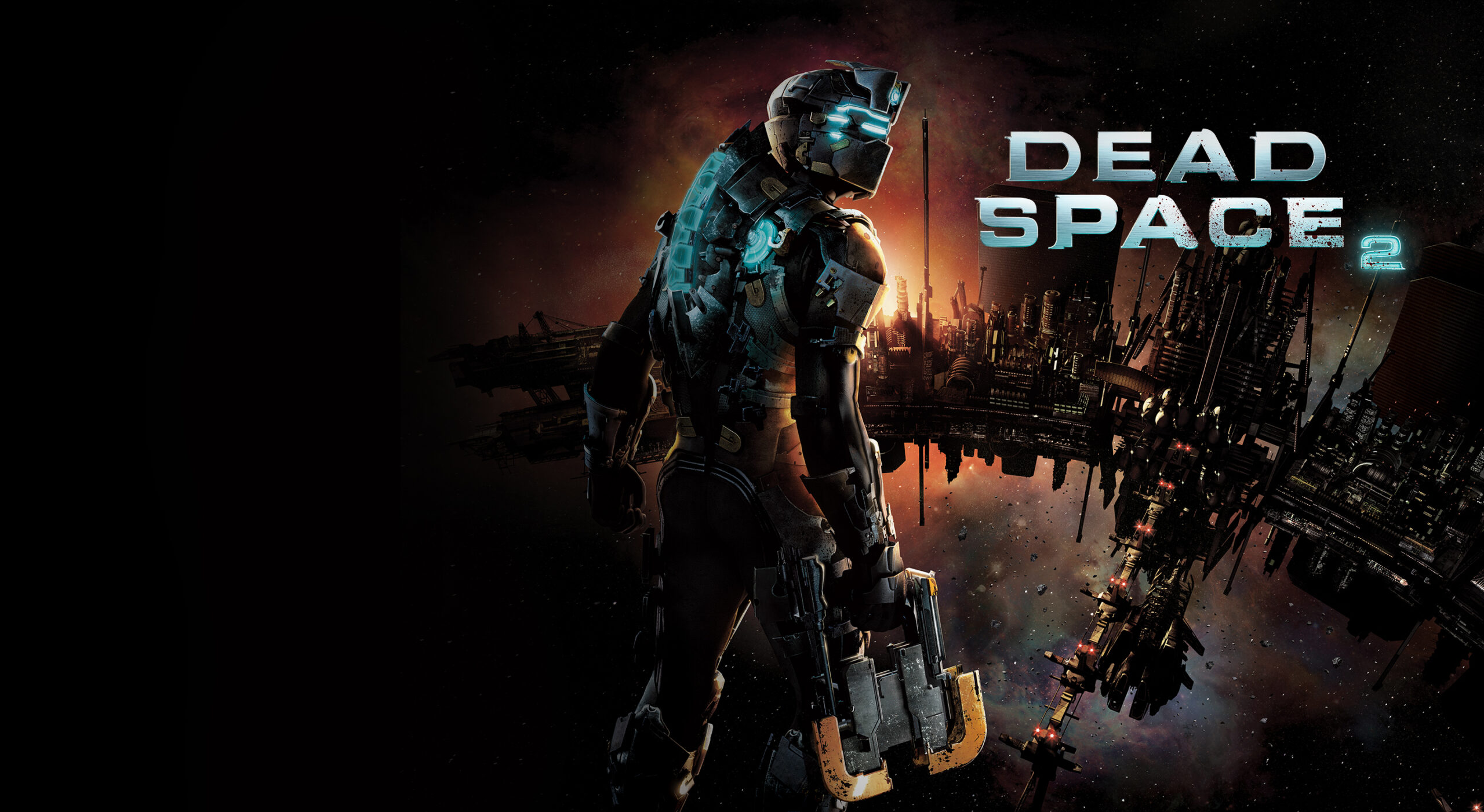 Is There A Dead Space 2 Remake?
Since the remake of Dead Space has been so successful with stunning visuals and immersive gameplay, players are waiting for an update on the newer game as well. The new remake has a score of 89 on Metacritic for PS5, which is very impressive. The devs have even added a secret ending for players to discover and optional missions.
However, as of now, there is no news of a Dead Space 2 Remake. The devs have not made any announcement regarding the same. However, there are some rumors and hints that point towards a new area in the Dead Space franchise.
While playing New Game+ on the Dead Space remake, some optional text logs refer to a location in Dead Space 2. The place is the Sprawl or the Titan Station which will be familiar to those who have played the game.
Although the game hints towards a possible remake of Dead Space 2, nothing is concrete. This clue does not guarantee that the game will be rebooted, but it leaves a space for speculation open.
As the Dead Space remake is doing surprisingly well, the devs might also consider remaking the sequel. Players will need to play the game in order for this to happen, so make sure to get the game if you haven't already. Dead Space remake is available on Xbox Game Pass Ultimate and EA Play subscriptions, PlayStation 5, Windows, and Xbox Series X/S.