Microsoft account is the key to every product that Microsoft provides. Whether it is for your Xbox application or Skype, one Microsoft account works for them all. It also handles your OneDrive files, NuGet.org account Outlook.com, Hotmail, and MSN email accounts.
If you want to switch your Microsoft account to a new one or are moving to a completely different operating system, you can trust our guide for a detailed tutorial. Unlike other companies, Microsoft provides few simple steps to delete a Microsoft account. Follow the steps given below and delete your account permanently.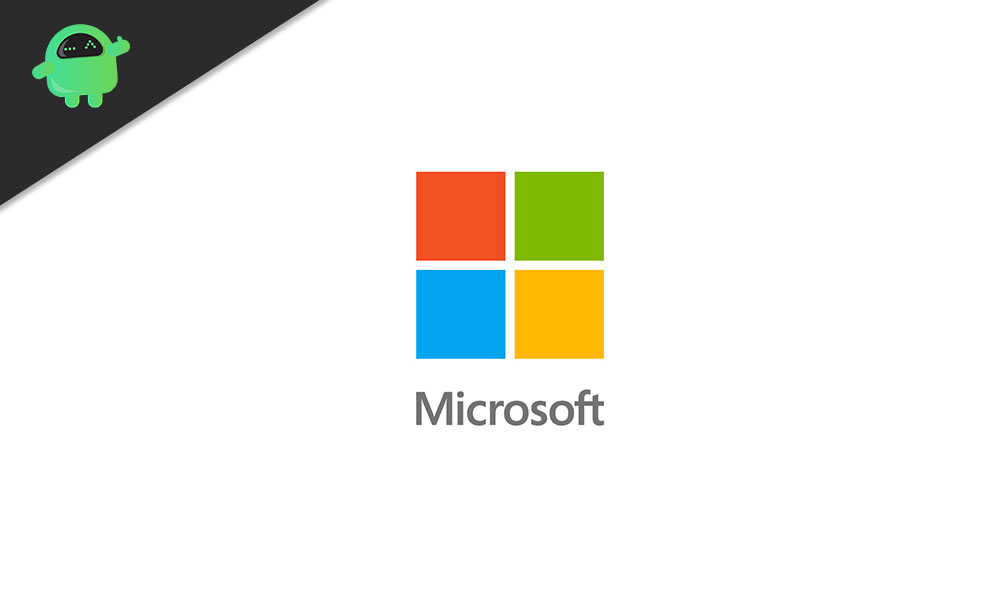 Step 1: Preparation Steps
Deleting your Microsoft account means you harm the other accounts associated with it, and you can't enjoy their services like before. So, you have to do some preparations before proceeding to delete your Microsoft account permanently.
Remember that if you close your Microsoft account, then you can't further sign in to the Microsoft products and services. The first step is to cancel those subscriptions with your Microsoft ID.
If you are using hotmail.com, outlook.com, live.com, or msn.com as your email address, they will get deactivated. So, you can manually send messages to important clients that this email address will no longer be available, or you can set up an automated email forward.
Before deleting your account, use your Skype credits, money from gift cards, because you will lose them once your account is officially removed.
Make sure that you transfer the vital data that was in the OneDrive. You can also save your emails. Prepare a backup for all the essential files.
You have to create another parent account to handle other child sub-accounts.
Turn the reset protection off before you delete your account. Otherwise, the device will no longer be usable.
Step 2: How to delete your Microsoft account
You only need to follow some easy steps in order to delete your Microsoft account. In case you forgot your password, then you have to go through some identification tests and choose a new password. But the rest of the procedure is a cakewalk.
First, open Microsoft's webpage.

Click on the Close your account page.

You have to type correctly the email address associated with the account that you want to delete.
Then, click "Next."
Now, input your password.
Sign in to your account.
Again, click "Next."
Then, you have to tick all the checkboxes in the closer page.
Choose the drop-down arrow, and select the reason you are deleting your account for option.
You have to click on one of the reasons.
Choose the Mark account for the closure option.
Then, press "Done."
You have successfully deleted your account.
Keep in mind that, to permanently delete your Microsoft account, you have to control yourself from signing in again with the information of your previous Microsoft account. After 60 days of grace, Microsoft deletes your account permanently.
How to retrieve your Microsoft account
Before permanently deleting your account, Microsoft gives you 60 days. You can retrieve your account within these 60 days if you want to save any important information or if you suddenly changed your mind and want to keep this account. Follow these steps to reclaim your account.
Go to the Microsoft webpage.

You have to input your email address or username.
Choose "Next."
Input your password correctly and then click on the Sign-in option.

Select the Continue — I want to reopen this account option.

Microsoft will ask you to verify yourself with some security questions.
You have to put the backup email address to get a verification code.
Input the code correctly.
Select "Next," then choose "Done."
Now, you can continue to use your Microsoft account.
Microsoft account is a savior for all the services that Microsoft provides. It has access to your Microsoft applications along with your Outlook, and it also stores valuable data. So, you should proceed carefully while going through the account deletion procedures.
Deleting your Microsoft account can be a little difficult, especially when you have no idea how to do it properly. That's why for you, we have provided a detailed tutorial. Follow the steps given above and delete your Microsoft account permanently. We hope this article was helpful. After reading this article, if you have any queries or feedback, please write down the comment in the below comment box.