Spotify is one of the best and most popular audio streaming apps available on Android, iOS, or desktop. It is a Swedish based audio streaming service which was launched back in 2008. You get all sorts of the latest music, curated playlists, old songs, podcasts, and much more when you use Spotify. Users can even download their favorite songs or podcasts from Spotify and store them within the app for offline use. This is pretty convenient when you are frequently traveling and there is less scope of internet availability everywhere. However, over time Spotify users a lot of device storage to store temporary and other required files.
Though these files are always not un-important, they do take up a good chunk of your internal memory. This is done in order to provide you with high-quality service. But over time these files stored in the internal memory pile up and take a lot of space. This may have reactions and instead of providing you with good service, may hamper the performance of your phone. So, in this post, we will give you a complete guide on how you can clear the Spotify cache on Android, iPhone, or PC. With the help of this guide, you can manually clean up the unwanted files stored in the internal memory of your phone. With that being said, let us get straight into the article itself: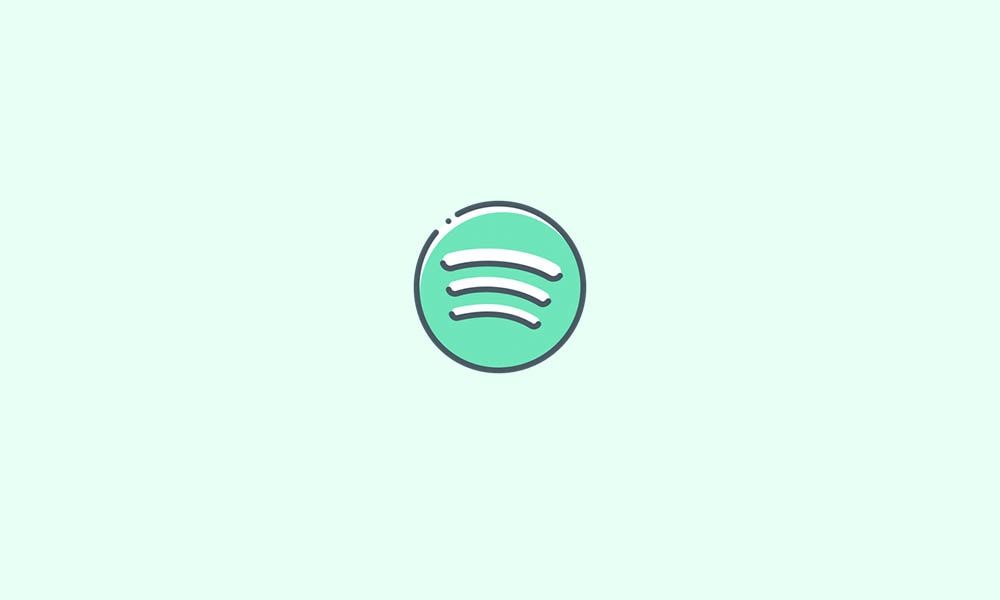 Why Spotify uses your device's internal memory for cache?
Well, Spotify users the internal memory of your phone to store temporary, or snippets of, music for streaming, which is collectively known as a cache. This means that when you press play, the music starts playing without any hiccups. Moreover, premium users download their music and this music gets stored in the form of cache data to be able to play whenever the Play button is pressed.
How To Clear The Spotify Cache on Android, iPhone, or PC?
Here we will show you the methods to clear out the cache stored in your Android, iPhone, or PC to free up some space on your phone and delete the unnecessary files. Let us take a look at the methods for each device, one by one:
Desktop
Open the Spotify app.
Click on the down arrow icon at the top-right corner of the desktop app.
Then go to Settings.

Scroll down and click on SHOW ADVANCED SETTINGS.

Then head over to Offline songs storage and check where your cache is stored.

You can click the CHANGE LOCATION option to store the app's cache somewhere else on your device as shown in the image above.
Head over to the folder on your computer where the cache is getting stored.
Select and delete all the files in that folder.
That's it!
iPhone
Open the Spotify app.
Tap on Home.
Head to Settings.

Tap on Storage.

Select Delete Cache.

Android
Open the Spotify app.
Tap on Home.
Tap on Settings.

Then tap on the Delete cache option under the Storage menu.

Or else, you can long-press the Spotify app on your Android device and head over to App Info and under Storage, press the Clear Cache button to clear out the cache for the app.
Wrap Up!
So, there you have it from my side in this post. I hope you guys liked this post and were able to free up space on your iPhone, Android, or PC by deleting the cache file for the Spotify app. Let us know in the comments below if you come across any issues while following the above-mentioned methods.
In the meantime, if you liked this content and want to read more content, for more such awesome coverage, you can head over to our check out our Windows Guides, Gaming Guides, Social Media Guides, iPhone, and Android Guides to read more. Make sure to subscribe to our YouTube Channel for awesome videos related to Android, iOS, and Gaming. So, until the next post…Cheers!