Realme has just launched its latest Realme X2 Pro device. It looks spectacular and amazing. But is it actually waterproof? Today we are conducting Realme X2 Pro waterproof test to find out whether the new Realme X2 Pro is waterproof or not.
Realme is gradually stepping up its smartphone market from budget to premium range. The latest Realme X2 Pro is priced at 29,999 INR and comes with premium features and specifications. Its the company's first True flagship device and it is the first time that Realme is crossing the 20k price range. So far, Realme is known for giving features in its budget-friendly devices. We have seen waterproofing features in Realme 5 Pro which is much cheaper than Realme X2 Pro. So the question arises, is the new Realme X2 Pro waterproof device? Well, we will find out just that in our Realme X2 Pro waterproof test.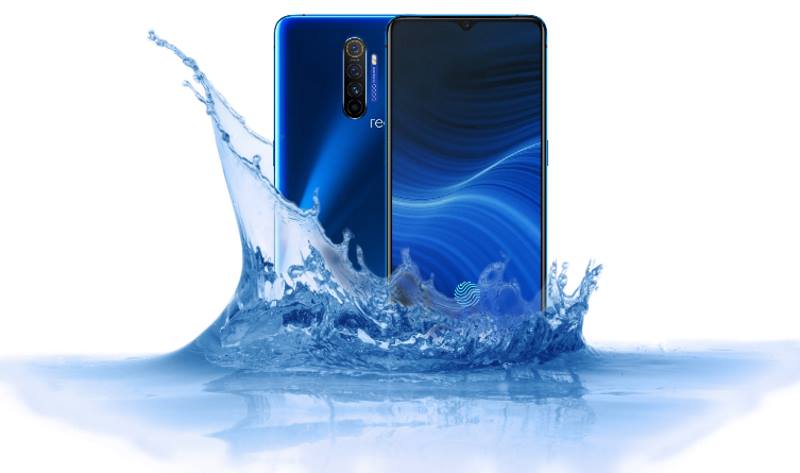 Did Realme introduce Realme X2 Pro with waterproof IP rating?
Previously Realme has launched splashproof design devices. So customers are very curies whether the new flagship from Realme will be waterproof or not. There are many companies that provide waterproof smartphones at this flagship price. So the question is, is the new Realme X2 Pro waterproof smartphone?
info
An IP rating is an international standard that is used to define levels of sealing effectiveness of modern smartphones. These IP ratings are presented in the form of IP followed by two numbers.
IP68 rating is the best that a smartphone can hold. However, it is important to note that this IP testing is done against freshwater. So you might end with slightly different results against saltwater or other liquids such as soft drinks.
No waterproofing and splashproof design are being introduced in the new Realme X2 Pro. Additionally, no official IP67 or IP68 waterproof ratings were found on the company's official webpage. So the device is not waterproof. However, we will still conduct the Realme X2 Pro waterproof test to check whether it has a waterproof body or not.
Realme X2 Pro Device Specifications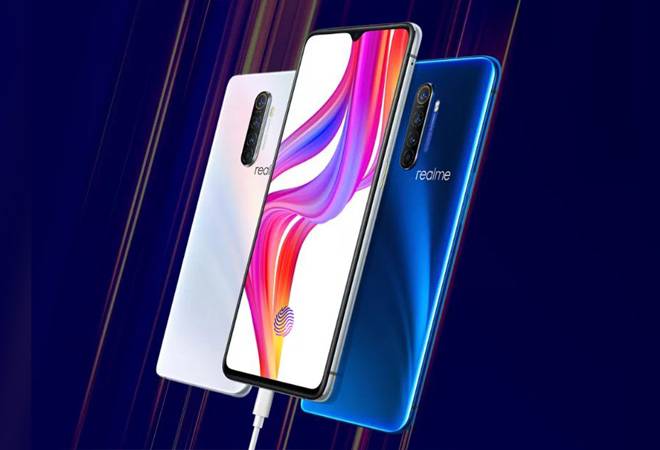 Realme X2 Pro was launched on 15th October 2019 in India. It comes with a massive 6.5-inch display and a resolution of 1080 by 2400 pixels. The device is powered by an octa-core Qualcomm Snapdragon 855+ processor. Realme X2 Pro has 8GB of RAM & 128 GB on board storage which makes everyday tasks easy whether it may be a camera or heavy gaming. The device supports VOOC fast charging technology and comes with a 4000 mAh battery which lasts for a full day easily.
Talking about the cameras department, Realme X2 Pro on the rear packs a 64-megapixel primary camera with an f/1.8 aperture; a second 13-megapixel camera with an f/2.5 aperture; a third 8-megapixel camera with an f/2.2 aperture and a fourth 2-megapixel camera. For selfie enthusiasts, it has a 16-megapixel camera on the front with an f/2.0 aperture.
Realme X2 Pro Waterproof Test
Despite all the killer features, it's sad to see that Realme X2 Pro doesn't come with a waterproof body. However, it might be splashproof and dustproof. So we are going to perform a quick Realme X2 Pro waterproof test to find out the truth.
warning
This test is purely based on individual/team observation. This test will only give an idea of whether a device is waterproof or not. We recommend users not to try this test at home, as it might damage your device.
| | | | |
| --- | --- | --- | --- |
| Device part | Waterproof Test | Splashproof Test | Dustproof Test |
| Camera | water fog in-camera lens | camera works | no problem |
| Screen | flickers/ white screen issue | screen works | works |
| Speaker | works | no problem | no problem |
Upon conducting the waterproof test on Realme X2 Pro, we can come to the conclusion that the device is not waterproof. So we advise users not to use this device for taking underwater photos and other water-related activities. However, the device is a little bit splashproof and dustproof. So you don't have to worry about minor juice or coffee spills. But, users must take proper care of the device since its not officially waterproof.
What to do if your device is not waterproof?
Since your device is not waterproof, we advise you to take proper care of your device. You can follow these steps to do so:
Not to take underwater photos with the device
Don't make or receive calls in rain or while taking a shower
Not to take underwater selfies etc.
Do not drink coffee, soft drink or alcohol when you're using your device.
In case your device gets water damage, keep the device in a box full of rice for 1 hour and check with the nearest service center.