We are in our 20s, and technology is growing day by day. A lot of launches are happening in the Tech Industry. Android is one of them. It has worldwide popularity due to the features and upgrades that they are providing. It is one of the most operating systems in Mobile devices. As we said that technology is growing hugely. So, many developers also come up with ideas to make some changes in Android and publish them so that everyone can use them.
So, they came up with their own custom ROM. And the companies which launch devices with the Android that Google provides are the Stock ROM. But there is a huge difference between both them. So, we are here with the article where we will tell you about the differences so that if any user wants to switch to Custom ROM, they can know the difference. Therefore, without any further ado, let's get straight to the article.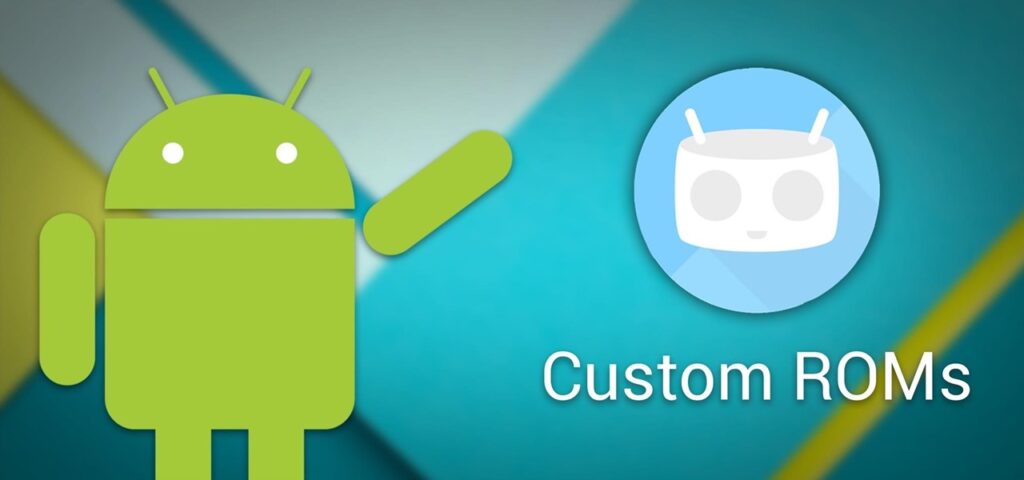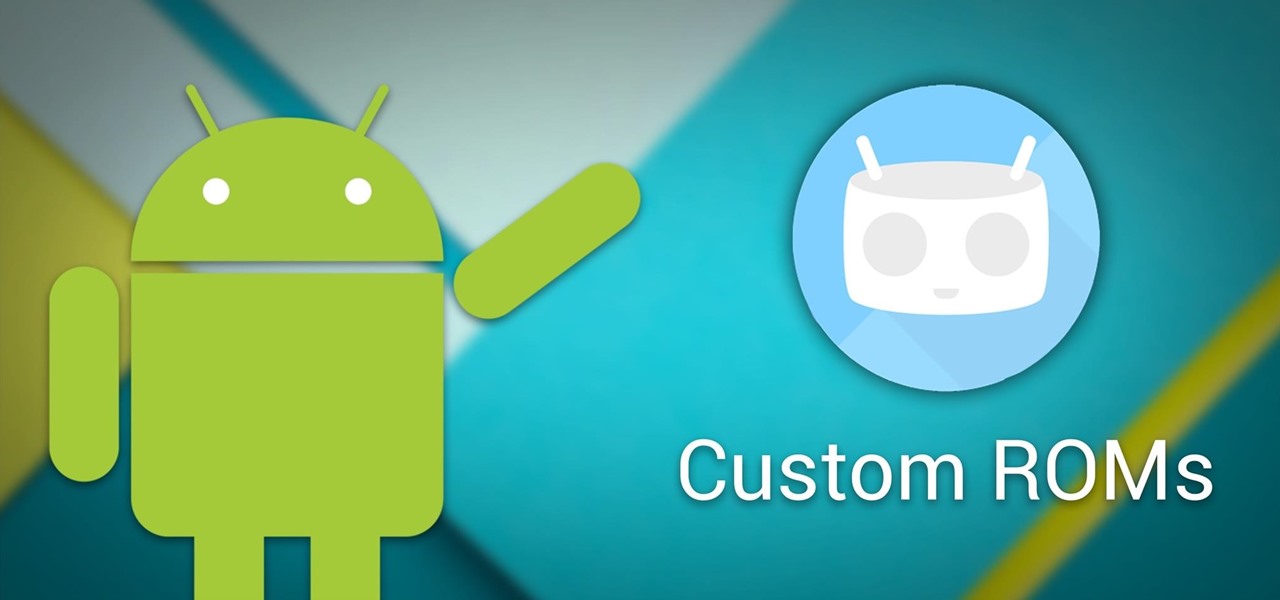 What is Custom ROM?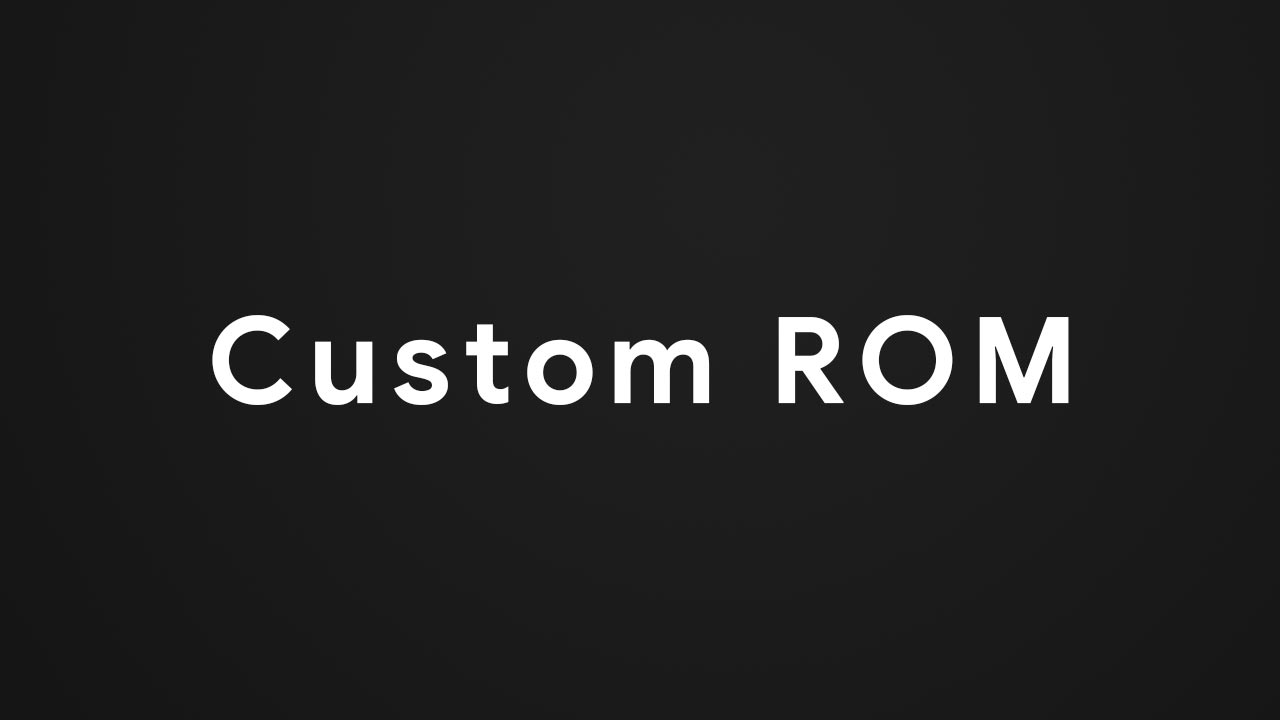 We all know that there are some alternatives available for all things. This is what the Custom ROM is. The Custom ROM is a modified operating system that has been developed and released by a third party or you can say a number of independent developers. This is released for both older and newer devices.
Therefore, the main motive of the Custom ROM is to provide the features and flexibility the users are not able to get in the Stock ROM. So, we get to see that the Custom ROM comes with a lot of customization which is according to the user's need and taste. They can get whatever they want in it. So, as the Stock ROM is completely unlocked so the developers make changes to it and after it, they release it to the users.
So, when you install the Custom ROM on your device, you will see that the Stock ROM has been replaced by the Custom ROM that you have installed. Also, installing Custom ROM may void the warranty of the device. It is because the developers release this and if something occurs to your device then the brand will be not liable for this. So, the Custom ROMs are developed by a community of independent developers and they do some changes in the Android Source Code so that they can provide users with some other features. So, after doing the changes, they release it with a new version in their respective name by providing great customization to the users.
Why choose Custom ROM?
Root Access: Custom ROMs provide you root access in your Android system.
Regular Updates: Updates or new releases are more regularly released for Custom ROMs than Stock ROMs. '
Better Performance: The overall performance is better than Stock ROMs.
What is Stock ROM?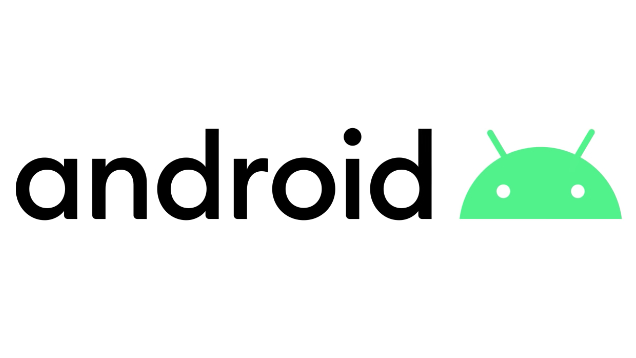 Before we tell you about the Stock ROM, it's important to know what is ROM? So, the ROM is referred to as the device "firmware". It is the Operating System of the device that you are using. Now, come up to the Stock ROM, so whenever we purchase a brand new Android Phone or Tablet, then you have seen that it comes with a pre-built operating system or we can say ROM. So, that is known as Stock ROM. The Stock ROM is the default ROM which is provided by the manufacturer of the device.
You have seen that Google's device comes with the Stock ROM which might be Android 12, Android 11, and more. These are the original Android Version which is developed by Google. So, that's why, many users buy Google Pixel phones so that they can experience the Stock Android, which means the original Android Version.
On the other hand, other brands like Xiaomi, Realme, OnePlus, Samsung, and other brands also provide Stock ROM, but they are not fully original as they made changes in it so that they can provide some exclusive features, ads, and other things. This is also Stock ROM as they are designed by the device manufacturers but they have also implemented their own UI to provide some more features to their devices.
So, when you buy a Google phone then you will get the whole Stock Android Experience as it has no changes but if you buy devices of Xiaomi, Realme, OnePlus, and other brands then you will not get the full Stock Android Experience.
There are various types of stock firmware as mentioned below:
Truly Stock ROM / firmware:
This type of stock firmware does not witness any cosmetic/functional changes in its code by hardware manufacturers. The only types of modifications such firmware can witness include device-specific support changes made to the firmware to run it on the particular device. Truly stock ROM or firmware can be found when both the device and the operating system is built by the same company. One example can be firmware found on Apple's iOS devices.
Manufacturer or Carrier branded Stock ROM / Firmware:
A Manufacturer or Carrier branded Stock ROM / Firmware is a kind of stock firmware that has witnessed interface enhancements, modifications, and manufacturer-specific application installations. Most of the Android and Symbian devices fall under this category, along with most of the Windows Phone 7 devices. In the case of Windows, the changes are made from the truly stock firmware are very less and limited to the addition of external apps only.
Why choose Stock ROM?
Warranty: Stock ROMs doesn't void your warranty.
Premium Apps: Stock ROMs usually come with loaded premium apps.
Premium Features: Stock ROMs come with a plethora of premium features which are not available in Custom ROMs.
Trust: Yes, you can trust Stock ROMs blindly.