Post last updated on 27th December 2017: With Android gaining a lot of traction recently, you must have been hearing the term "Custom ROM." Don't worry if you have not heard it. We will explain it here.
The term ROM stands for Read-Only Memory. A custom Android ROM refers to a phone's firmware, based on Google's Android platform. Being open source, any developer can edit the Android code, recompile it, and re-release for a plethora of new devices out there in the market. We, as users of these devices, have the option to install ROMs to change a device's appearance or functionalities.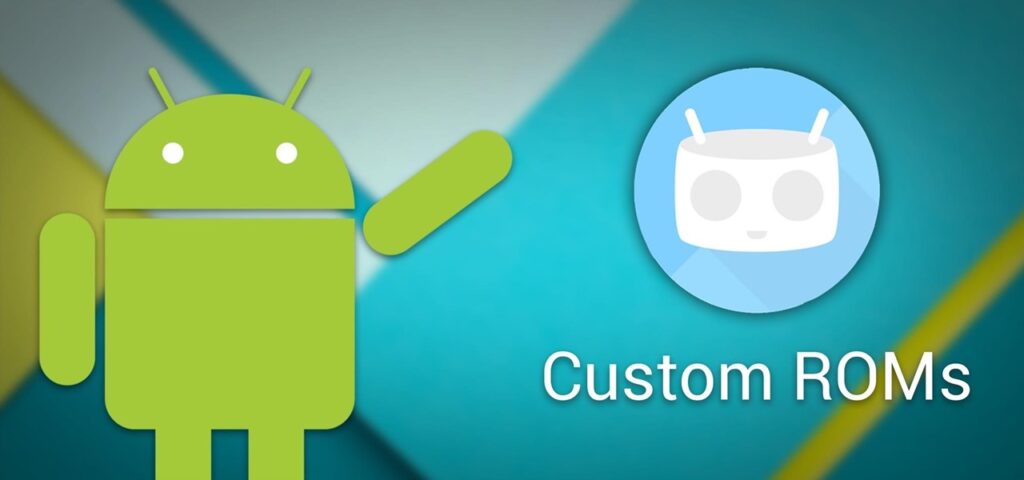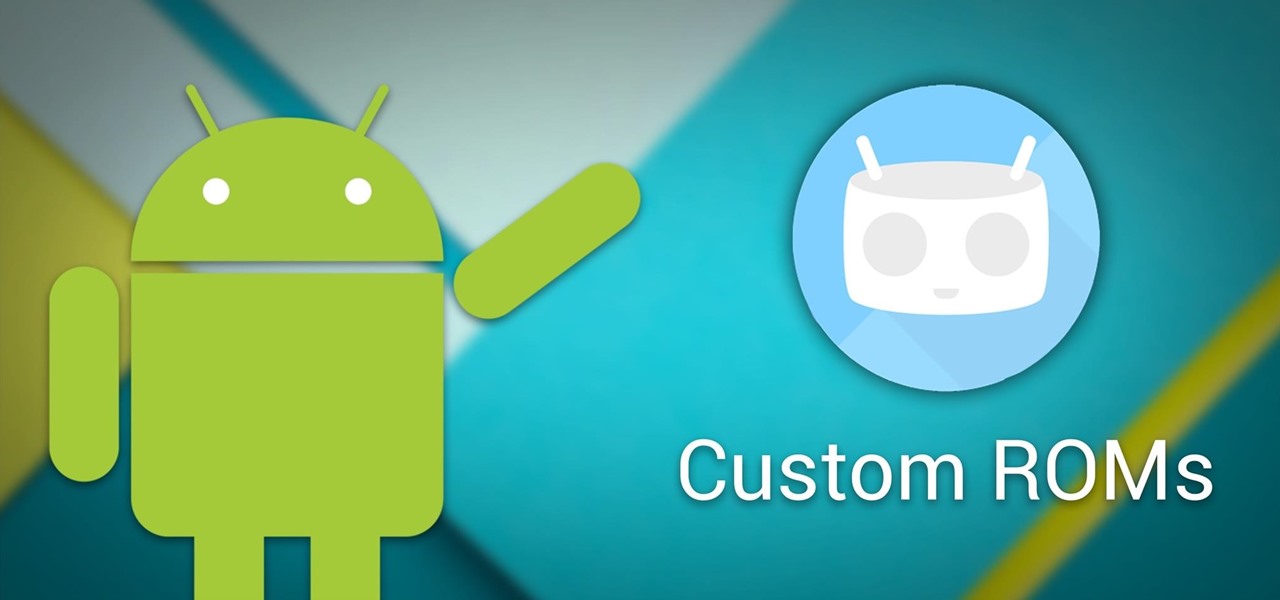 What is an Android Custom ROM?
Custom ROMs are developed by the Android community, mostly by a group of core developers. Most of these releases are completely free as they are mainly being developed by developers out of passion. You can find custom ROMs for phones, tablets, media players, smart watches and all other types of device that run on Android OS.
Why choose Custom ROM?
Root Access

: Custom ROMs provide you root access in your Android system.

Regular Updates

: Updates or new releases are more regularly released for Custom ROMs than Stock ROMs. '

Better Performance:

The overall performance is better than Stock ROMs.
Check Popular Post
What is Android Stock ROM?
When you buy a brand new Android device, it comes equipped with a "stock ROM," also known as the "stock firmware". The stock ROM is the pre-installed operating system in your device. The stock ROM has limited functionalities that are defined by the phone's manufacturer. If you wish to have extra features added to your device, then you will have to resort to custom ROM.
There are various types of stock firmware as mentioned below:
Truly Stock ROM / firmware:
This type of stock firmware does not witness any cosmetic/functional changes in its code by hardware manufacturers. The only types of modifications such firmware can witness include device-specific support changes made to the firmware to run it on the particular device. Truly stock ROM or firmware can be found when both the device and the operating system is built by the same company. One example can be firmware found on Apple's iOS devices.
Manufacturer or Carrier branded Stock ROM / Firmware

:
A Manufacturer or Carrier branded Stock ROM / Firmware is a kind of stock firmware that has witnessed interface enhancements, modifications, and manufacturer-specific application installations. Most of the Android and Symbian devices fall under this category, along with most of the Windows Phone 7 devices. In the case of Windows, the changes are made from the truly stock firmware are very less and limited to the addition of external apps only.
Why choose Stock ROM?
Warranty

: Stock ROMs doesn't void your warranty.

Premium Apps

: Stock ROMs usually come with loaded premium apps.

Premium Features:

Stock ROMs come with a plethora of premium features which are not available in Custom ROMs.

Trust

: Yes, you can trust Stock ROMs blindly.