Windows 10 by default is set up to automatically update the installed apps on your system through Microsoft Updates. And this is actually a good thing since you don't have to manually search for the updates all the time. But due to automatic Microsoft store updates, a lot of your work can get disturbed, so here is how you can disable this feature.
Windows store updates are crucial to install as they bring new features to your apps and OS itself. The process of update is carried out swiftly in the background and you don't have to be concerned about the technical details at all. However, sometimes you might feel like sticking to the current version and not updating certain apps. Or what if you may be connected to some metered connection and don't want an update right at that moment?
Well, with the automatic Store updates enabled, it might not come in handy at certain times. Luckily, Microsoft allows you to manually disable automatic Microsoft Store updates on Windows 10. In fact, there are a few ways of doing it. Here, I will be sharing the easiest way through which you can disable these auto-updates on your Windows computer.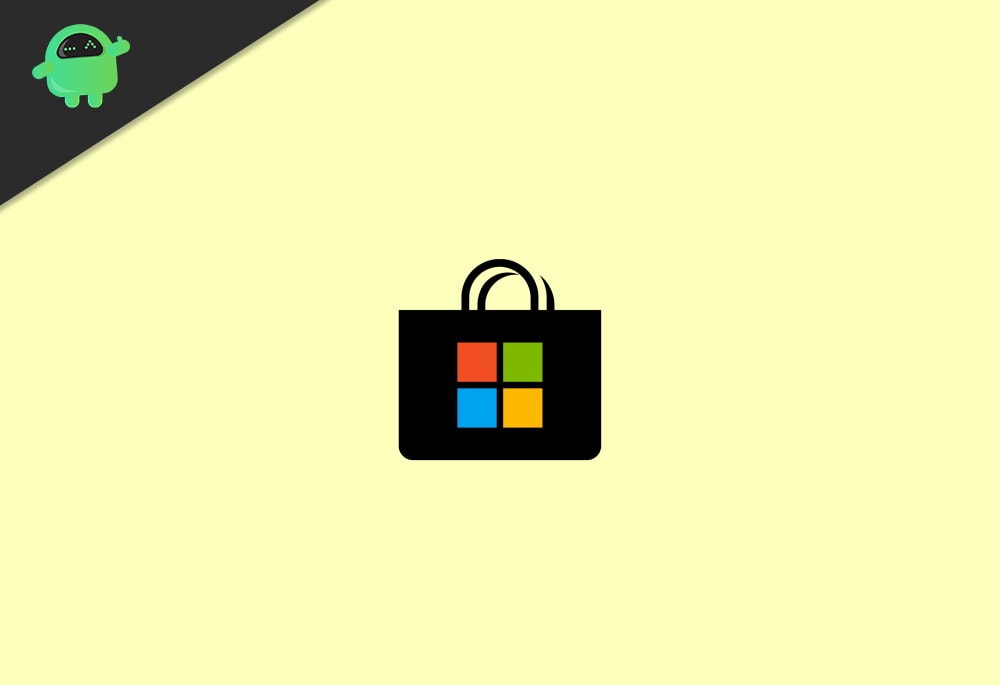 How To Disable Automatic Microsoft Store Updates on Windows 10?
You can disable the Windows 10 automatic store updates either by manually disabling the auto-update option on Microsoft Store. Windows 10 Home users can also use the regedit to disable automatic store updates on their computers. Additionally, users of Windows 10 Pro can even make use of the Group Policy to make these changes. For this article, we will be looking at the easiest way i.e., through the Microsoft Store itself.
Disabling Automatic Microsoft Store Updates Via Microsoft Store
To turn off the auto-update feature on your Windows 10 system via Microsoft Store, follow the steps given below:
Click on the Start button on your taskbar and search for Microsoft Store.
Open Microsoft Store on your computer.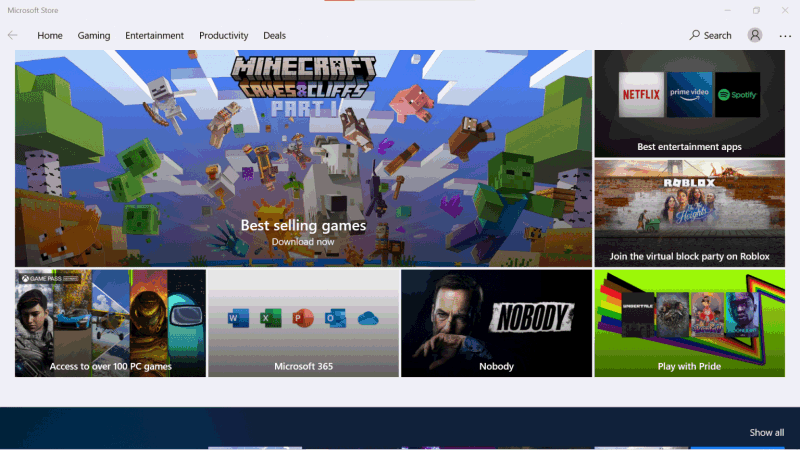 Now click on the three dots icon at the top-right corner of your screen.
Go to Settings.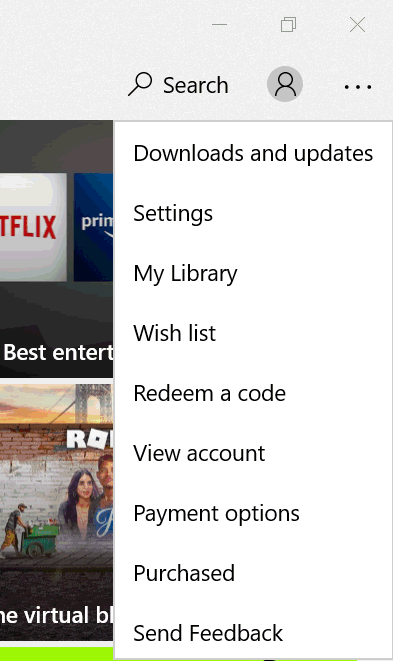 In the App Updates section on the top, click on the slider button under "Update Apps Automatically" to disable it.
Now, simply exit from the Microsoft Store. It will no more update your applications automatically unless you enable this feature again. It is far now the easiest and straightforward way of disabling the automatic store updates on your system. Additionally, this trick will work just fine regardless of whichever Windows version you might be using.
Conclusion
By disabling the feature, it will turn off all the Microsoft Store updates in the process. The next time you need to update any application, you have to do it manually. You can update the selected application one by one whenever you need it from the Microsoft Store. Let us know if this information has helped you deal with your issue or not.