FaceTime is the homegrown video calling app for iOS or macOS devices. Almost every Apple product user know what it is and what are the benefits of it. However, there are some users that are finding a small bug related to FaceTime in the macOS devices. Apparently, the FaceTime application is getting opened up automatically on their mac devices. And if you have also come across this issue and looking for a fix for it then, you are at the right place as in this post, we will guide you on how to disable FaceTime from opening automatically on Mac.
This can be due to the fact that FaceTime was left in the open state before rebooting the device. Moreover, there are some FaceTime features that enable the application to open up automatically which can be annoying for some users. With the help of this guide, you will be able to stop FaceTime from opening up automatically. So, without any further ado, let us get straight into the article itself: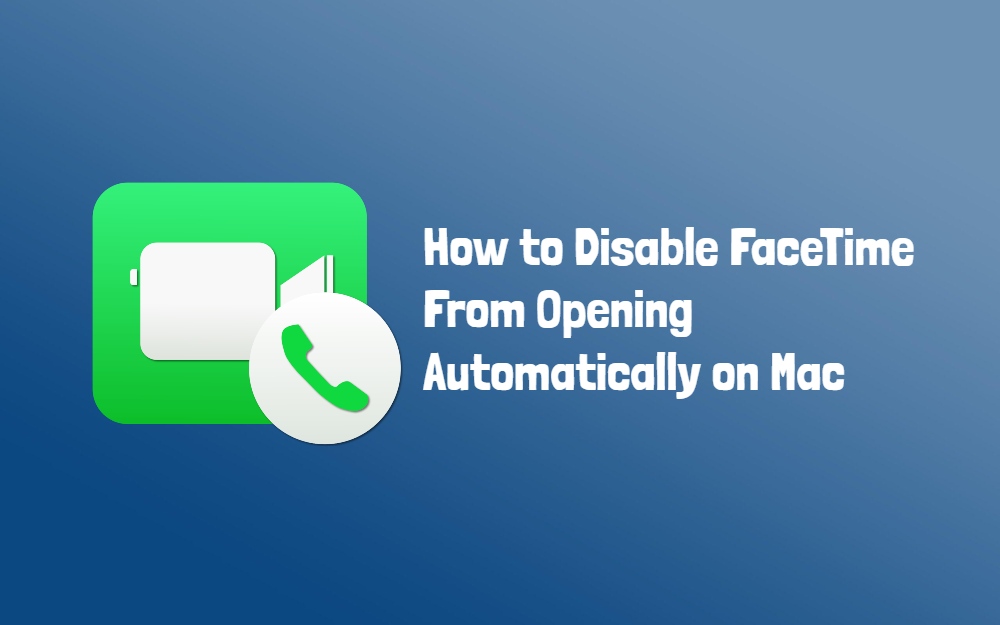 How to Disable FaceTime From Opening Automatically on Mac
Follow the below steps to stop FaceTime opening automatically on Mac either on startup or during an inbound FaceTime call:
Instructions
Stop FaceTime Opening Itself Automatically on Startup
Firstly, quit the FaceTime application which is opened in your Mac.
Now head to the Mac Finder and open a command terminal by pressing Command Shift G. Alternatively you can go to Menu>choose Go To Folder and enter the below path:
~/Library/Preferences/com.apple.FaceTime.plist
Move the com.apple.FaceTime.plist to another folder.
Now restart your Mac device.
That's it!
Stop FaceTime Opening Automatically during an inbound call
If you are experiencing this issue then, the best bet that you can go with is to turn off FaceTime on Mac by heading to FaceTime app and tapping the menu and click on 'Turn FaceTime Off'. This will prevent FaceTime from launching automatically during an inbound FaceTime call on Mac.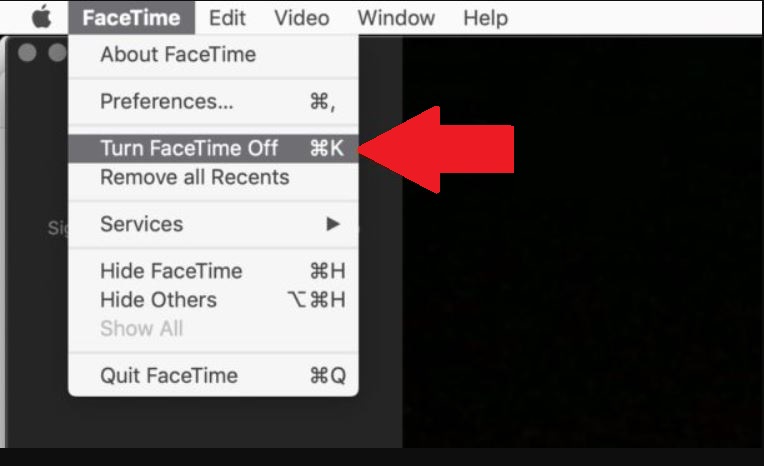 So, there you have it from my side in this post. I hope you guys liked this post and were able to top FaceTime from opening up automatically. Let us know in the comments below if you come across any issues while following the above-mentioned steps. Until the next post…Cheers!