The Internet is a great place to share and gather knowledge. Also, it provides a great deal of healthy entertainment. On the other hand, the internet is also notorious for Blue Whale Game, Momo challenge, obscene advertisements, inappropriate videos, and whatnot. When you have a kid at your home accessing the internet, then as a parent, your worry is understandable. In this guide, I will tell you how to disable search on YouTube Kids.
YouTube, as one of the oldest and most prominent video platforms globally, offers a vast range of content for diverse audiences. However, not all content on the platform may be appropriate for younger viewers. To address this concern, YouTube Kids was launched in 2015 for major platforms such as Android and iOS, with a web version released the following year. The key advantage of YouTube Kids is that it provides content specifically tailored for children, while also allowing parents to control and set up their child's account for a safer and more age-appropriate viewing experience.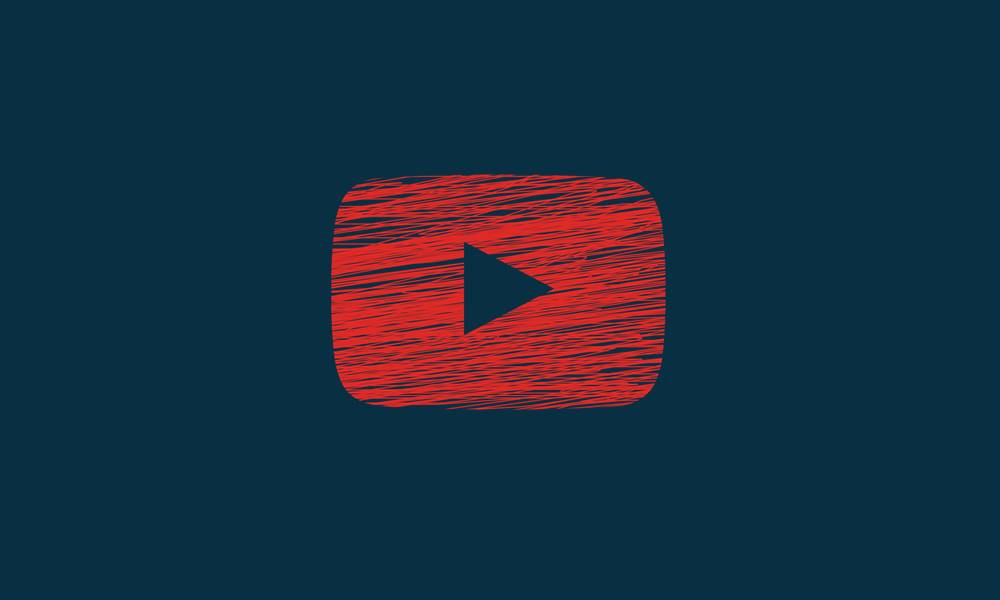 Why There is A Need to Disable the Search on YouTube Kids
Kids are always curious. They do not know the difference between good content and something that they should not watch. Naturally, with peer influence, they will try to look for things that kids of their age should not know. All that happens when they search for any particular thing on YouTube.
On YouTube Kids, as parents set up their child's account, they can control whether the kid can search on the video platform or not. If we look at the current situation of the internet, I won't even remotely think about allowing my kid to search for anything he/she is curious about. Hence, there is an option that allows the parents to turn off the search on YouTube Kids. I will show you how to do it.
Turning off the Search
Note
You must first set up the account of your kid using your own Gmail account to disable the search. I suggest you set up a manual passcode for your children's account. So, that he/she will use the video platform for a limited time.
If you give away the passcode to your child or you unlock it repeatedly then there are chances your kid may get addicted to long hours of YouTube watching.
Tap on the lock icon at the bottom right corner of YouTube Kids to unlock

Enter the 4-digit passcode when it prompts you

On the right-hand side tap on the gear button which will redirect you to the Settings page

Then you will see two profiles. One belonging to Your kid and another your own.
You have to tap on the kid's profile

You will have to enter your own connected YouTube/Gmail account password
Then scroll down to the Allow Searching option. Tap on the switch beside it to disable it (greys out)

A prompt will show up mentioning that disabling the search will also clear out the search, watch history along with watch it again option, recommended, and offline videos.
tap on OK to confirm
Later if your kid wants to enable the search option, then he has to enter the custom passcode that you have set. If he/she doesn't know that she can not make any changes to the setting you have made.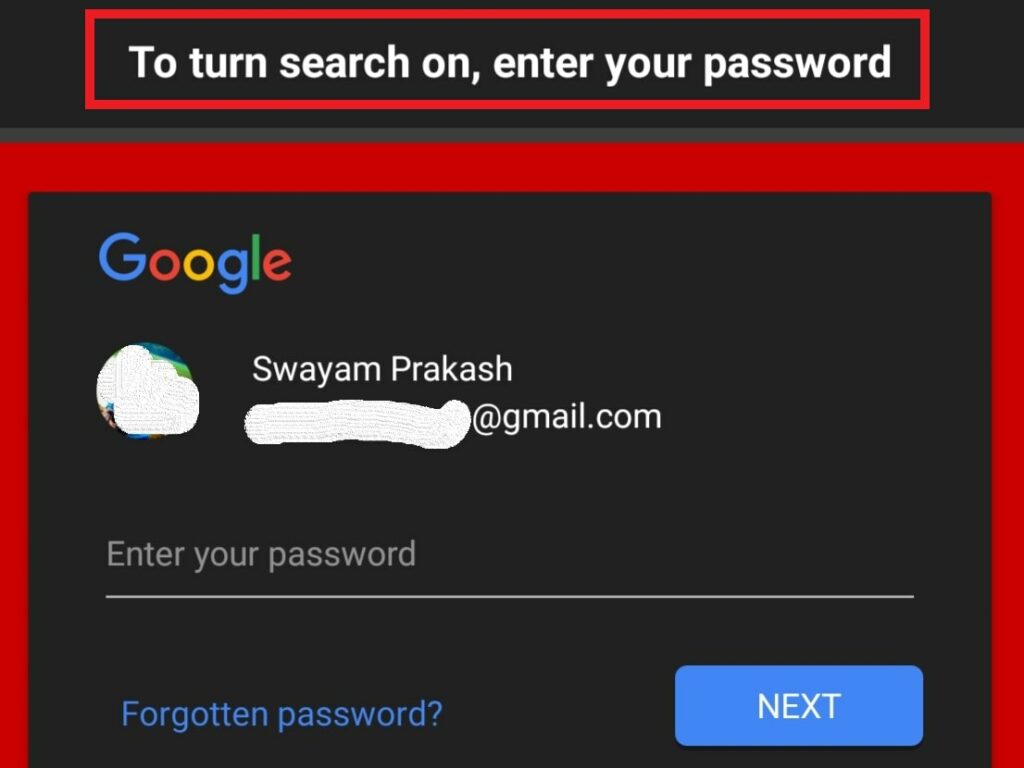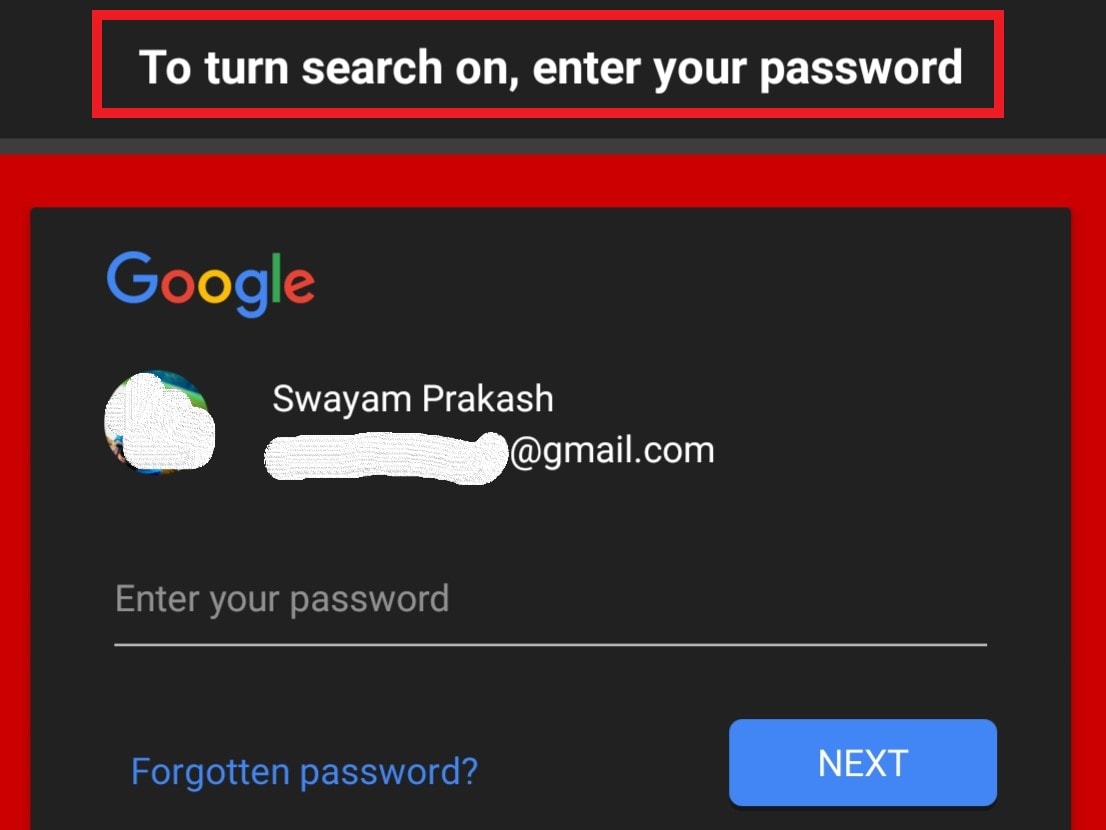 See, how simple was that.? So, if you want your kid to enjoy educational and kid-specific entertainment on YouTube Kids, then make sure to disable the search function on the app. You can do it on both Android and iOS apps. I hope that this guide was informative.