Smartbyte is a software that is pre-installed on many Modern-Dell Laptops and PCs and having an aim that it always prioritizes the data packets. Smartbyte will increase the speed of your applications, like entertainment and communication services, to safer stream videos, and enhance the internet browsing activity, and targeting a video chat.
In other words, Smartbyte is a software solution that improves real-time and streaming video performance over a WiFi network. It doesn't require any user interaction and works automatically.
However, many of you might be experiencing issues with Smatbyte and want to remove it. Meanwhile, follow this guide further, and by the end of this guide, you will be able to uninstall or disable the Smartbyte. But, before heading towards the procedure. Let's see whether you should disable Smartbyte or not.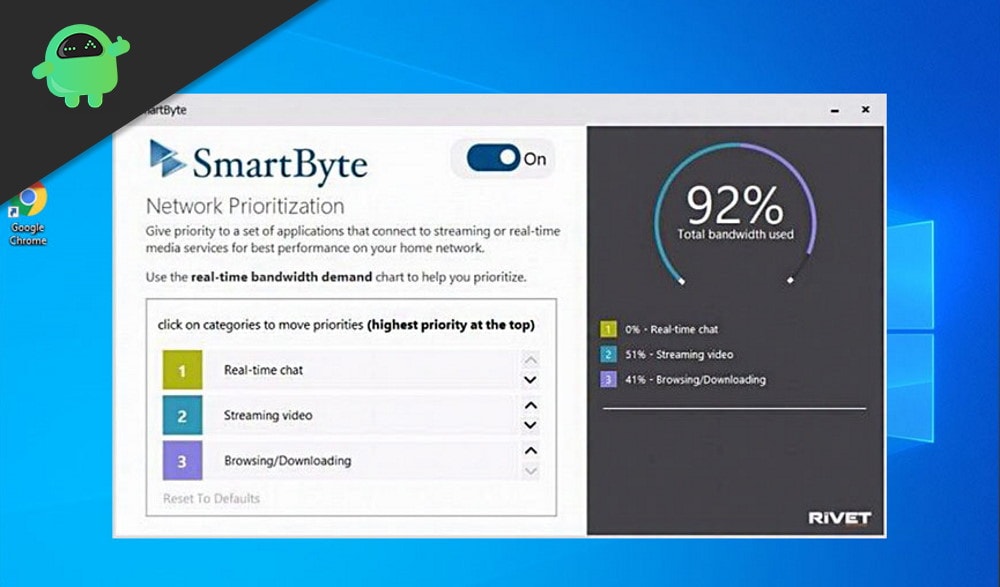 Should I Disable Smartbyte?
Dell users sometimes having issues with the Smartbyte and want to get rid of this software. In case you are one of those, then good news for you because there are several options available for disabling the Smartbyte. It depends on individual users and their experience with this software.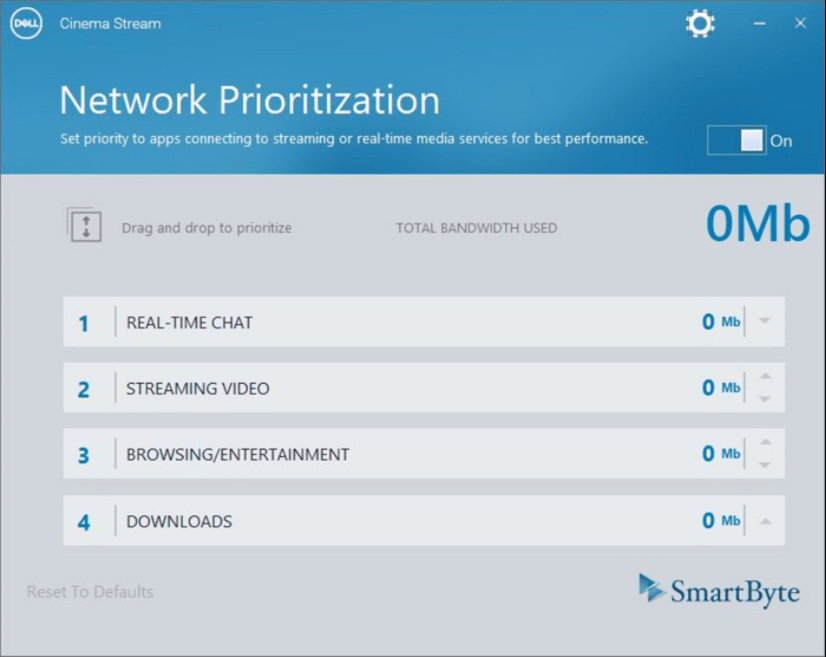 There are many tech news providers who recommend that you should disable the Smartbyte software for some time and then see what happens. Don't worry cause we are tested the guidelines that we describe further in this article, and they are reliable. These are some steps that you need to follow to disable Smartbyte.
Control + Shift + Escape key. Press all three keys at one go to open the Task Manager.
Now, a Task Manager pop-up will open.
After that, search for Startup Tab.
Then, type the Smart Byte utility in the search box.
At last, Tap on disable it to disable Smartbyte.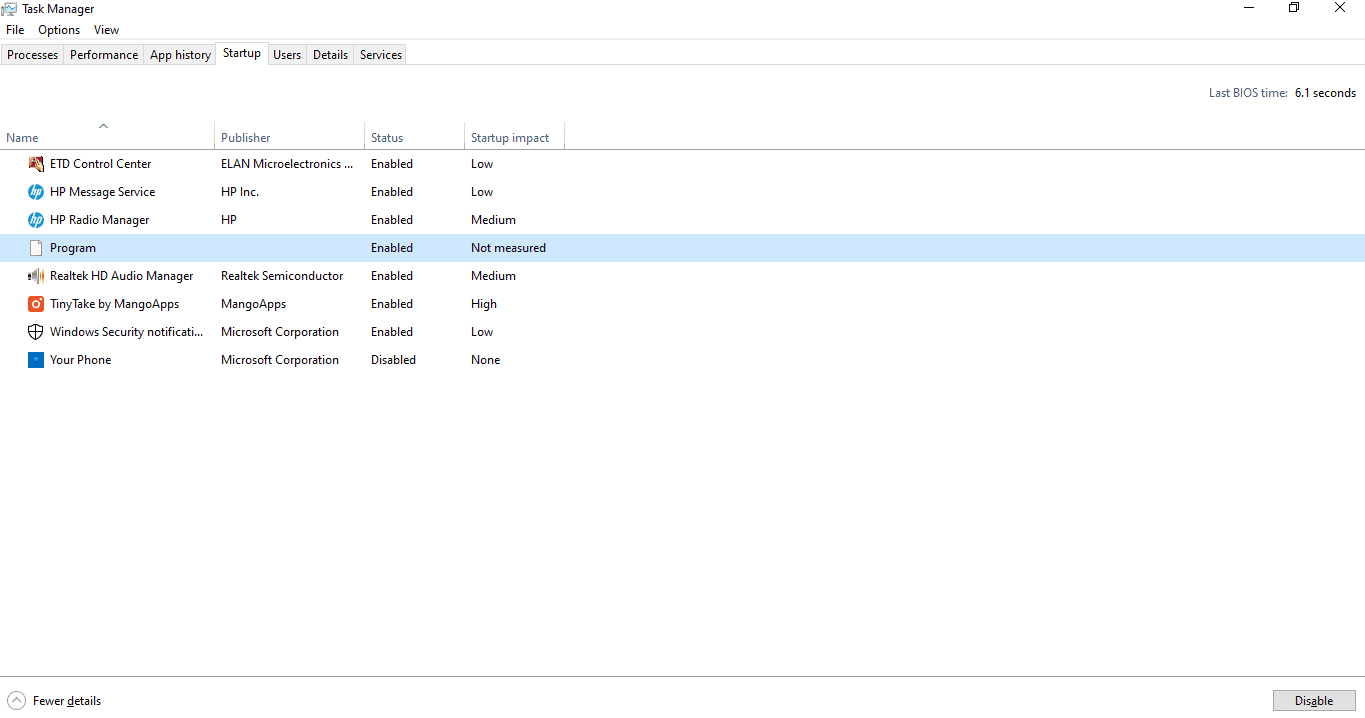 How To Remove Smartbyte Guide
There are several methods available, but we choose the most reliable one for you guys. Follow these methods given below to remove Smartbyte from your Dell Laptop or PC.
Method 1: Open Control Panel and tap on Uninstall a program. You have to uninstall it from there. The same process can be done with the help of Command Prompt.
Method 2: Go to the start menu and search for a third-party application, or you may also search for an uninstaller application to delete Smartbyte from your Laptop.
Method 3: You may also uninstall it from Windows 10 by right-clicking on the Start menu. After that, search for Apps and Features. Navigate through apps and features, and you'll find Smart byte. Tap on uninstall to remove the Smart Byte.
Method 4: You may also turn it off from your Dell Laptop. Follow the steps:
Press the window key + Q button. A search prompt will open.
Now, type Smart byte in the search box.
From the search result, select the Smart byte app.
You'll see a slider in front of the Smart Byte software. Tap on it to turn it off.
Conclusion
Smartbyte is not a harmful software as it comes preinstalled in Dell laptops and PCs to facilitate real-time intent connectivity and streaming benefits. With Smartbyte, you can enjoy fast network speeds, which in turn will smooth your internet experience, but if you don't want to use it, you can disable it.