Microsoft Windows OS comes in various variants. Home, Professional, Enterprise Edition, etc. Normally, those who use Windows OS for personal use then go for the Home edition. On Windows 10, these home edition users do not get access to the group policy editor on their PCs. This component is only available to the Home, professional, and Enterprise edition users.
Usually, To access the policy editor, you just have to press the Windows and R keys simultaneously. Then type in gpedit. msc and press enter but on Windows Home edition you won't be able to access the gpedit. msc by doing the above process. However, there are some ways to get access to the group policy editor on your Home edition of Windows OS. In this guide, I will explain these methods. So, let's get started.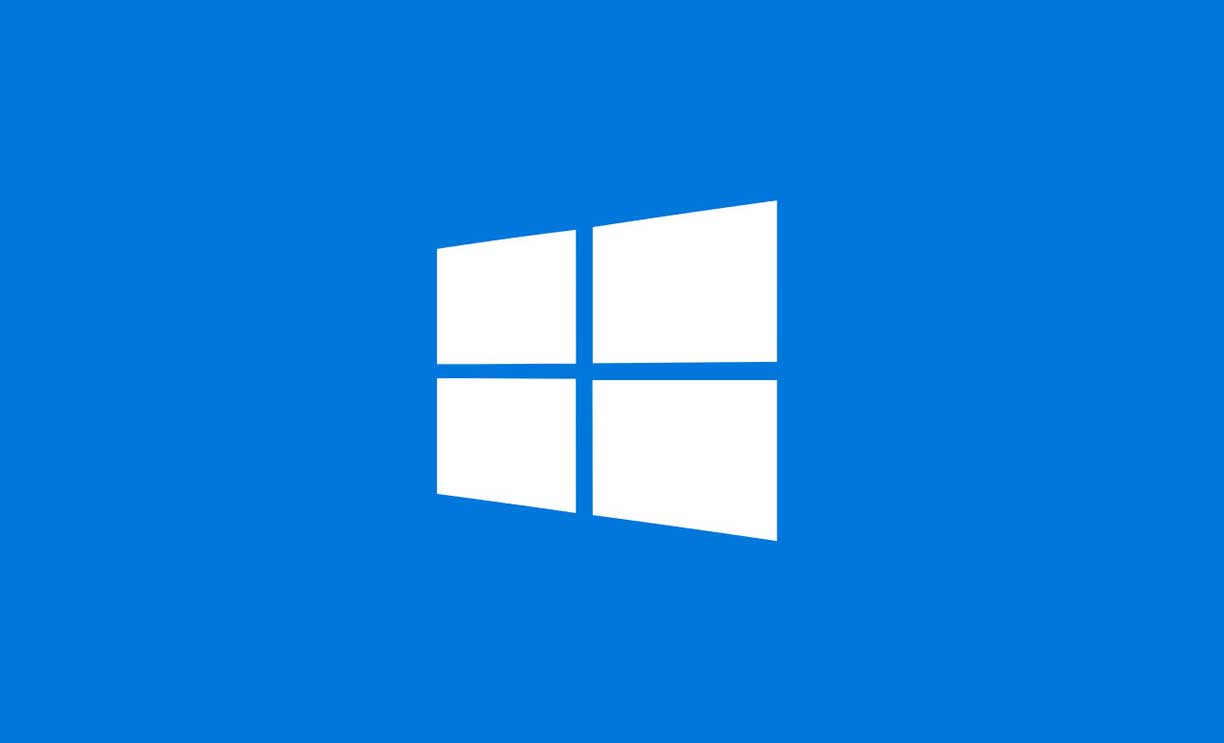 Access the Group Policy Editor in Windows Home
Rest assured that I'm not going to tell you to buy the Enterprise or Professional edition of Windows. Instead, you can try using the gpedit installer. Some free third-party providers will install the local group policy editor on your Windows Home edition.
Let's see how to use the gpedit installer.
Using the Gpedit Installer
To use this you need to run NET framework 3.5 or higher on your Windows PC. Then follow the steps I have mentioned below.
Go to C: drive
Then under that navigate through Windows\SysWOW64
Look for the folders GroupPolicy, GroupPolicyUsers, and the file gpedit.msc
Select these files and copy them
Now, immediately navigate back to the path I mentioned above
Under the Windows folder, you will find a folder System32
Access it and paste the two folders and the one file you copied a few steps back
Getting the Group Policy Editor Installer for Windows Home
Simply Google for gpedit .msc installer for Windows Home. I don't endorse any particular website for this but you should get the file easily from any of the websites on the first page of your search. I'm sure you will get it for free. It will be in a zip file.
Make sure that you scan the file or folder after you download it to your PC using anti-virus on your PC. Then you can simply extract and install it. If it asks for permission then grant it the same.
After installation you will find the newly installed installer in the Temp folder under Windows inside the C: drive.
Does Your Username Has More than one Word.?
If your Windows username has multiple words then you have to follow this tweak.
If your system is 64-bit then right-click on the bat file
But if your system is 32-bit then click on the bat file
From the menu that shows up, select Open With
Select Notepad or any other text editor that you have
Then you have to add the quotation mark and enclose the username section
If the username is xyz, then you have to make it "xyz"
Do it for all the mention of the username in the file
Save the file by clicking File > Save
Then right-click on the file and select Run As Administrator
Now, with access to the Local Group Policy Editor, you can make changes to the computer and user configuration. We already have covered various guides that make use of group policy editor for making various tweaks to your computer. You can check those out on GetDroidTips.
So, that's all about how to enable and access the local group policy editor on your Windows Home edition.
More Guides,