Gameloft has recently launched Disney Dreamlight Valley as a life simulator adventure video game that includes Disney & Pixar friends going through the fun journey of building a suitable neighborhood. Currently, the game is in early access mode, and many players have already started reporting multiple bugs or errors. Recently, several players have reported that the Disney Dreamlight Valley Cloud Save Not Working Issue is bothering them a lot.
This issue occurs across all platforms like PC, Mac, Nintendo, PS4, PS5, Xbox One, Xbox Series S|X, and even on the Xbox Cloud Gaming service. So, if you're one of the victims of such an issue, follow this article completely to learn more about it. Luckily, Gameloft Support is aware of this issue, and the team has already acknowledged the same on their official webpage and is actively working on it.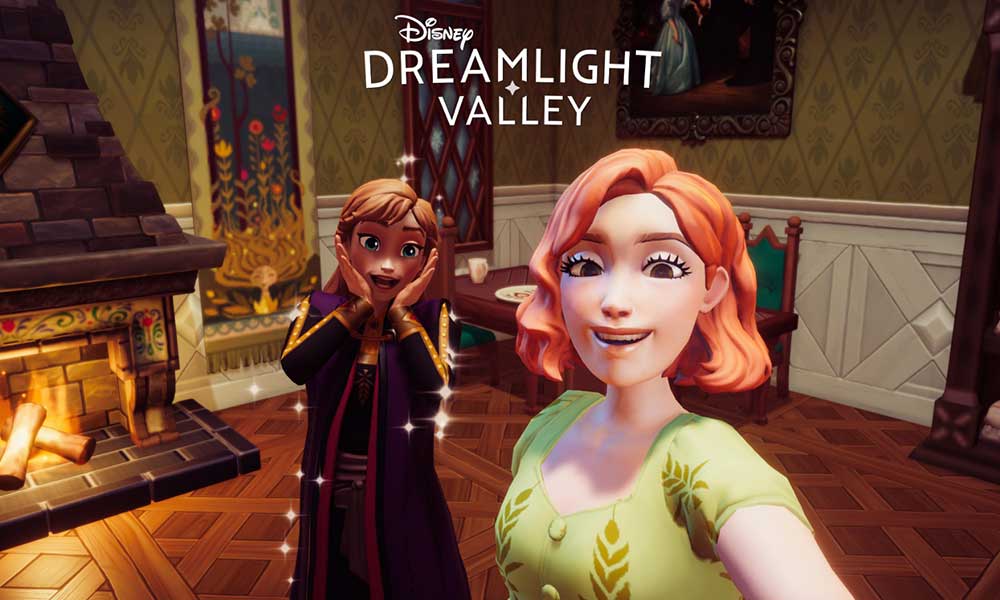 What is the Cloud Save Error on Disney Dreamlight Valley?
It's not yet clear why this specific error is happening to many players. As mentioned above, Gameloft has considered it a known issue on their Support Forum under FAQs. That indicates this isn't a major issue now, and they'll soon come up with a permanent solution. The game is new in the market and is getting overwhelmingly positive reviews on multiple platforms. So, servers are unable to handle pressure.
Fix: Disney Dreamlight Valley Cloud Save Not Working Issue
If you take a quick look at the acknowledgment, you should see that there are so many players getting into the Disney Dreamlight Valley game at once, which increases the server load. That's why affected players might need to retry several times to create a Cloud Save account. Hopefully, devs will increase scalability & optimize the server to make the cloud save process smoother than before. So, players will have to hold patience.
As of now, there is nothing to do extra except for one or two workarounds that we've mentioned below. So, without wasting any more time, let's jump into it.
1. Reboot the PC or Console
It's highly recommended to restart the game once and then check for the cloud saving issue again. Sometimes rebooting the gaming device might also come in handy.
2. Retry Creating a Cloud Save Account
To get it done, you should also try multiple times to create a cloud save account inside the Disney Dreamlight Valley game. As an unlimited number of active players are trying to get into the game and create the cloud save account once at a time, the Gameloft servers are facing some technical issues. So, keep trying the process until it's done. Whenever you get a confirmation prompt, just go back and enter the verification code again.
3. Try Playing Disney Dreamlight Valley in Off-Peak Timing
Make sure to play the Disney Dreamlight Valley game during the off-peak timing according to your region and time zone. If you avoid the rush or an active number of players by playing the game at midnight or in the daytime, the chances are high that you won't get too many server-related issues. Mostly rush time is considered for playing games during the weekends, holidays, and the evening.
4. Ensure Your Internet Connection is Fine
It's also worth reminding you to cross-check the internet connection at your end because a poor or unstable network can trigger such cloud-related issues a lot. Try using a different connection or switching your network to troubleshoot.
As the game is in Early Access right now, bugs & errors will play an inevitable part until the developers fix major issues. Hopefully, the game will become more stable before its full release in 2023.
That's it, guys. We assume this guide was helpful to you. For further queries, you can comment below.