From this post, you could download and install the latest Disney+ APK v1.11.3+. This OTT video streaming service platform has upscaled the popularity charts in no time whatsoever. Well, when a single service provider has offerings from Disney, Pixar, Marvel, Star Wars, National Geographic, and the likes, the reason for such a rise is no hidden secret. Plus the fact that it now comes with 4k HDR capabilities on supported devices, there's not much left to ask. However, one thing that seems to be left out was its support for only a handful of languages.
Well, the developers seem to have taken note of the same and addressed this problem as well. In the latest update, there is now support for over 14 different languages. These include the likes of German, French, English, Spanish, Japanese among others. As a result of which, the demand for the latest build of this app is at an all-time high. If you are also looking to get your hands on the latest build, then there's some good news in store. You could download the latest Disney+ APK v1.11.3+ from this guide right away. Follow along for the link.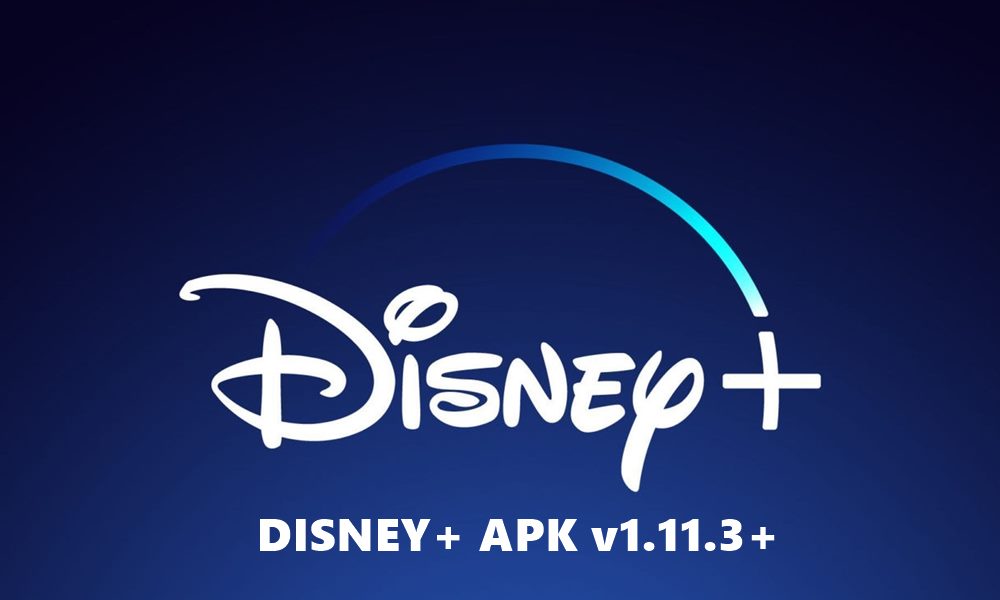 What's New in the Latest Disney+ APK v1.11.3+
To begin with, there's the usual fixing of issues, patching bugs, and rectifying other underlying problems to offer you a "seamless streaming experience." Likewise, many more smartphones Android Box, and TV have now been added to its support list. Then as mentioned before, it has expanded its language catalog to over 14 languages.
These include the following: ar, de, en, es, fr, hi, in, it, ja, ms, nl, pt, ru, zh. Just to get you a hint, some of them, translate to German, French, English, Spanish, Japanese, and the likes. With that said, you could now directly download the Disney+ APK v1.11.3+ from the below section.
Also Read: How to Change the Language on Disney Plus
Download APK
There are two different approaches that you could take while downloading this app. The first method is installing the app directly via the Play Store, the link of which has been shared below:
However, if you end up getting the "This app isn't compatible with your device" error message, then you might have to sideload the app. To do so, download the APK file from the below link. After that, enable the 'Installation from Unknown Sources' toggle on your device. Then launch the APK file and install the app normally as you do for other apps.
So with this, we conclude the guide. Now that the developers are constantly adding new features and expanding their support to other regions as well as devices, we might see many more users become a part of this ever-expanding family. Rounding off this guide, here are some iPhone Tips and Tricks, PC tips and tricks, and Android Tips and Tricks that deserves your attention.
Also Read: How to Fix Disney Plus Error Code 1017