Watch Dogs: Legion is an upcoming action-adventure video game, developed by Ubisoft Toronto and published by Ubisoft. It's the sequel to Watch Dogs 2 and will be available for PS4/PS5, Xbox One/Series X/Series S, Microsoft Windows, Google Stadia platforms. Well, already plenty of the next-gen console users are keen to know whether the Watch Dogs: Legion allows cross-save file or not. If you're one of them, check out the details below.
Meanwhile, some of the next-gen console players are also want to know whether they can transfer the game save-files to the next-gen console or not. Here the next-gen console means Xbox Series X, Xbox Series S, PlayStation 5. As the cross-save file details have been released recently, you can check out the article properly.
It's worth mentioning that the Watch Dogs: Legion cross-save file will allow console players to pick up the game first on the PS4 and then continue the game progress on the next-gen console easily without losing game progress.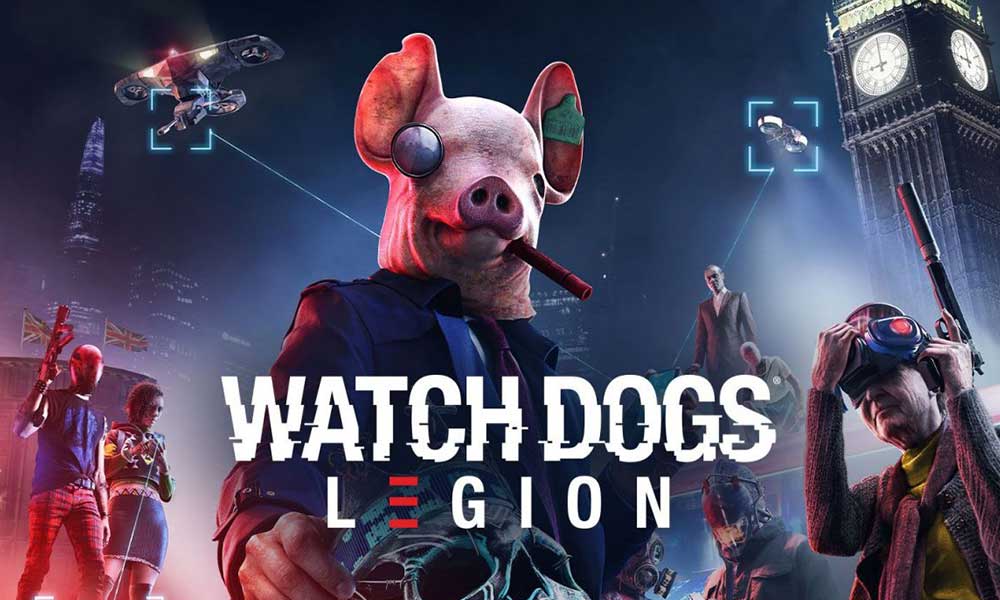 Does Watch Dogs: Legion Allow Cross-Save Files?
The good news is that Watch Dogs: Legion console players can easily transfer the cross-save files to the next-gen consoles and can resume the game where they left it. This will obviously come in handy for the PS5 and Xbox Series X/S users without worrying about losing the game data.
Developers have already expected that most of the PS4 and Xbox One players will transfer or upgrade to the Xbox Series X/S or the PS5 console. That means players don't need to start over again which will not only save time but also save efforts and interest. Additionally, the player's online progress is shared across the PlayStation console, Xbox console, PC, Google Stadia platforms.
That's it, guys. We assume you've found this article useful. You can comment below for further queries.