Huawei has a couple of tools or software for its devices to install drivers on computers or flash stock firmware via PC as well. Huawei Multi-Download Tool is one of them. It's a small tool that works on Windows PC/Laptop that let you flash the Stock ROM easily on any of your Huawei devices. This is a .xml file-based tool. Just download the firmware file, upload it, and flash it. You can now download this tool from this article.
The tool works on any Windows versions such as XP, Vista, 7, 8, 8.1, 10 and 11 via the USB cable. It's even a portable app that means you don't need to install it on your computer. Just open the app and start using it. Whether you're using the Huawei smartphone, tablet, or feature phone, this tool will work fine for all Huawei devices. Now, let's take a look at the multi-download tool features below: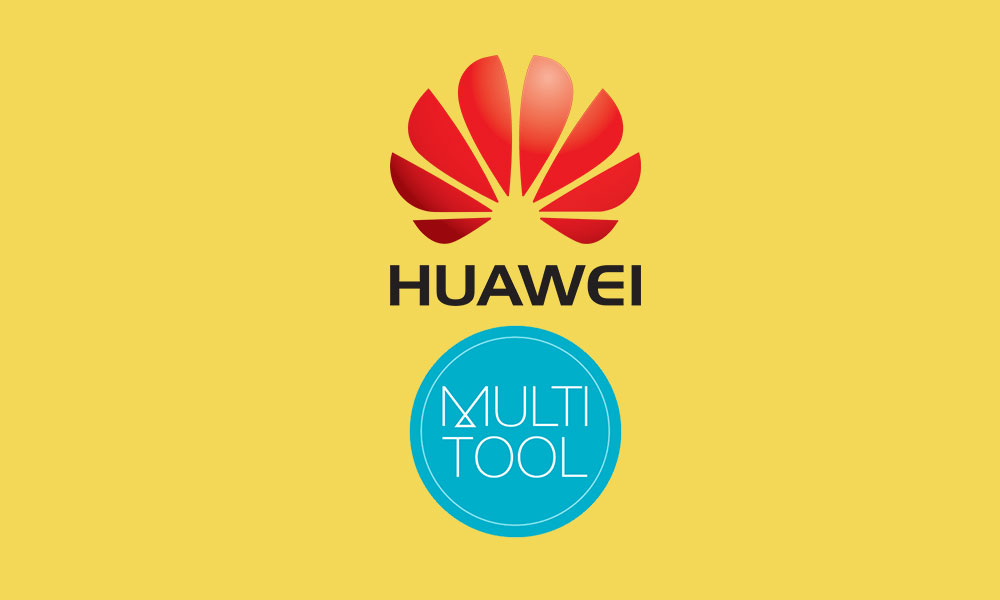 Huawei Multi-Download Tool Features
This tool has some of the features that you should know before using it. This will help you to use this software easily and confidently.
1. Portable App
This tool comes as a portable version and doesn't require any installation on your Windows computer. Just download extract the file, then open it to use freely.
2. User Interface
The user interface of this tool is just awesome. Even a non-tech user easily navigate and choose the functions without any help. The nice and clean looking UI with no extra unnecessary options make this tool super easy.
3. Flash Firmware
It allows the user to flash the .xml format firmware file easily on your device via USB cable and PC. You just have to download the appropriate firmware file (latest) based on the device model. Then launch the tool and select the firmware file and start flashing.
4. Support Qualcomm Chipset Devices
It supports Huawei devices that are running on any Qualcomm chipset. The tool automatically detects the connected device.
5. Support XML Format
If you want to flash the Huawei Stock Firmware for your device, you have to download the .xml based firmware package. Only this format file can be flashed via this tool.
Download Huawei Multi-Download Tool
Huawei_Multi_Download_Tool_v1.0.0.2 – Link
Important Tips:
Compatibility: The Tool works perfectly on Windows XP, Windows Vista, Windows 7, Windows 8, Windows 8.1, Windows 10 and Windows 11 versions (32-bit and 64-bit)
Qualcomm USB Driver: You can download the Qualcomm USB Driver on your PC if you're going to flash anything on a Qualcomm chipset device.
Backup: Make sure to take a full backup of your phone data before doing anything. If anything goes wrong, you will get back your data.
Credit: Huawei Multi-Download Tool is created and distributed by Huawei Incorporation. All credit goes to Huawei for sharing this free tool.