Video streaming services have seen a sharp inclined in its user base. Thanks to cheap data plans and unlimited data, users now enjoy on-demand video services rather than downloading videos. In fact, the content that these services provide like Netflix, Amazon Prime Video, Apple TV+, etc are so entertaining that users are attracted to buying its subscription. Another major company has thrown its hats in this ring. We are talking about Disney which brought in the Disney Plus streaming service back in November 2019.
However, their services are limited to the US, Canada, and the Netherlands. The global rollout of the Disney Plus service is expected to be slated very soon. But, why wait when you can download the Disney+ app right away on any Android device. In this post, we will guide you on how to download and install Disney Plus on any Android device. There is a new updated version of the app which you can download from this guide and install it on your Android device. The new update comes with the version number v1.2.1 and brings in with a lot of bugfixes for the Disney+ video streaming services. So, without any further ado, let us get straight into the article itself.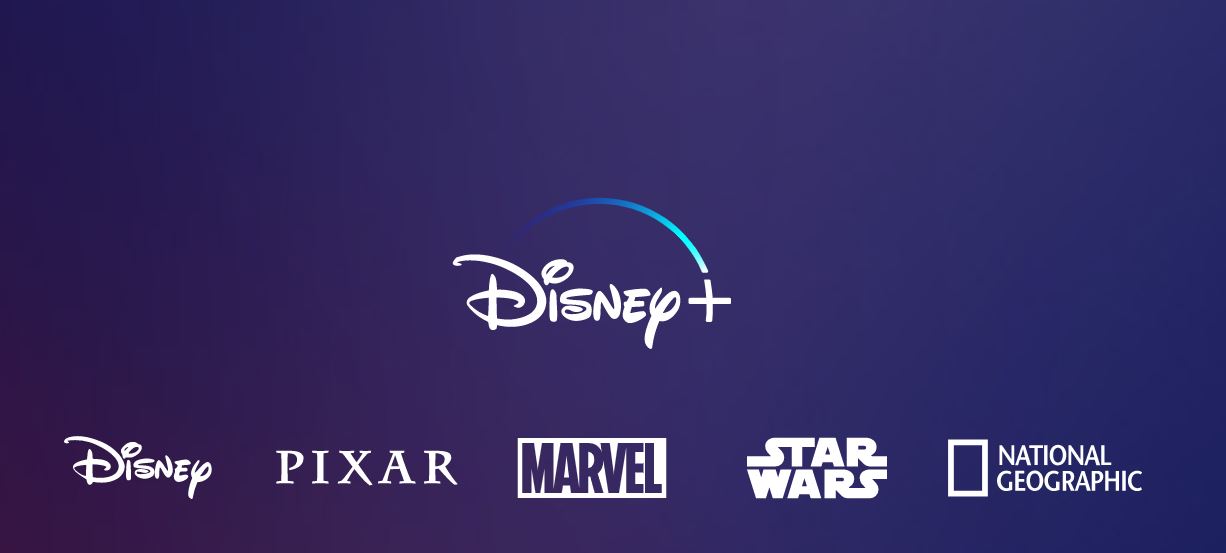 Download Install Disney Plus on any Android device [version v1.2.1 APK]
Note that there is no official changelog or update log for this new release. There have quite a few user reports where the video is playing but there is no sound, while some have reported seamless streaming problems or no audio output via the Android box. You can check out our full coverage on all the common problems of Disney Plus and how to fix it by clicking here.
The latest version of the application supports all CPU architectures including armeabi-v7a, arm64-v8a, x86, x86_64 and various operating systems like Android 10, 9.0 Pie, 8.1/8.0 Oreo, 7.0, 6.0, 5.0, and 4.4. It is highly recommended that you upgrade the Disney Plus application to the latest V1.2.1 because it fixes a lot of bugs for the application. Below are the two download method that you can follow to get the Disney Plus application on your Android device.
Method 1
Like any other Google Play Store application, you can also find the Disney Plus application there and if your region supports it, you will be able to install the APK right away without any issues. But it is not the case for many. However, click the below button to download the application from Google Play Store.
[googleplay url="https://play.google.com/store/apps/details?id=com.disney.disneyplus"]
Method 2
But, as the Disney Plus streaming services are not yet made global, a message stating "This app isn't compatible with your device" will be shown to you if you try to download the application in the serviceable area. Do not worry, as you can get the app from the below link and download it on any Android device. For this method, you need to download the APK as well both the config file and compile them together to install it on your Android smartphone.
Download Disney Plus APK

How to Install Disney Plus app on your Android device
If you have already checked and seen that the Play Store link is not supporting your region or it is showing you any error then, you can download the apk files from the second method. You need to have all the three files along with the app that is mentioned below. And for installing the APKs from the second method you need to follow the below guide you successfully install it on your device.
[googleplay url="https://play.google.com/store/apps/details?id=com.aefyr.sai&hl=en_IN"]
Firstly, download all the Disney+ APK files from above to phone storage.
Then install the Split Installer app from above.
Now launch the Split Installer app and grant all the permission it requires to continue.
Tap on Install APKs option.
You need to select all the three Disney Plus apps from the phone storage in the order listed above.
Install Disney Plus on your Android smartphone.
Launch Disney Plus and enjoy it.
Note that if the apps refuse to update then you need to uninstall any previous versions of the app and try to reinstall it. You can also try resetting the application by clearing its cache and data. Make sure that you use a VPN service to change the location to the US or any other supported area in order for this Disney Plus application to work.
In case if you face any problems with the Disney Plus app, then read our complete guide to fix common Disney Plus problems on any device.
So, there you have it from my side in this post. I hope you guys liked this post and were able to install the Disney Plus application on your smartphone without any hiccups. Let us know in the comments below if you were successful or not or if you come across any issues while following the above-mentioned methods. Until the next post…Cheers!