Updated on May 08, 2023: Today, we have added the latest WhatsApp+ JiMODs v9.65 Apk (JTWhatsApp APK) for Android, and you can find the download links for the same down below.
WhatsApp is the most popular and used instant messenger app used by people. However, it is a great service that lets you send encrypted messages which even Whatsapp cannot read. However, in the official version of Whatsapp, there are many limitations and features that users don't like. For such users, we have Android's latest WhatsApp+ JiMODs (JTWhatsApp APK).
Feature limitation restrictions on posting a Status longer than 30 seconds, can't send unlimited multiple pictures, etc, are only present in the official version. If you like using WhatsApp but want to enjoy additional features and benefits then try the new Whatsapp Mod. You can download and install the Whatsapp MOD application to access all the necessary features. After that, you can even customize your Whatsapp app and much more.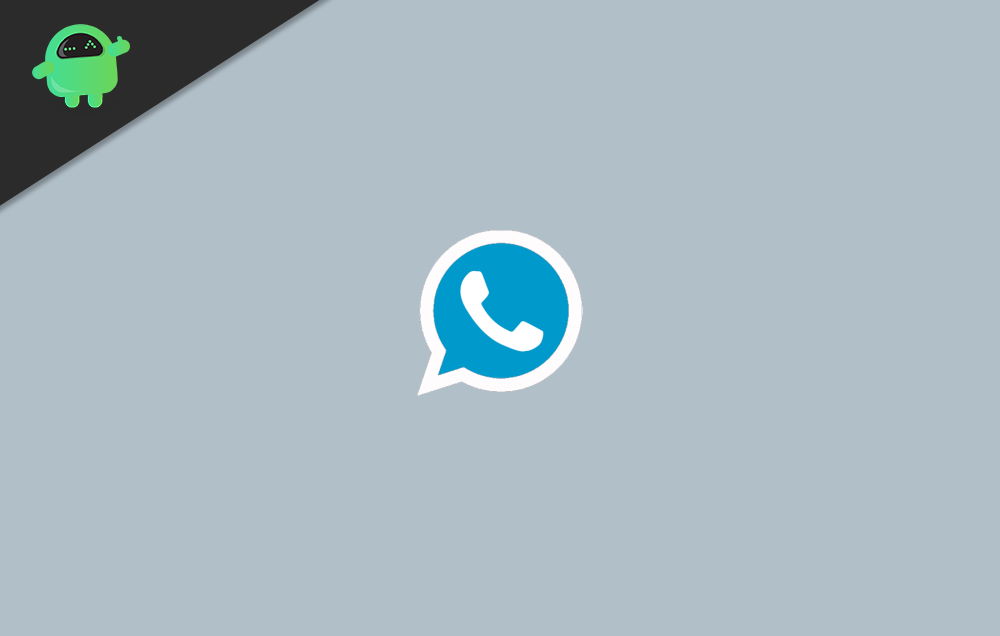 WhatsApp+ JiMODs (JTWhatsApp APK) for Android
Therefore, you can download a modified version of the Whatsapp app o access all those extra features. Well, if you are thinking of a Whatsapp MOD, then there is non better than the WhatsApp + JiMODs APK. The MOD was recently updated by the developer, fixing its bugs, stabilizing it, and adding extra features.
A MOD APK is just a modified version of the official app, developed by a few random developers. Downloading MOD apps are completely legal, but distributing them is not legal.
Though using a modified app is legal, but original developers of WhatsApp doesn't like it. If they find out you are using WhatsApp+ JiMODs MOD, then definitely they will ban you from WhatsApp. However, this MOD version of WhatsApp is but with an Anti-ban feature to escape such faith.
WhatsApp+ JiMODs APK Features
There are plenty of features to talk about in WhatsApp+ JiMODs, but we will discuss here some of the key features. The customization of the app and themes feature is included in the current version of WhatsApp+ JiMODs.
If you want to use dual WhatsApp accounts on the same phone, then using the WhatApp+ JiMODs app, you can do so.
Now, you can end a Video file up to 30MB using WhatsApp+ JiMODs APK.
You can send up to 90 pictures at once now, unlike the official Whatapp app that only allows 16 pictures to send at once.
Even more, the word limit has also increased. Now you can type up to 250 words rather than 139 words in the WhatsApp Word Status.
The quality of the pictures will remain the same, unlike in the official app. Once you send a picture, the quality gets deteriorates.
The JiMODs are compatible with PDF, XLS, TXT, DOC, PPT, VCARD, XLSX, RTF, DOCX, PPTX, ZIP, etc. formats. Thus it means you can open all these formats in your Whatsapp.
You can chat with your contacts while you watch their status.
Moreover, you can hide your online presence, 1.e the last time you were online. while doing that, you can also access your Contact information.
Download WhatsApp+ JiMODs (JTWhatsApp APK)
If you want to install the WhatsApp+ JiMODs APK, then below, we have provided a good source from where you can download it without any risk.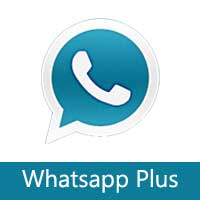 Download WhatsApp+ JiMODs v9.65 Apk
| | |
| --- | --- |
| Version | Download Link |
| WhatsApp+ JiMODs 8.71 Apk | Download |
| WhatsApp+ JiMODs 8.51 Apk | Download |
Is it safe to Download WhatsApp + JiMODs APK?
Since it is legal to download a MOD app, it is quite safe to download the WhatsApp+ JiMODs APK. However, there is always a potential that the APK file might contain a Virus or Malware.
Therefore, you must scan the WhatsApp+ JiMODs APK with an Anti-virus tool or run a HASH signature match. To prevent all these risks, simply select a good genuine source from where people are downloading the MOD app.
You can also go through the MOD apps reviews and comments to speculate whether the app is safe or not. If something is wrong with the app, clearly someone has used it before and will raise the flag for you.
WhatsApp + JiMODs APK Changelogs
Recently the WhatsApp+ JiMODs APK was updated, hence now the new version includes new emojis, Instagram like stories, etc. Even more, the app is now quite stable and do not consume a lot of battery. All minor errors and issues such as location crashes, file upload issue, and antiban issues are now completely fixed.