After banging the last year by launching Samsung Galaxy S10 series devices, the South-Korean OEM is almost there to release the Galaxy S20 in a couple of weeks. That means the Samsung Galaxy S20 is likely to launch very soon with some of the key changes. The device will have Galaxy Note 10 like a punch-hole camera display. Now, before launching the device, there are a couple of wallpapers available. You can now Download Samsung Galaxy S20 Stock Wallpapers and Stock Ringtones from here.
However, we can't really confirm yet that all of these wallpapers will be the official one before the device launch. But thanks to XDA Developers for getting some of the leaked wallpapers. There are around 8 stock wallpapers and 2 live wallpapers (videos) available to download, packed in a zip file. These wallpapers are quite interesting and minimal too that you can use on any device. Similarly, there is a single Samsung Galaxy S20 Stock Ringtone provided in a compressed zip file to download.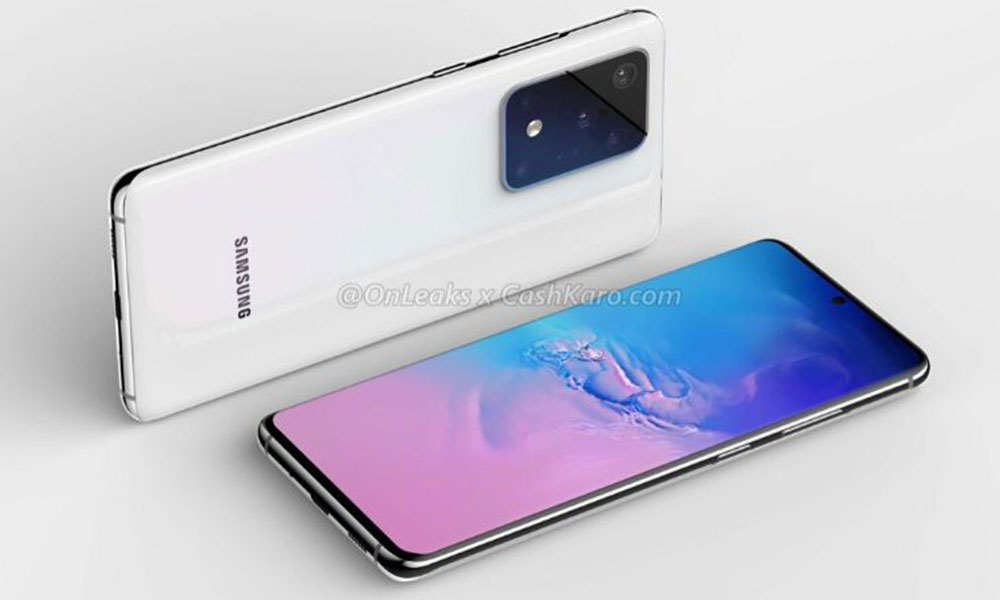 Samsung Galaxy S20 (S11) – Overview
The Galaxy S20 from Samsung that was expected to come out as the Galaxy S11 is getting too many leaks and rumors every day. Definitely, the Galaxy S20 will be a much-improved device that you can differentiate from the previous generation. It should come with 12GB of LPDDR5 RAM, 5G support, better cameras, bigger OLED display, 120Hz display refresh rate, a 4,000mAh battery, and more.
As there is no official information available yet for the device, we can't assure the details of leaks or rumors. Therefore, we may have to wait for more leaks and reports.
Download Samsung Galaxy S20 Stock Wallpapers
All the stock wallpapers are in 3200×3200 pixels resolution quality that you can use on any of your 18:9 or higher aspect ratio display devices. While the AMOLED display devices will look stunning with the color contrast and saturation. If you're looking for the minimal yet gorgeous looking wallpapers for your handset, you should try these wallpapers for once.
Download-Galaxy-S20-Wallpapers.zip
Download Samsung Galaxy S20 Stock Ringtones
The single stock ringtone of the Samsung Galaxy S20/S20 Ultra comes with 320 Kbps high-quality bitrate that you can easily set as the caller tone, alarm tone or notification tone if you want. You will get a refreshed version of "Over the Horizon" ringtone for the Galaxy S20 lineup. So, just download and extract the zip file on your handset & start using it.
Download-Galaxy-S20-Ringtone.zip
That's it, guys. We will keep updating the new stock wallpaper and stock ringtone of the Samsung Galaxy S20, if available.