Snapseed is no doubt a top-rated photo editing app available on Android and iOS. The app has certainly got the edge when it comes to photo editing, with numerous features that allow you to turn even a normal-looking picture into a fantabulous one. However, the same is not available for Windows and Mac PC. Even if it is not available officially, there are still ways to Download Snapseed for Windows and Mac PC.
Snapseed is very famous among photography enthusiasts as it gives robust features to edit any kind of photo. Features like Snapseed frames, double exposure, curves, white balance, and many others provide you with the accuracy to make desirable changes in the pictures. However, despite all its pros, it lacks a dedicated desktop-based environment.
Since PCs are handier to deal with jobs like photo/ video editing, it seems like one of the major missing support from Snapseed. But there are actually a few workarounds through which you can install the application on your Windows PCs and Mac as well. If that sounds compelling to you, keep reading until the end to know how you can install and set up Snapseed and start editing your first photo on your PC.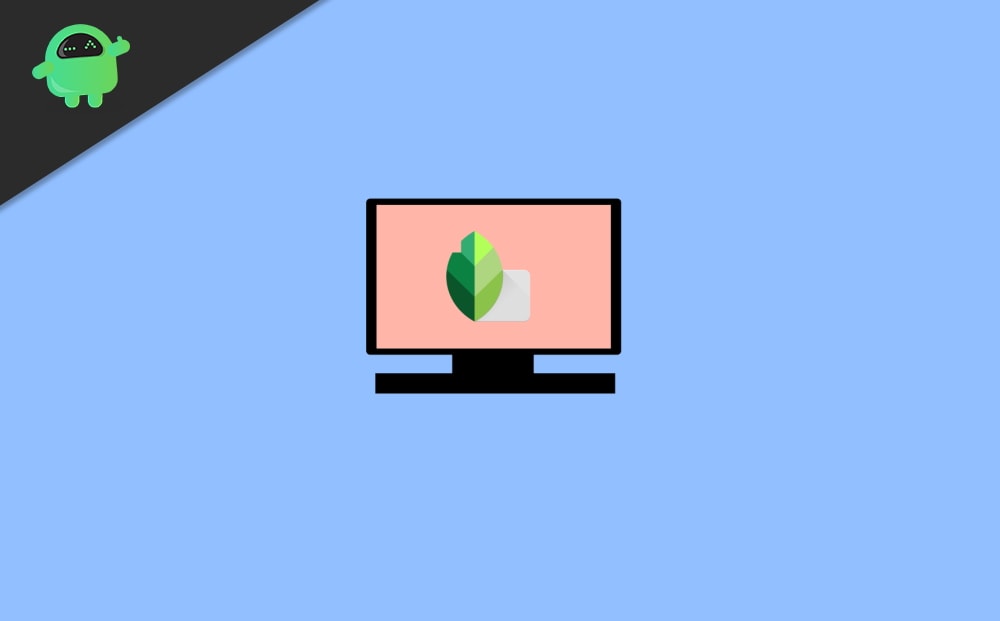 How To Download Snapseed For Windows and Mac PC?
Snapseed does not have a specific application either for Windows or Mac systems to make things a bit clearer. So, we will have to consider an emulator to get started with the following procedure. And in this case, we will be using the BlueStacks emulator for both Windows and our Mac computers. Here are the steps you need to follow to get started.
Download BlueStack emulator from its official website. Make sure to download the appropriate file depending on your system (Windows or Mac).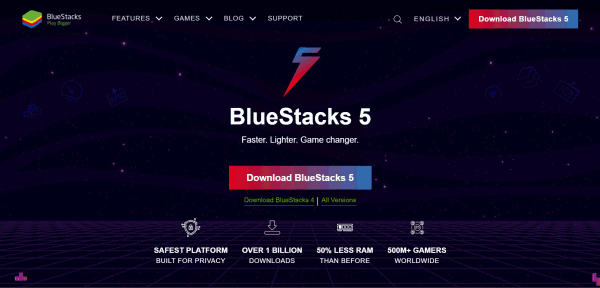 Once the download is complete, click on the setup file, grant all permission, and install the application on your computer.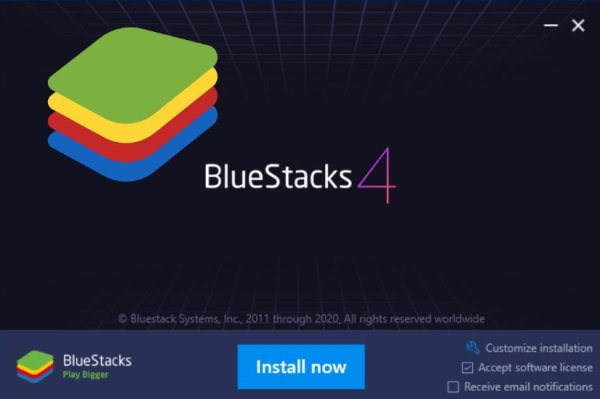 After successfully installing BlueStacks, launch the application and sign in to your Google account.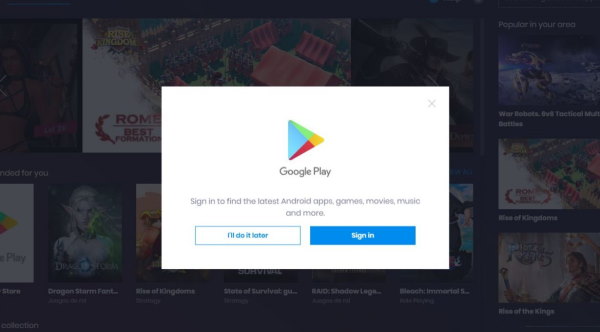 Next, search for Snapseed on the Google Play search bar.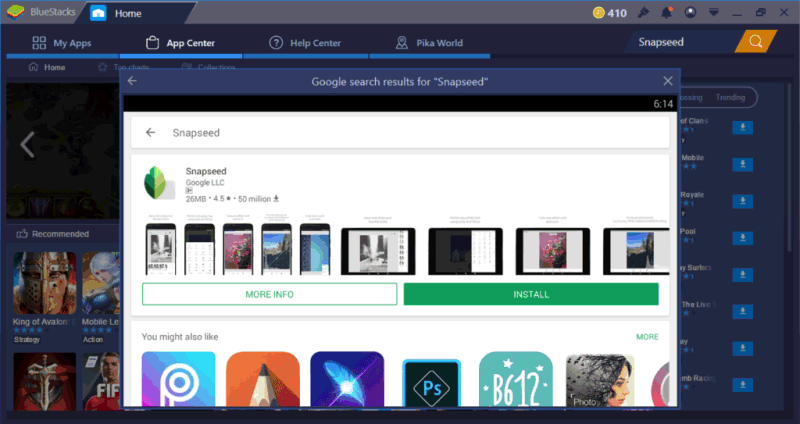 Install the application on BlueStacks.
Once you are done installing Snapseed, launch the app in the emulator.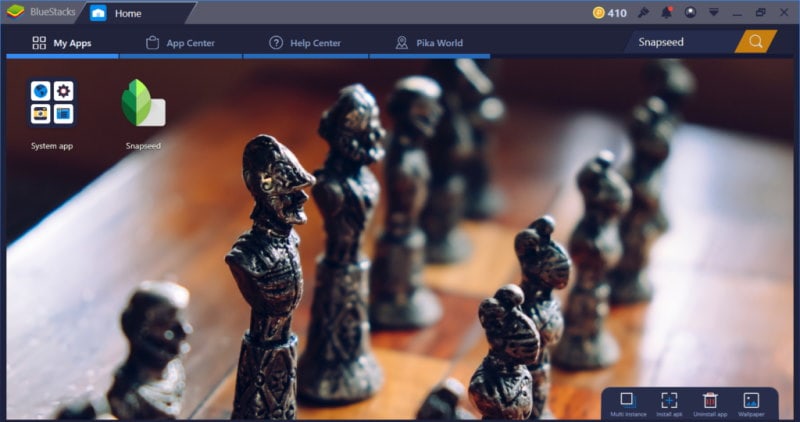 It may ask for your Google account. Hence, do the needful accordingly.
Your Snapseed installation on PC is now successful. Open the app, import your pictures and start exploring right away.
After you complete this set-up on your Windows or Mac PC, you can open the BlueStacks emulator anytime on your system and launch the application from the BlueStack home screen and start editing your images. The emulator features a very intuitive and smartphone-like interface. So, it won't take much time to get used to using it effortlessly.
Conclusion
These steps will definitely help you download & install the Snapseed app on your Windows or Mac computer. In fact, you can also use other Android and iOS applications on your PC effortlessly. We considered BlueStack due to its higher efficiency. However, if you don't prefer it, you can freely go with any other emulator you like. Being said that, I hope this article has helped you find the solution to your problem. Leave a comment in case of any further queries.