Super GSI Installer tool basically allows Android device users to easily install the GSI (Generic System Image) file on the dynamic partition-based handset. To recall, Google has implemented the Dynamic Partition to bring faster software updates to the eligible Android devices apart from the Google Play updates. If you're interested in Download Super GSI Installer and How to Install guide then follow this article.
To be precise, if the Android system is included in the dynamic partition that means users can't flash the GSI file (system.img) using the fastboot method. In that scenario, make sure to use the Super GSI Installer tool to flash the system.img file on a dynamic partition. As we all are aware that Android updates are quite slow and inconsistent depending on the model, this tool will come in handy.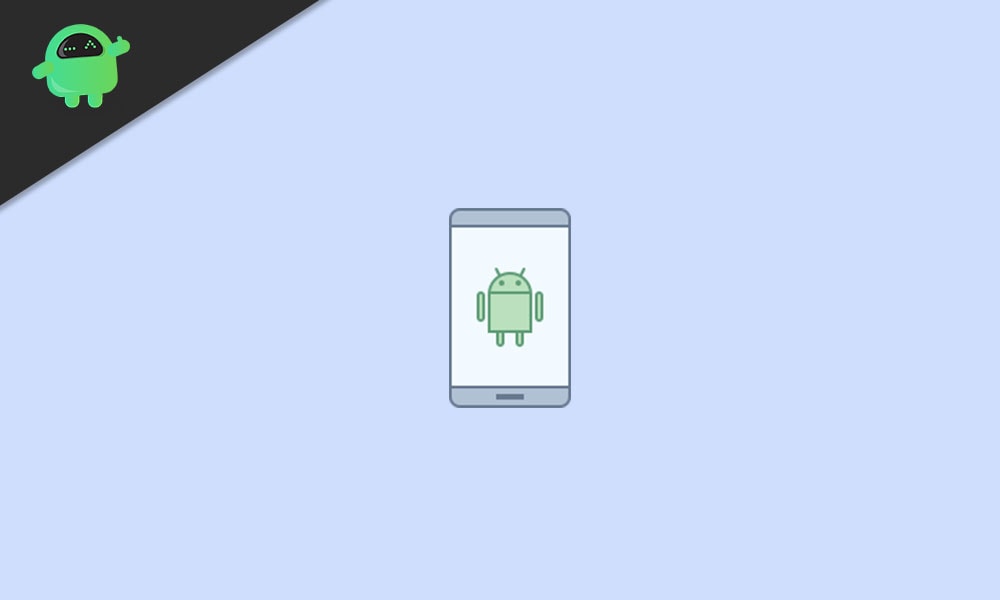 What's a GSI?
GSI stands for 'Generic System Image' on Android which is a system image with adjusted configurations for Android devices. Google has basically made it as a pure Android implementation with unmodified Android Open Source Project (AOSP) code. So, that any Android device running on Android 8.1 or higher can flash and run a GSI ROM successfully.
It's worth mentioning that even if your manufacturer has stopped pushing the latest software update or Android OS updates to the respective Android handset for a while, you can always install the GSI firmware that runs on the latest Android OS version. But make sure that your Android device should run on the Android 8.1 Oreo or higher to get that awesome benefit.
Download Super GSI Installer
Pre-Requirements:
Create a full data backup of your device before following the method.
Keep in mind that your device is charged more than 60% at least.
Make sure you've installed a Custom Recovery like TWRP on your device.
Disclaimer: GSI ROMs are not so stable enough and may include multiple bugs or errors or crashes whatsoever. Therefore, we'll recommend you install GSI firmware on a secondary device.
Steps to Install GSI Installer and GSI ROM
Once you've downloaded the SGI tool, just move the file to the Main Directory of the device's internal storage.
Now, you'll need to download the GSI ROM from the Android website that you want to install on your handset.
Then rename it to the system.img filename and move it to the Main Directory of the device's internal storage.
Next, restart your device in the TWRP Recovery mode.
Create a Nandroid backup > Then click on Install and select the GSI ROM file.
Now, make sure to swipe the slider to confirm the installation process.
Finally, wait for the process to complete successfully installing the GSI image.
Enjoy!
That's it, guys. We hope this guide was helpful to you. If you've any queries, you can comment below.