Did you have the Eero 6 and Pro 6 in your home? Well, most probably yes. But, are you facing some annoying error even after your ISP provider gives you a very well internet connection? If so, then you are landed in the right heaven. However, over the past couple of days, users reported that in their Eero 6 and Pro 6, LED turned to Red which means no internet. This is really frustrating as no one wants this kind of error, especially when the whole world is working from home.
Meanwhile, when our team investigated this error, we have found some shocking reasons behind this error, and after a couple of hits and trials, we successfully found some methods that you can use to fix this kind of error. And guess what? We have mentioned all those fixes here in this article. So, if you want to fix your Eero 6 and Pro 6 LED turned to Red, then follow this guide until the end.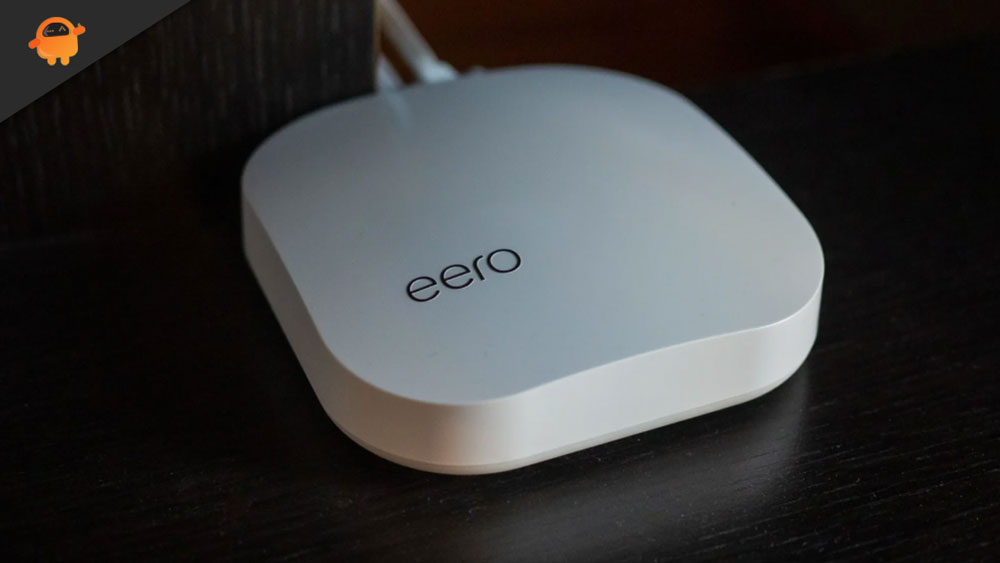 How To Fix Eero 6 And Pro 6 LED Turned to Red
You can fix it by following some easy and simple steps. But, before we start with the fixes, make sure that the power source you are using on your Eero 6 and Pro 6 working properly and won't get fluctuate. So, now let's start with it:
Firstly, reboot your Eero 6 and Pro 6.

After that, check the gateway that you are using on Eero is connected correctly to your modem and that your Internet service is working.

Then, make sure the ethernet cable you are using isn't damaged or faulty.

Are you still getting the error? Then, this might be caused due to some random bugs and glitches. So, if that's the case, then you need to power cycle your Eero 6 and Pro 6 once.

The last and final option that you have is to contact your ISP provider and ask them about this error. They will surely come up with some fixes that will help you fix this error.
So, that's all we have for you to fix if the Eero 6 and Pro 6 LED turned to Red. We hope this guide has helped you. Nevertheless, in case you have any doubt regarding this error, let us know in the comment section. Also, make sure if you are new here, don't forget to visit our website regularly.