2022's Elden Ring has become one of the trending and popular action role-playing video games that have been developed by FromSoftware and published by Bandai Namco Entertainment. This new fantasy action RPG is running quite well but there are some bugs and errors that are still troubling a lot of players. Meanwhile, some Elden Ring players are having the Inappropriate Activity Detected issue while launching the game and it's frustrating quite often.
This specific 'Inappropriate activity detected. Unable to start in online mode.' error message appears in Elden Ring becomes a common issue to Windows PC gamers in most cases. It's worth mentioning that Bandai Namco Entertainment is aware of this issue and provided a couple of workarounds for the affected players until the problem gets fixed officially. Previously, this issue wasn't there in Elden Ring but it starts appearing with the recent v1.06 update.
As per Bandai Namco, "With the 1.06 update, we have received reports that some users are getting flagged by the Easy Anti Cheat incorrectly. To resolve this issue, please verify your game cache for Elden Ring and restart your PC and this should resolve your issue." It basically prevents unfortunate players from getting into the game which is obviously ruining the gameplay experience and might happen due to several possible reasons.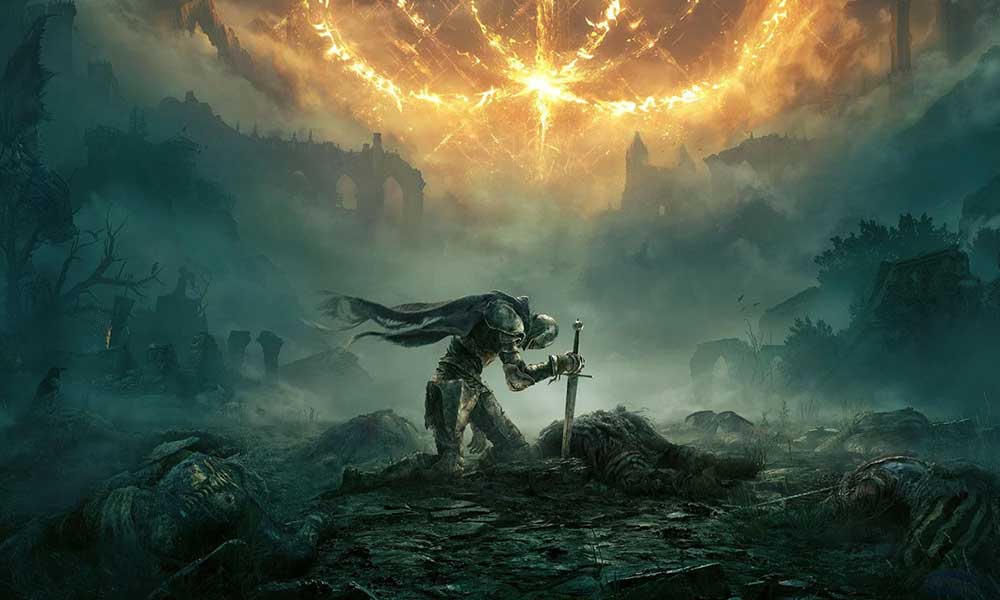 Fix: Elden Ring Inappropriate Activity Detected
Talking about the possible reasons, the inappropriate activity detected error can occur due to corrupted or missing game files, an outdated game version, conflicts with the EasyAntiCheat program, problems with the installed game, and more. Luckily, we've shared a couple of potential workarounds for you that should come in handy. So, without further ado, let's jump into it.
1. Reboot Elden Ring
First, you'll need to restart the Elden Ring game on your PC to ensure there is no issue with the temporary glitches or cache data whatsoever. Just click on the Windows icon on the taskbar open the Start menu then click on the Power icon and select Restart. Wait for the system to reboot and then try running the game again.
2. Update ELDEN RING
The chances are high that you haven't updated your ELDEN RING game for a while. If that's so, make sure to keep the game up-to-date by following the steps below.
Open the Steam client > Go to Library.
Click on ELDEN RING from the left pane.
It'll automatically search for the available update.
If there is an update available, click on Update.
Wait for a while to complete the installation.
Once done, just close the Steam client.
Finally, reboot your PC to apply changes.
3. Verify and Repair Game Files
You should try verifying and repairing the game files on your PC to ensure there is no issue with the missing or corrupted game files. Sometimes multiple conflicts with the installed game files might be problematic in several scenarios. To repair game files, you can follow the steps below.
Open Steam > Go to LIBRARY.
Right-click on Elden Ring from the left pane.
Select Properties > Go to LOCAL FILES.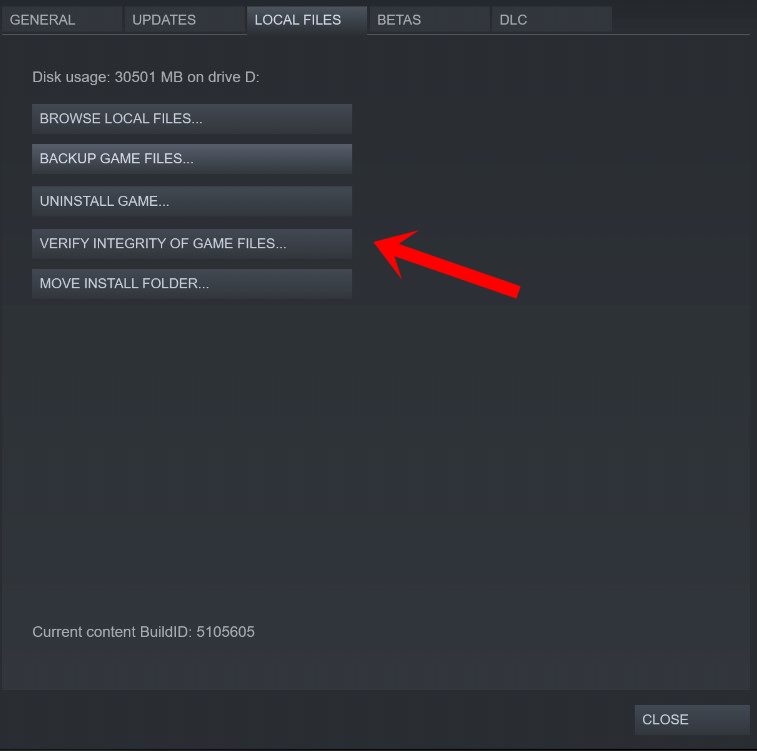 Click on Verify integrity of game files > Wait for the process to be completed.
Once done, make sure to reboot the PC to apply changes.
4. Repair EasyAntiCheat
Another thing you can do is try repairing the EasyAntiCheat system on the PC to avoid issues. To do that:
Open Steam and go to Library.
Right-click on Elden Ring.
Choose Properties > Select Local Files.
Now, search for the EasyAntiCheat folder.
Run the EasyAntiCheat_Setup.exe file.
Next, click on Elden Ring > Select Repair.
Wait for the repair process to be completed.
Once done, you can reboot the PC to apply changes.
5. Change the Game Language Settings
You might also try changing the in-game language settings by following the steps below to fix the 'inappropriate activity detected' error.
Press the Win+I keys to open Windows Settings > Click on Time and Language.
Select the Language option > Search for the Administrative Language Settings menu.
Choose the Change System Locale option.
Once done, Turn On the Beta: Use Unicode UTF-8 parameter.
Finally, restart your PC to reconnect to the game's server.
6. Contact Bandai Namco Support
If none of the methods worked for you then make sure to contact Bandai Namco Support for further assistance. Some players did mention that after contacting support, the game developers will try investigating the issue closely and fix the issue asap.
That's it, guys. We assume this guide was helpful to you. For further queries, you can comment below.