Google forms are simple tools to get basic information from the users of a website. The information consists of name, email id, and then various customized questions depending upon the requirements of the form. This information is collected by websites to know about their target visitors. This helps a website to cater its information and services as per the demand and requirements of their reader.
it may be a blog site or any e-commerce portal. To generate leads and convert the visitors to customers it is important to understand what their interests and requirements are. Almost every website I know, use Google Forms to collect info and conduct surveys. Normally, they embed this form on their site. In this guide, I will explain to you how you can embed Google Forms on your website.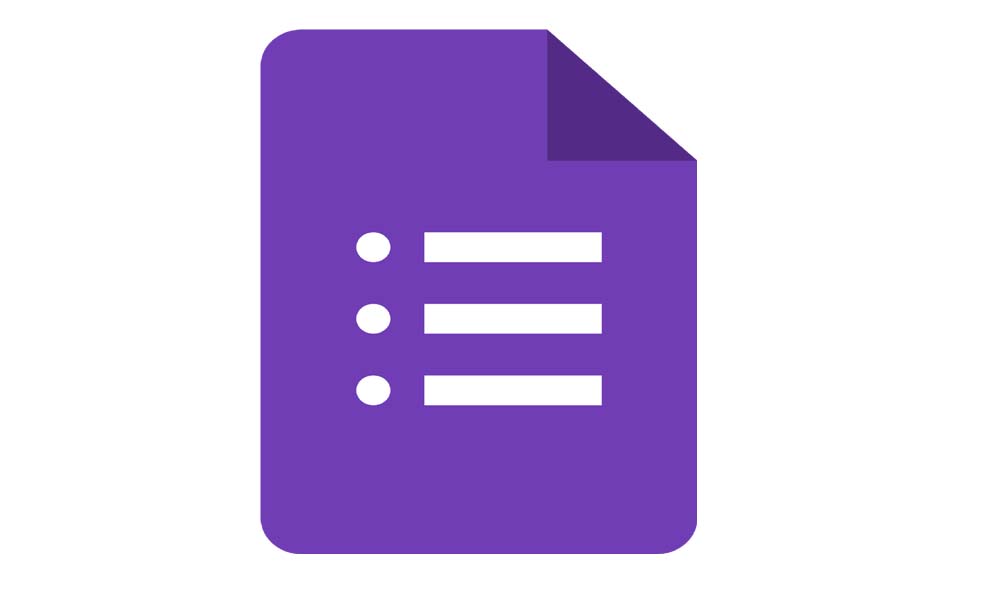 Creating Google Forms
We have to create Google forms before we can embed them on our website. You can customize them as per your requirement. Generally, users get interested in filling up a form that is short and consists of extracting meaningful info.
To create a form you need to be signed in with your Google account
Then follow this URL on your web browser docs.google.com/forms

Either click on a Blank to create a new form or choose any of the existing templates
Then give a title to your form
Next, you have to add questions as per the requirements of the form
Once you create the required questions and form fields click on Send
Then you will get options to share your form in various ways. Either you can embed it on a website or you can send it to multiple recipients on email. You can also share the link of your form directly if you intend to share it with a limited number of people.
Embed Forms on Any Website
Embedding a Google Form is simple. You have to use the HTML embed code fragment iframe. This code fragment will consist of a link to your form that you have to integrate on a particular webpage of your site.
We will continue from the previous section where we pressed Send to share the finished form with our customers or viewers of the website.
As you click on Send you will see a short dialog box
It will ask you how you wish to share your form: via a link, website embedding, or direct sharing of the link

As we have to embed the form on a website, we will click on the icon that has an anchor tag.
Then click on Copy
You can see the code fragment for the from lies inside the iframe tag.
Just make sure to check your form size before copying the code. Don't keep the questions too long otherwise people who will access the form have to scroll sideways to view the complete question. This happens because the form's content size under the iframe fragment is fixed. That's why you should ensure to set the form at an optimum size.
So, that's how you can create any type of Google forms and then embed them on your website. You can also directly share the link or send it by mail.
Next Guides,