The Android business with Huawei and Google is on the verge of the end and there are so many uncertainties as well. Huawei has still confirmed that EMUI 10 Beta with Android Q builds for these Huawei devices coming soon. The Android Q update coming to its almost 14 existing smartphones. The full list includes the latest flagship P30 series, Mate 20 series, P Smart series, and Honor devices as well. Previously, we have shared an article on Android Q EMUI 10 Beta leaked for Huawei P30 Pro. You can also check out for detailed info.
List of Eligible Huawei/Honor Devices:
Check out the full list of eligible Huawei smartphones which may get Android Q over EMUI 10 Beta.
Huawei P30 Pro / P30 / P30 Lite
Huawei Mate 20 Pro / Mate 20
Mate 20X 5G
Huawei P20 Pro / P20
Huawei P Smart 2019 / P Smart+ 2019 / P Smart Z
Honor 20 Lite / Honor 20 / Honor 20 Pro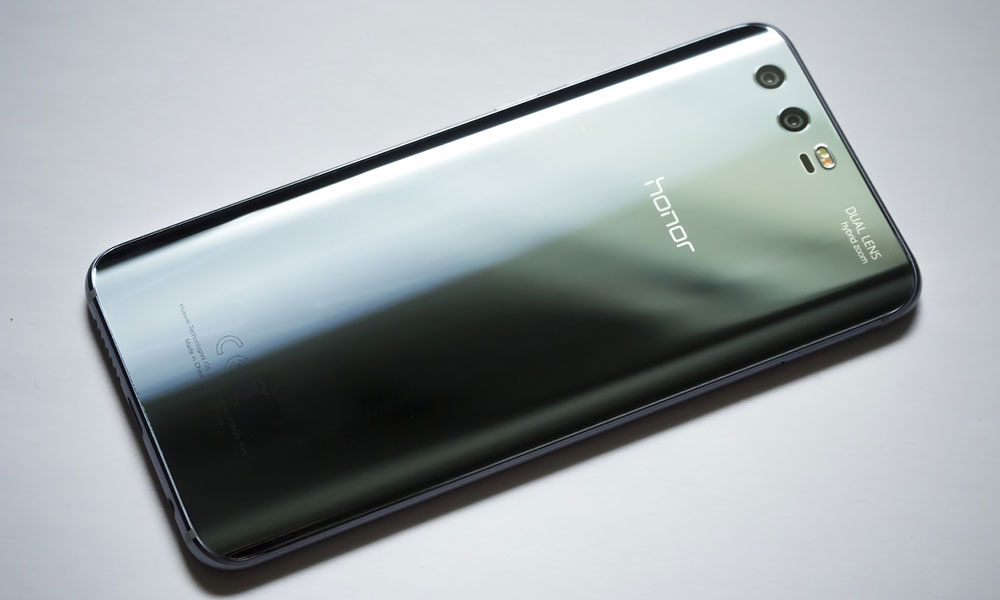 According to the GSMArena post, the leaks are coming out that the Honor 20 series devices like Honor 20 lite, Honor 20 and Honor 20 Pro will also receive the update which we've already mentioned above. Though there is no confirmation about the Huawei Mate 20X 4G device update. But we can expect that the Mate 20X 4G will also become eligible by the end of this year.
Android Q (Android 10) Beta
A week ago, Huawei EMUI 10 Beta unofficial pre-release build was mentioned on XDA thread which includes the improved UI, themes, icons, etc. In addition, the stock camera app is also redesigned with AI scene detection support along with a new interface. The notification panel, Android Q's permission control, location-based privacy all added. Though the rest of the interface, status bar, and settings remained like previous.
However, the Android Q build is itself in the development phase and EMUI 10 beta is also in its early stage, so in the coming few months, it will become good enough and most importantly stable. Till then, stay tuned for more info.