In this guide, I have explained how to enable Directx 12 in Windows 10 for any game. DirectX is an API that acts as a bridge for communication between games and supporting hardware/software. In simple words, to make your gameplay smooth and to render its associated things such as audio, video in good quality DirectX is responsible.
On Windows OS, there is no dedicated setting to enable Directx 12. To activate it, you can try to update the system settings of Windows. If you still use the older Windows 7, update the GPU driver installed on your computer. That will automatically run the DirectX 12 for any game you play. Normally if you do not enable DirectX for a game, the game will crash. It will also notify you to install the latest version of DirectX compatible with the game.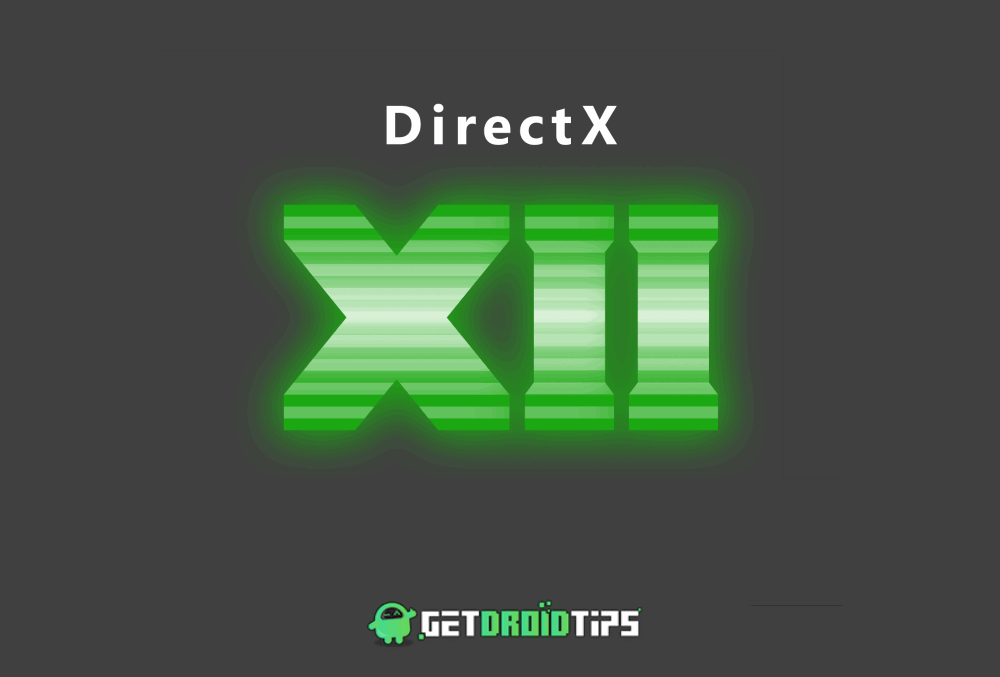 Enable DirectX 12 by Updating Windows OS
In some games, you may have to enable DirectX 12 by navigating to the in-game settings page. This means it doesn't matter whether you update your system or not. You have to look in the settings of the game.
Press Windows + I to go to System Settings
Click on Update & Security
If your internet connection is active and the PC is linked automatically system will check for any available update.
Once the update installation completes, then reboot your computer
Now, DirectX 12 will become active for most of the games
How Windows 7 User Will Enable DirectX 12?
Is your PC still running the old Windows 7 OS.? Then to activate DirectX 12, you have to update the graphics driver on your computer.
You can visit the official website of the graphics driver manufacturer. This means if you have installed Nvidia GPU, then you need to visit the official website of Nvidia. In their download section, look for the model of GPU that you have installed. If it has the latest update available, then download and install it.
Keep in mind to download and install the patches/updates from the official website only. If you try to get the updates from other untrusted sources, that may harm the computer or crash the installed applications.
On the other hand, you can also update the GPU from the device manager to enable DirectX 12.
Open Device Manager
Navigate to Display Adapters and expand it
It will include the graphics driver that you have installed on the PC
Simply right-click on your graphics driver and click Update Driver
Then the system will look for the latest driver updates and install them on your computer.
In case if any of the above two methods did not work for you, then try to access the in-game settings of the game. There you will find an option for DirectX. Enable it and you will be good to go. So, that's all about how to enable DirectX 12 on Windows OS for any game. I hope this guide was helpful.