From all websites, Mac users will get notification regarding the latest information and alerts. These alerts are signed up through Safari and sometimes make distraction from free reading. If you no longer like to see the notification, you can adjust unwanted notification not even in Safari but also through general System Preferences as well. In this writing, we will discuss with you how to manage push notification in Safari macOS.
What is Push Notification?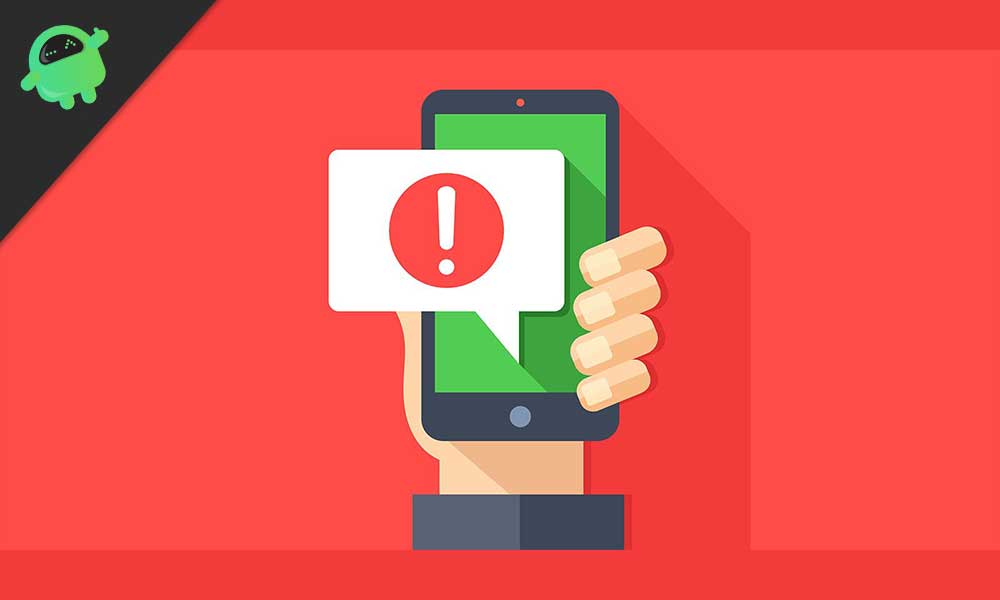 Push notification is a server-side technology that allows showing notifications to the users. In the case of mobile phones, this notification is handy to get the latest updates and news from other apps. Apple also has push notifications, and here you will receive messages from iOS apps. The most significant advantage of push notification is it works even after you close the apps. You can see push notifications from websites on the desktop.
In general, the push notification from websites shows "Allow" or "No Thanks" or "Block" buttons. You can choose any of the buttons. If you select "Allow" you will get new messages and updates from the site, and if you click "Block" you will not get the notification again from the site.
How Does Push Notification work in Safari Browser?
In Safari browser Mac notification appears as per the design of the website. Now users have the option in hand to prevent different types of notification partially; means the per-site basis and wholly. In the below process, you can understand how Safari notification works:
You will get a push notification from the website
By allowing the request, you can subscribe to the notification
You also have the option to block the notification from that particular website
If you allow the notification, Safari shows push notification with "Notification Center" on your

Mac

If you block the notification, Safari will add an optional in the website preference; you can make a change at anytime
Allow or Block notifications
If you allow or block the push notification, automatically Safari adds this in your preference. Safari will send or block notifications from that particular website. You also have the option to allow or block notifications manually. Follow these steps:
Click "Preference" in the Safari menu
Websites> Notifications> click Deny on the left sidebar
You can see the list of sites you have enabled notifications
Select the websites and change the permission
Block push notification permanently:
An advantage for users is that without your permission none of the websites can send notifications. So it is an easy task for users to block the website's request.
See how it is possible;
Click 'Preference" in the Safari menu, then go to "Websites."
In Notification, deselect "Allow Websites to ask for permission to send push notification."
Hereafter you will not get any push notification requests from sites. In case, you need push notification then enable this option and choose to allow or block specific websites.
Remove and add websites in the notification
If you are in Google Chrome, you are allowed to add sites for blocking or allowing notifications, but it is not possible in Safari. When in Safari, after visiting the website, you can manage to allow or block the notifications. The merit in this option is you can select the site from the list and remove it as well.
Along with this Chrome allows you to block or allow websites with wildcards, but this option does not work with Safari. As well as Safari does not prevent the inline, pop-up notifications.
Anyway now you understood everything about how to enable and disable push notification in safari macOS. This writing covers all procedures regarding push notifications, experiment with these steps to manage push notification in safari macOS. If you have any queries or feedback, please write down the comment below in our comment box.