A virtual assistant on any gadget makes the life of the user easier. But, often users complain that these smart assistants don't work or respond when required. In this guide, we will discuss the same issue with Cortana from Microsoft. I will explain how to fix the issue if you are not able to invoke the assistant by saying Hey Cortana.
The problem in invoking Cortana and not getting a response can happen due to various reasons. Windows OS may have a bug and that thing is not allowing the assistant app to show up. The second reason is the location. Microsoft Cortana is available in a limited number of countries. If you happen to be in a region where there is no support for the personal assistant, you won't see it on your PC. Your anti-virus program(3rd party) may have blocked the application by mistake. Anyway, let's check out how to fix all these issues and get Cortana to work.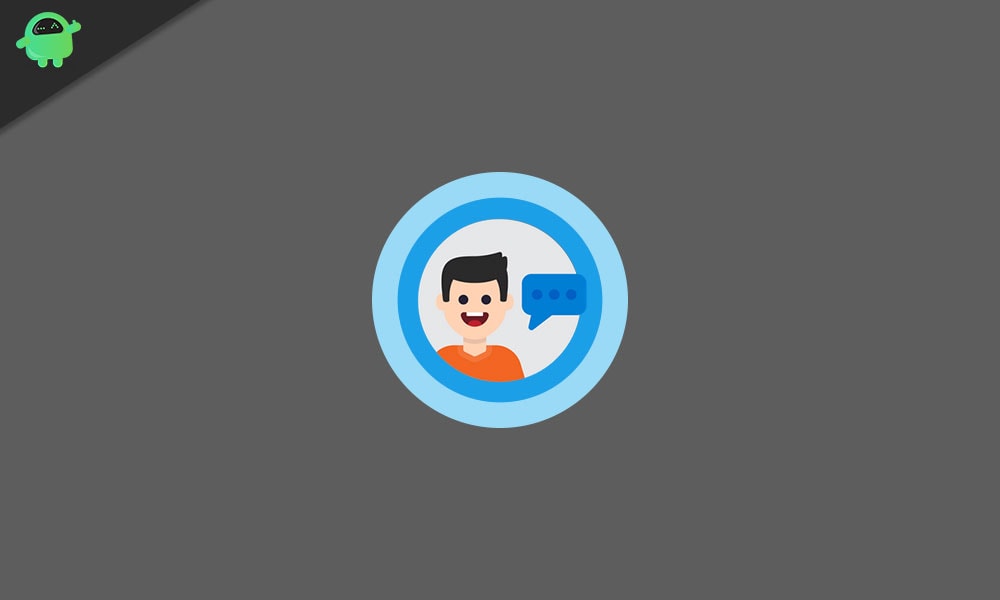 How to Fix: Cannot Enable "Hey Cortana" in Windows 10
Now, it's time to troubleshoot the issue.
Does Your Region Support Cortana
First, you need to check whether the country or region you live in supports Cortana or not.? Here is a list of countries in which Cortana assistant is supported. Check whether you are from these countries or some other region.?
India
Japan
Germany
Mexico
Australia
USA
Italy
UK
France
Spain
China
A Cool Trick to Bypass the Region Limitation
Even if you are not in a country that supports Cortana, there is a neat little trick that will help you to use the personal assistant. Here it goes.
Go to Settings > navigate to Time & Language.
From the left-hand panel, select Region

From the drop-down menu select any country that supports Cortana.

Now, try to invoke Cortana
Keep in mind that when you change the region, accordingly the date format and currency format will change as well. If you want to get back to your original region to buy/download any app which is only available in your region, use the same steps above.
Also, here is an additional point for you to note down. Make sure to enable the location on your PC. This will help Cortana to understand and work efficiently. Otherwise, it may not respond to your queries.
Directly type Location in the Type here to Search Box
In the best match, the Location Privacy Settings will show. Click Open

It is set to Off by default.
Click on it and click the switch to change the location from Off to On.
Hey Cortana not Responding: Update your PC System Software
As I mentioned earlier, there may be a bug in the system software that is causing Cortana to not show up when invoked. So, the best fix for that is to check for a fresh system update and install the same.
On the Type Here to Search box, type Check for Updates
In the best match click Open as you see in the screenshot

Then the system will check for the new update, if it is available, and install on its own.
You will have to restart the PC once the update installation finishes
Use the Troubleshooter Utility to Fix Cortana
Windows OS has an in-built troubleshooter to detect and fix various technical snags that happen on the PC. To access that,
On the Type Here to Search box, type Troubleshoot
Click Open on the Best Match option that shows up

Then click Run Troubleshooters automatically, then notify me
Now, the tool will detect if there is any issue on the PC and then fix up the same.
Disable Anti-Virus if Hey Cortana is Disabled
Maybe some third-party anti-virus programs that you are using blacklisted the Cortana long with some other undesirable services, so, you need to check that by disabling the anti-virus and trying to invoke Cortana. Later, check if you can manually whitelist Cortana so that when you enable Anti-virus back again, the virtual assistant doesn't get blocked.
Log Out & Log in Back to your Microsoft Account
Maybe there is some issue with your current login information, so Cortana service is getting affected. You can try to logout of your Microsoft account and again log-in. Then try to summon Cortana.
So, these are the various troubleshooting techniques you must utilize to fix the issue of Cortana not responding to your Hey Cortana voice command. I hope this guide was useful.
Other Windows Guides,