RAM management is what we needed in order to get the best performance from our device. But, sometimes not just only the application that conflict and consumes a lot of your resources, it's the tab opening on your browser too. Surprised? But, this is the truth. The more the number of tabs opening on your Chrome browser, the more it pushes strain on your RAM. By enabling your sleeping tabs in Google Chrome, your browser will automatically disable the inactive tabs or we say sleepy tab in order to maintain your RAM management.
So, did you know how to enable this option on your browser? Well, if you don't know! Today, in this guide I will show you how to enable sleeping tabs. So, now without further ado, let's see the necessary steps.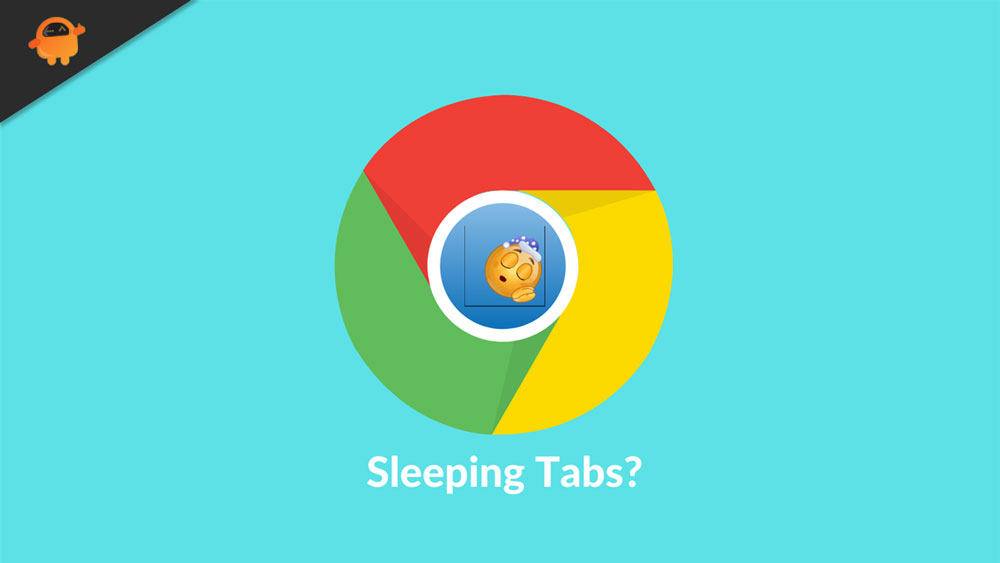 How To Enable Sleeping Tabs in Google Chrome
Here are the methods I'm going to tell you is the best way to enable this feature. This feature is known also known as the tab freeze. But, before we start let me clarify that if you are using the newest version of Chrome, then you may not able to use this feature as in recent update Google remove this setting from its evergreen Chrome browser. So, now let's move towards the steps:
Launch the Chrome browser, and in the search bar,

chrome://flags/

then hit the Enter key. This will redirect you towards the advanced configuration page.

After that, inside the

Search Flags

box, type in

freeze.

If you see that the Tab Freeze is enabled, it signifies that the Tab Freeze option is already enabled on your Chrome. However, if the options button is disabled means this feature is currently disabled on your Chrome browser.
Now, suppose it is disabled in your browser. But,

you want to enable it

, click on the button, and select the Enabled option from the drop-down menu. The same procedure you can follow if you wish to disable this option in future.

That's how you can turn on/off the Tab Freeze feature in the Chrome browser. I hoped that you get my point and understood the steps mentioned above. So, now, if you have any queries, feel free to let us know in the comment section. Meanwhile, did you know What is Monitor Ghosting? If no, read this article to get aware of these things.