Wireless Auto Configuration, otherwise known as WLAN AutoConfig is a Microsoft Windows utility that selects a wireless network and sets default settings. If the Wireless Autoconfig service fails, you will not be able to connect with the internet.
Generally, while using Miracast, which is a wireless connective technology, the Wireless Autoconfig service stops working properly. To use the Wireless Autoconfig service, you have to enable it again. If you don't know how to enable Wireless Autoconfig service in your Windows 10 computer, then don't worry. Stay with us, and you will find out.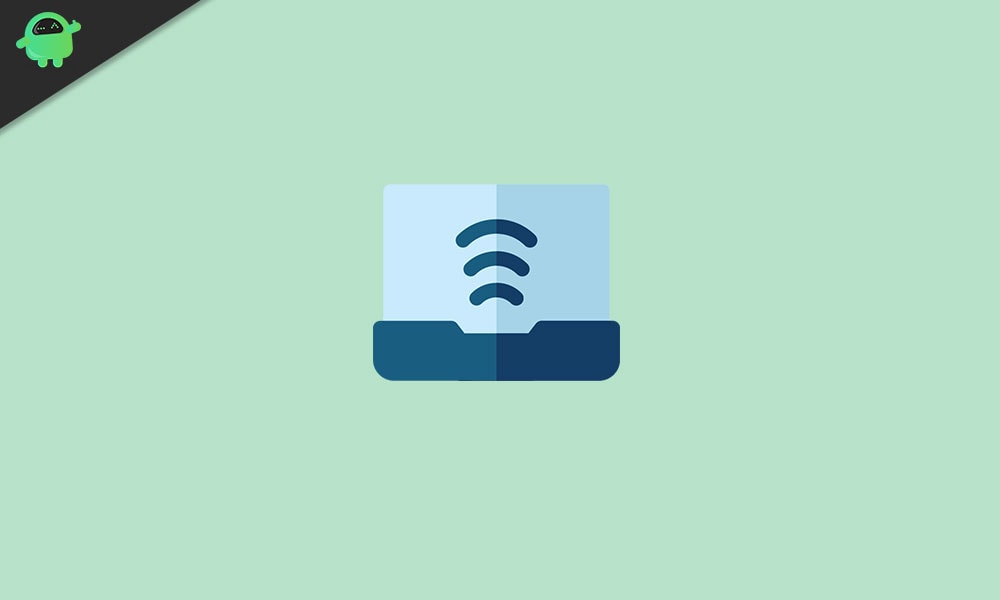 Enable Wireless Autoconfig service:
We will teach you a simple method by following which you will be able to run the Wireless Autoconfig service again. Follow the steps given below.
Steps 1: Open the Services tab
Press Windows key + R.
Once the Run dialog box appears, type "services.msc" and press Enter.
Step 2: Find the WLAN AutoConfig
After the Services tab opens up, locate the WLAN AutoConfig service.
Step 3: Change the startup type to Automatic
Right-click on the WLAN AutoConfig service and choose the Properties option.
Click on the General section.

Then, change the startup type to Automatic.
Press the Start option.
Click Apply and choose OK.
Step 4: Restart your computer
After you change the startup type to automatic, close the Services window. Restart your computer and see if the Wireless Autoconfig service is working properly.
Wireless AutoConfig service has a crucial role in the internet connection. If it fails by anyhow, you must know how to enable it again.
We hope by the end of this article, you have gained the knowledge that you were searching for. Follow the steps carefully. Enable the Wireless AutoConfig Service and enjoy your internet connection again. After reading this article, if you have any queries or feedback, please write down the comment in the below comment box.