If you were a tech-geek and want to enter into Recovery mode of iPad Pro, where you might want to restore iOS or iOS software update. On the latest version of iPad Pro without a home button, it has been quite difficult to enter in Recovery mode.
If you wonder then today, we are going to share a bit of knowledge to help you with entering into Recovery mode on the latest Apple device such as iPad Pro 11-inch and iPad 12.9-inch. Don't worry, we even going to show you also how you can exit the Recovery mode on the devices as well.
Noteworthy
It is important to know how to enter in Recovery mode because you might require to fix or to perform troubleshooting.
As we mentioned, you can quickly restore your device from the restoration.
Even the DFU mode but it can completely be bricked or unusual state the device.
The method we have shared only helpful on those devices that comes without a home button.
How can you enter in Recovery mode on iPad Pro 12-inch or iPad 12 9-inch (2018 and Newer Models)?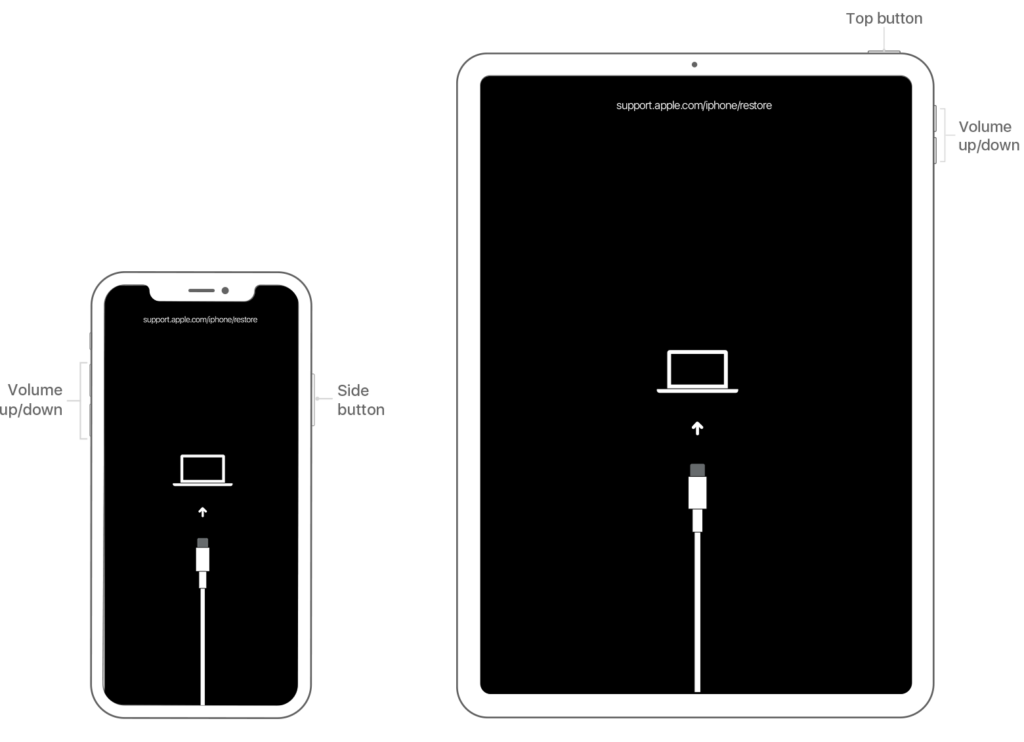 First thing first, you require new USB Cable and a Computer system. Whereas you need to login into your iTunes account with apple ID Ensure that you have the latest version of iTunes. We recommend you to take an entire backup of your iPad on before entering into Recovery mode to be safe in case you lose your data.
Starting with connecting your iPad Pro to the computer using Micro USB cable.
Then open your iTunes on your Mac or computer.
After that, press and release the Volume button up
Then press and release the Volume button down.
You have to press and hold the power button until the recovery mode on iPad Pro appears.
That's it, and you have now entered into the recovery mode.
Furthermore, you have now entered in the recovery mode. Meanwhile, you can now allow for updating your device or using Recovery mode with iTunes even you can now rollback the iOS update. Not to mention, restoring or update might cause data damaged.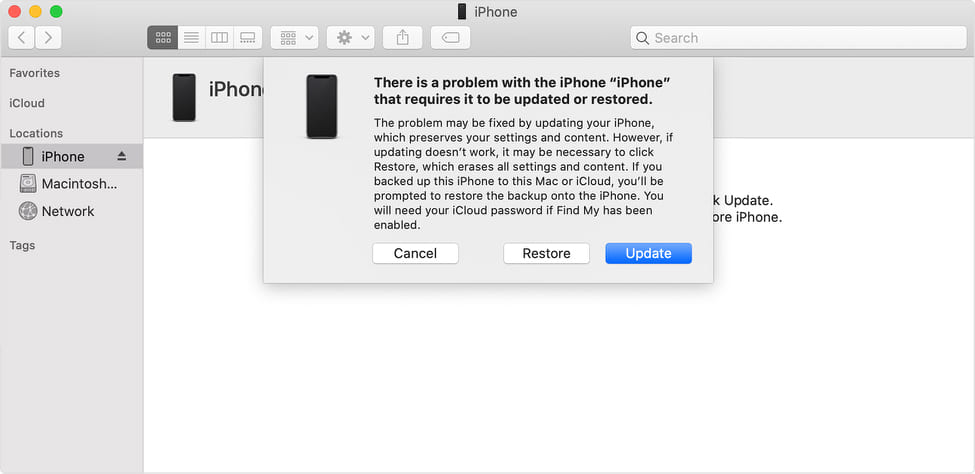 Additionally, you can now use the IPSW, but it should be compatible with your current iPad devices. However, before downloading the file, check the signature and details before proceeding toward the Recovery mode.
How can you Exit recovery mode on iPad Pro
It quite easy to exit from Recovery mode on iPad pro, if you have done nothing like you don't perform the restoration, then you can simply force restart your iPad pro.
Starting with disconnected iPad Pro from your computer.
Then press and release the Volume Up button.
Now press and hold the Volume Down button.
After that, You have to press the power button until the Apple logo appears on display.
Additionally, there was some task that can only perform with the recovery mode such as High-level DFU and recovery alongside troubleshooting to fix your iPad
Hopefully, we Believe that you have understood and successful enter unto the recovery mode on iPad devices. Thanks for being with us. We like to know your opinion and feedback if there is any query. Let us know in the comment section down below.