Powerwash your Chromebook whether you remember your password or not. The factory reset is the best option if you need to restore your Chromebook to the default settings and completely delete all of your users' data.
In this article, we show you how to reset a Chromebook to factory default settings. It's a straightforward procedure to accomplish. Make sure you have a full backup of your files that are stored on your Chromebook. This is especially helpful for those who want to wipe all data before reselling the Chromebook. So without wasting ado, let's get started with our complete guide.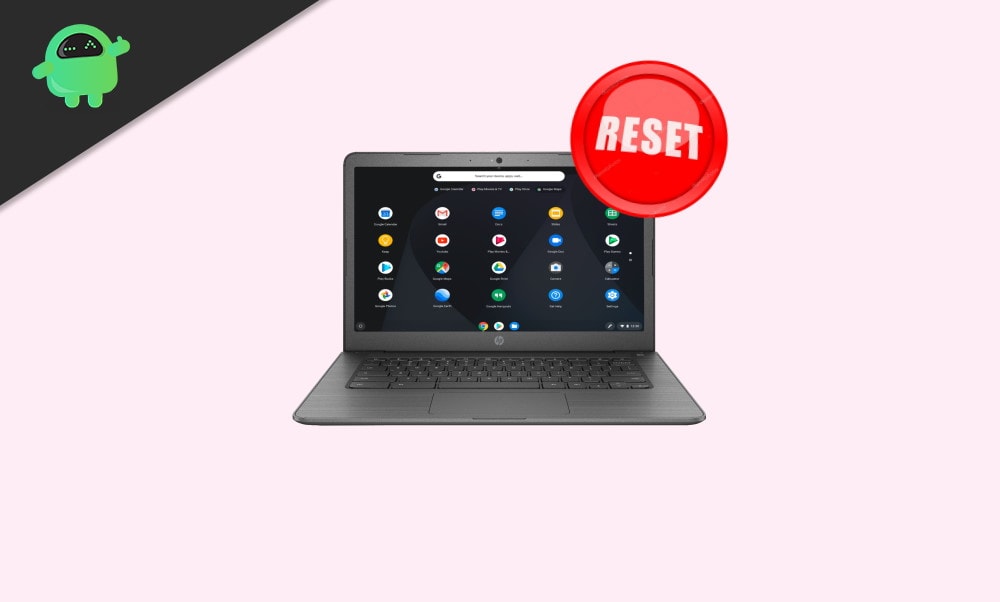 How To Factory Reset Your Chromebook
There are many methods available to Factory Reset your Chromebook, but we will discuss 3 different methods.
Method 1: The Easiest way to Factory Reset your Chromebook
Step 1: Tap on the notification center found in the bottom right corner of the screen. Then open settings.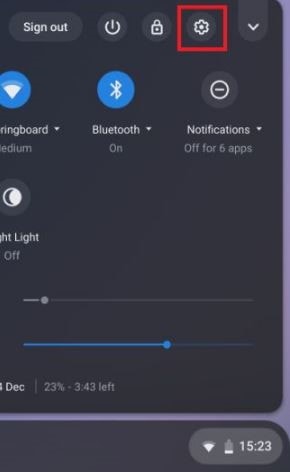 Step 2: From the left side of the window, tap on Advanced and then open the Reset settings window found at the screen's bottom.
Note: Keep in mind that before applying this method, make sure to keep at least 60% battery.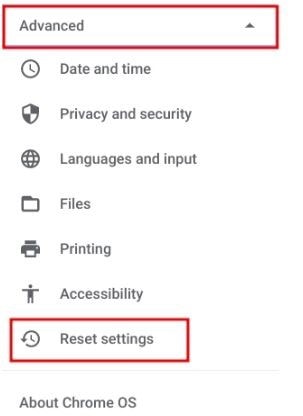 Step 3: Now under the Powerwash menu, you will find the Reset option. Click on it and follow the instruction further.

After several minutes, your Chromebook will factory reset itself, and you'll get your Chromebook just like new.
Method 2: Factory Reset Without Password
What if you have forgotten your Chromebook's password, and to use your Chromebook, you need to reset it. Use these shortcut tricks. Open your Chromebook and login with your account, and press Ctrl+ Alt+ Shift+ R keys.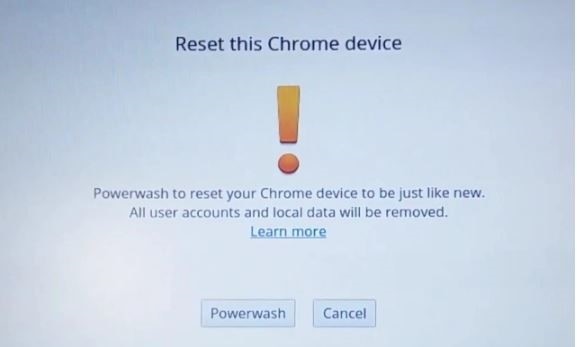 A window will open having a Reset option. Tap on Powerwash and then click on Reset. That's it.
Method 3: Hard Reset using Recovery Mode
It is something that helps you if your Chromebook is not booting at all. Follow the procedure to Hard Reset using Recovery Mode:
On your Chromebook and then press and hold Refresh and the physical Power button simultaneously. If your Chromebook is not booting, connect it to the power source, and then follow the above procedure.
A Chrome OS missing/damaged screen opens. Then press Ctrl+ D to open the Chrome Recovery screen. Now, follow the instruction showing on the screen. That's it, and now your Chromebook is successfully Hard Reset.
Conclusion
It totally depends on you what type of problems you're facing, choose a method from the article. In my opinion, the first way is the most easygoing and straightforward method to Factory Reset Your Chromebook. If you are still facing issues with any of the mentioned methods, please comment down below.