The battle royale game Fall Guys: Ultimate Knockout is slowly rising to become one of the best battle royale games to exist. Although they have a long way to go, the progress they're making is beyond even the developer's expectations. The multiplayer feature in the game pretty much keeps the game up and running, provided the fact that playing with friends is always fun.
However, for a game like Fall guys, the Split Screen Multiplayer feature is something that's to be discussed. Up till now, we're all unaware if the game supports the Split Screen Multiplayer mechanism. If it does, then playing Fall Guys: Ultimate Knockout will be much more fun than it is now. Without bragging too much, let's get to the point to see if Fall Guys support Split Screen Multiplayer?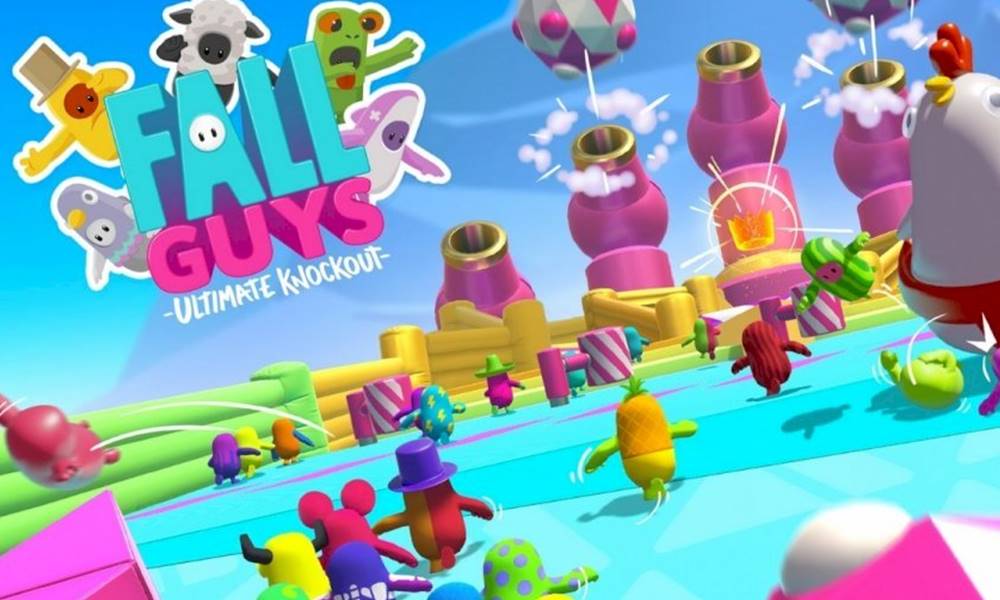 Does Fall Guys Support Split Screen Multiplayer?
As we're through the launch of Fall Guys, the game makes it evident that it only supports online multiplayer as of now. So at launch, the game does not have Split Screen. However, Mediatonic, the developer of Fall Guys, has stated that the Split Screen feature was actually cut down at a point during the game's development. This was done to finish the game in time but there seem to be many fans that are going crazy without this feature in Fall Guys.
Although this is the case as of now, the developer did also show interest in bringing split-screen to Fall Guys in the future, depending on the community requests for the feature. This ultimately proves that the split-screen feature will certainly arrive in Fall Guys sometime in the future, if not at launch or a few weeks post-launch. As this makes the fans eagerly wait for the feature, it will be a good idea to add in your requests as well to the developer.
Winding up, that's all there's to know about the support for Split Screen feature in Fall Guys: Ultimate Knockout. Although the fans should wait for the implementation of this feature, the time will be worth it since the developer itself has backed our statement about their interests in Split Screen. That said, we hope reading the article above has equipped you with some bit of information. Please let us know by commenting down below if you have any further queries regarding the same.
Also, check out our iPhone Tips and Tricks, PC tips and tricks, and Android Tips and Tricks if you've got queries for it or want help. Thank you!