Ultimate Knockout is a multiplayer party game. Up to 60 players can join in one round. All the players compete round after round until one victor remains. This game resembles the 1980's game show, Takeshi's castle.
But it comes in a language that most players are not used to. This makes the game a bit confusing. Well, that's not a big issue because language can be changed. Here we will give you the complete guide of changing the language of this game.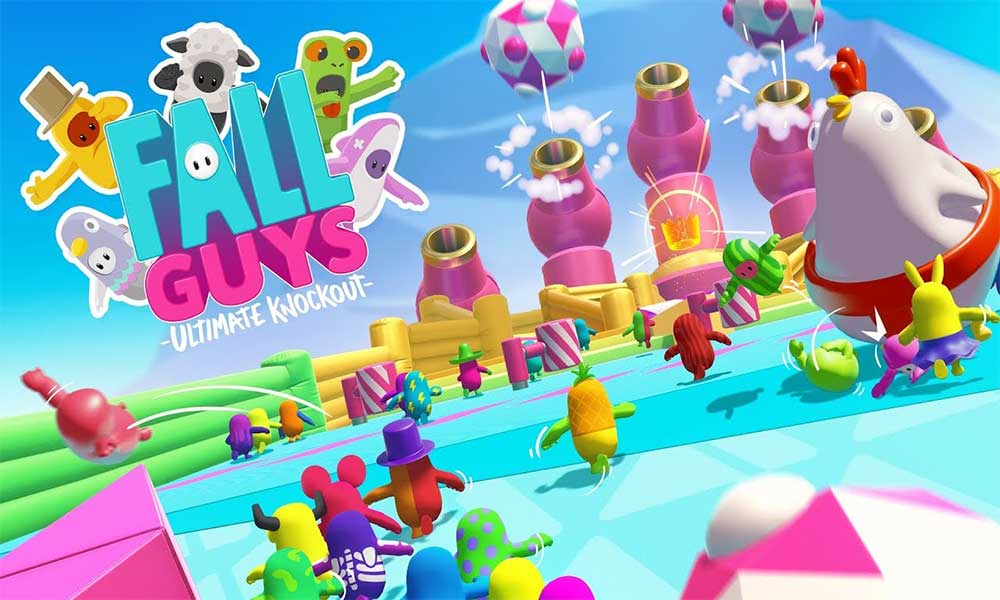 Available Languages in Ultimate Knockout.
Ultimate Knockout is spread across the world, having players from a different region. Although all the languages are not available, however, the most spoken ones are provided to the players. People from small countries speaking a less popular language may find this unfortunate. Here is the list of languages available in the game.'
English
Italian
French
German
Spanish
Japanese
Korean
Portuguese- Brazil
Simplified China
Traditional China
Russian
Now let's move on to the most vital section of this guide where we will be telling you how you can change the language in this game.
How to change Language Fall Guys: Ultimate Knockout
Log in to your steam account and make sure that Ultimate Knockout is not running in the background.
In the bottom right corner of your taskbar, there will be a language section.
Click on that language section and then click on the language preferences option.
A new window will pop up. Click on the region tab on the left side.
You will find two changeable bars naming 'Region' and 'Region format.'
Pick up your preferable language.
After selecting the language, close the windows, and start the game.
The game will now appear in the language of your choice. We hope this guide helped you to change the game language. Now, check out our Windows Guides, Gaming Guides, Social Media Guides, iPhone, and Android Guides to read more. However, if there are any queries or feedback, comment down with your name & email ID. We will try our best to reply soon. Also, subscribe to our YouTube Channel to watch awesome videos on gaming and smartphone tips and tricks. Thank you.