Well, personally, I love FarCry 6. It's the game that all far cry fans wanted. It includes all the improvements that far cry has undergone from far cry 3 to far cry new dawn. For example, the camp building feature and the taxi missions can be easily compared to far cry new dawn, which was a new feature in that game. Also, some of the supreme abilities can be connected to the perks which were gained after eating the fruit from Joseph seed on a new dawn. But overall, the concept of supremo is just fun.
However, as we know, every good thing has some flaws, so this game has too. Recently, many users reported that they are facing an error code Aoraki 190. However, as you know, when we heard about this, our team smashed Google and searched for some fixes that helped our users to fix this issue. And guess what? We have mentioned all those fixes here in this guide. So, let's get started without wasting more time.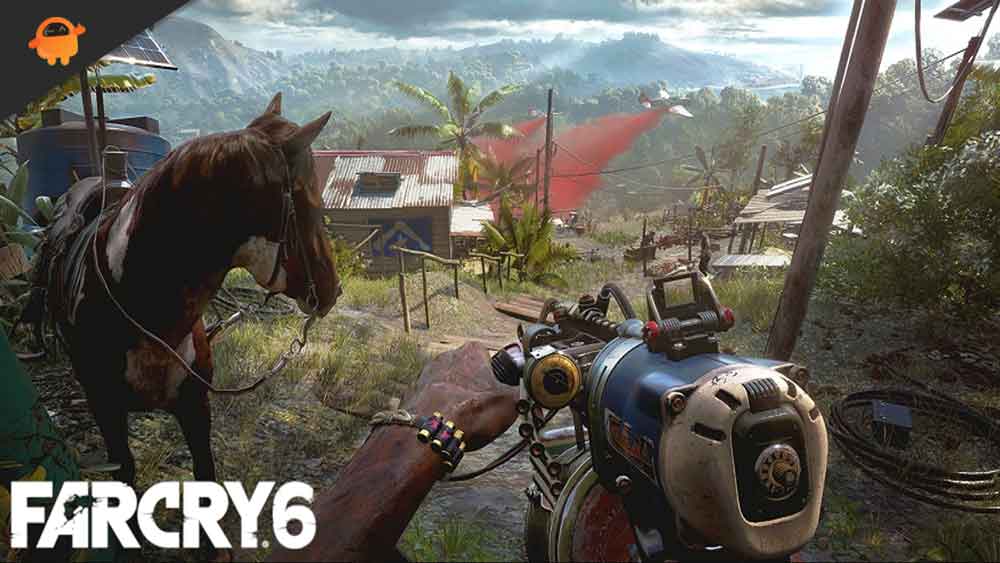 What is Far Cry 6 Error Code Aoraki 190?
Talking about the error code Aoraki 190, then this error occurs when there's an issue while you try to start a Special Operation mission and end up getting this error. Well, although there are not many fixes available, this isn't very hard to resolve this error. You can fix this error just by following some easy steps. So, let's move towards the steps.
How To Fix Aoraki 190 Error Code
Here are some tricks that you need to follow. So, let's take a look at them:
Firstly, rerun the FarCry 6 on your device and check if this error code appears anymore or not.

Next, you can check if there is any GPU driver update available.

Still, no luck? Then, reboot your device, wait for a few minutes, and run the game to check if the issue is fixed.

You can also try disabling all the applications running in the background.
So, these were some fixes that you need to try if you get the Aoraki 190 error code while playing FarCry 6. We hope this guide has helped you. But, in case you are still getting this error, make sure to contact the support team and ask them about this error. Also, use our comment section and let us know did you like the FarCry 6 game or not?