Simulation games are getting popular day by day due to their gameplay style and overall mimic the real-world farming experience. Farming Simulator is a similar game when it comes to simulation of farming and related activities. Recently Farming Simulator 22 is facing issues, commonly Contracts Not Working Issue. Such errors are incredibly annoying as you won't be able to take full advantage of the gameplay.
All game missions, along with their contracts, are saved inside the game folder and in the missions.xml file. This file contains hundreds of records of which contract you have already completed and which are yet to be completed. If the contracts are not working in Farming Simulator 22, then you can edit this file temporarily and get everything working again.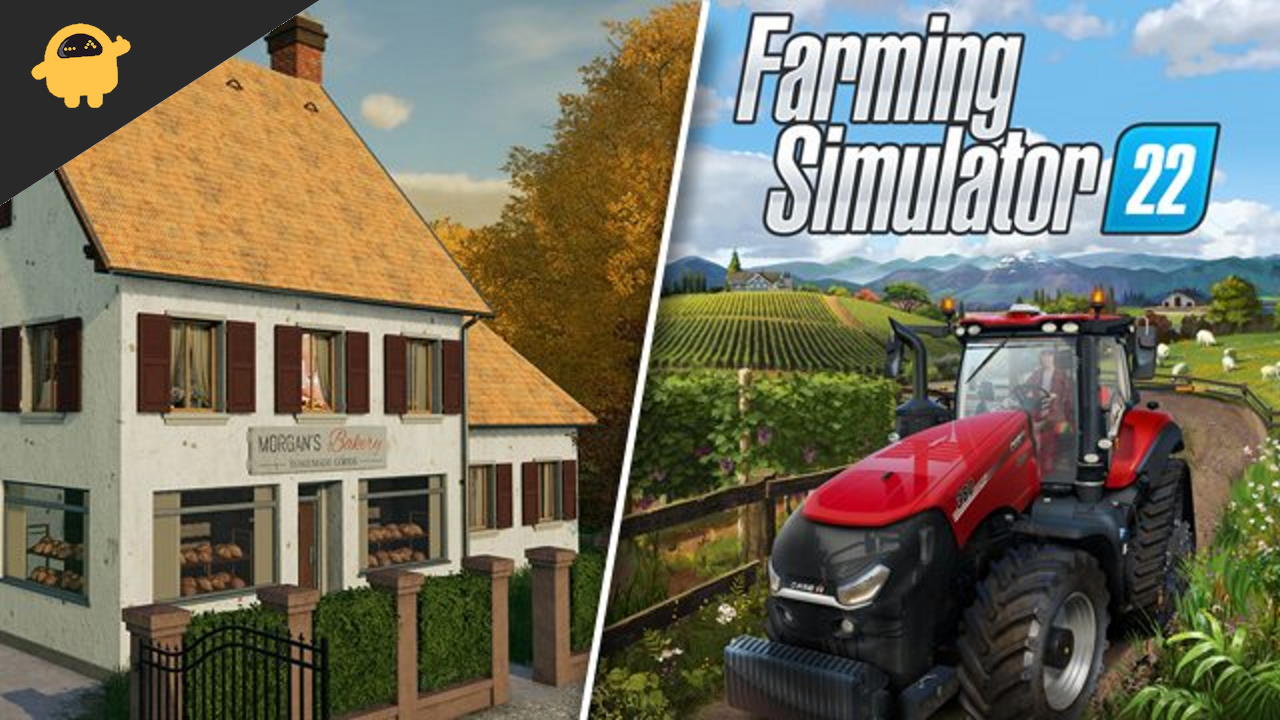 Fix: Farming Simulator 22 Contracts Not Working Issue
You can try to fix the error by restarting your game and checking if it fixes it or now. If not, you can follow the below method explained by CWATTYESOGamingForFun on Youtube.
First, save and close the Farming Simulator 22 application.
Documents > My Games > FarmingSimulator2022 > [relevant "savegame" folder] > missions.xml.
Search for any "harvest" mission types with an assigned "activeId" number.
Change the "status" from 1 to 2. After that, under "success," change false to true.
Save and close the missions.xml text file.
Restart Farming Simulator 22 and load the relevant save game file.
Conclusion
This is how you can easily fix when contracts are not working in the Farming simulator 22 game. Although the above method only works for PC users, as there is not an effective way to achieve the same results in a console. Console users have to save the game to a save point and have to restart or reinstall the game to get rid of such errors completely.