Fault Milestone One is a visual novel game from developer Alice in Dissonance that first came out for Microsoft Windows, OS X, and Linux back in 2013 in Japan. However, there isn't some definite news about whether it is coming to PS4 or Nintendo Switch. Soon after the initial launch of Fault Milestone One, the game publishers Sekai Project released the English version the next year.
The game features a princess Selphine and her companion Ritona who is her official guardian. During an attack on their homeland, both of them manage to escape but soon find themselves in an unknown forest with no signs of life. In the forest, there is plenty of lush green trees and other vegetation. However, there is something about this forest that just doesn't seem right.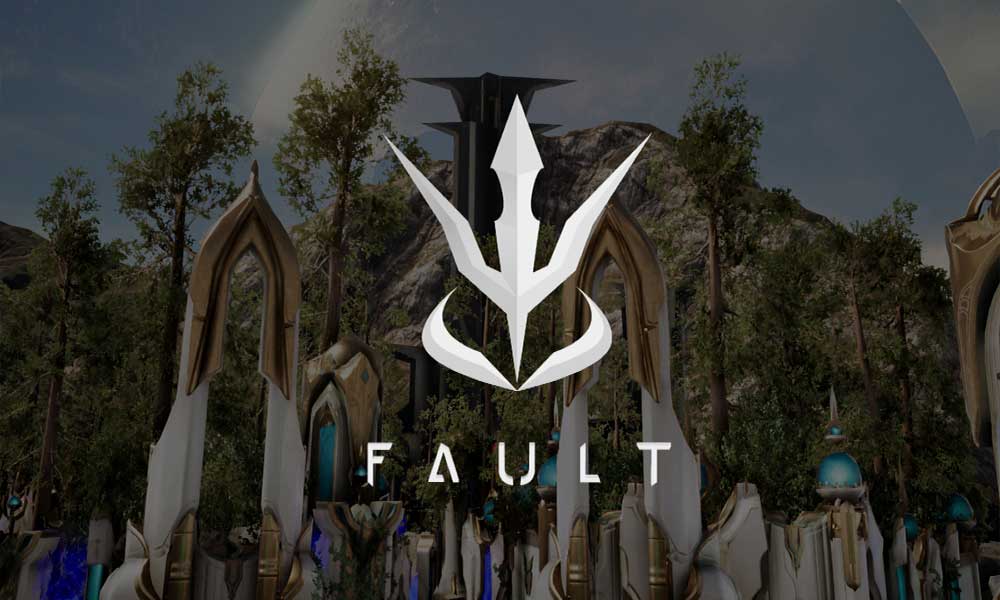 Is Fault Coming to PS4 or Nintendo Switch
The publishers have announced that there will be a physical release of Fault Milestone One for PS4 and Nintendo Switch. The physical releases will be made available through Limited Run Games from July 21st.
Players can pre-order for Fault Milestone One at:
Standard – $29.99 USD
Collectors – $69.99 USD
The collector's edition will be available to PS4 and Nintendo Switch and has:
Cool art book
Original soundtrack discs
Character keychains
Stickers
Reversible cover
We hope this guide gave you a clear idea of Fault, and now you know that it is coming to PS4 and Nintendo Switch soon. Now, if you liked this, check out our other Windows Guides, Gaming Guides, Social Media Guides, iPhone Guides, and Android Guides to read more. If there are any queries or suggestions, comment down with your name along with the email ID, and we will reply shortly. Also, subscribe to our YouTube Channel to watch awesome videos on gaming and smartphone tips and tricks.