FIFA 21 is the latest installment of the FIFA series which is one of the most popular football simulation video games of all time. Electronic Arts have developed and released this game recently in October 2020, available for PC, Nintendo Switch, Xbox One/Series X/Series S, PlayStation 4/5 platforms. Now, it's worth mentioning that FIFA franchise games support cross-play features across platforms. So, if you also feel that FIFA 21 Steam and Origin crossplay is broken then check out is there any fix or not.
Now, the tragedy comes around is that the cross-platform support of the FIFA 21 game also brings multiple issues to the players that most of the affected ones are reporting within just a couple of days or release. The ability to cross-play with the Steam and Origin client players of the FIFA 21 is no doubt a good thing makes the game more challenging and compatible.
But it seems that Origin players can't play with Steam players and the EA Play Pro subscribed players can't play with FIFA 21 Standard Edition players. Strange! However, according to the EA Community Manager, the EA team is aware of this issue and they're working on it.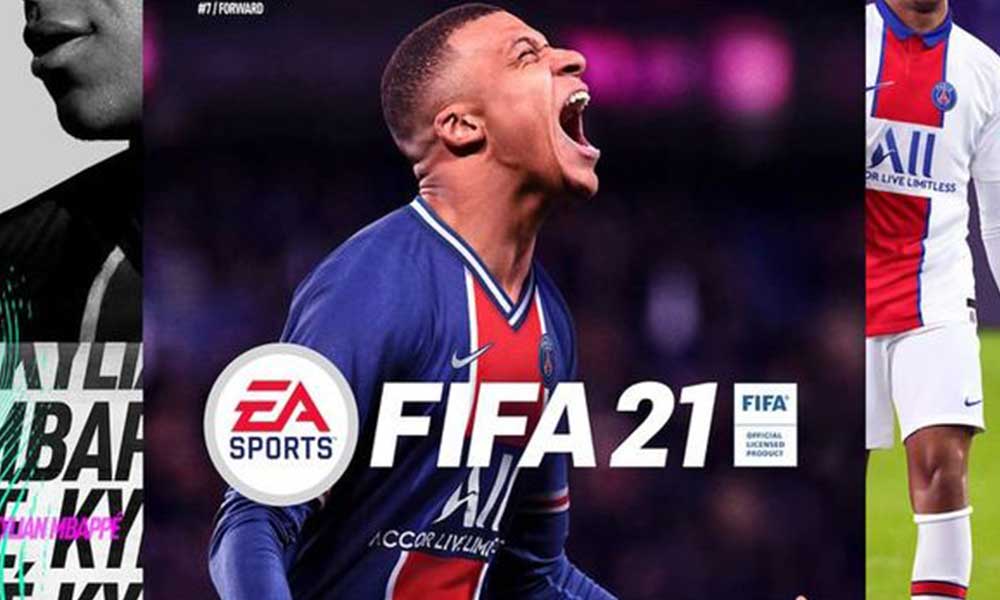 FIFA 21 Steam and Origin crossplay is broken | Is there any Fix?
With that being said, we'll also point out that both the Origin and Steam PC versions are compatible with each other to cross-play FIFA games but this time there is a slight mistake on the system requirements of the FIFA 21 game that has been included on Steam. Now, the problem is also appearing that even players have two PC versions of the same game, they can't play together.
So, it seems that as of now, there is NO fix available from the developers and players can't even fix by some workarounds. That means we've to wait further until the particular issue has been fixed by EA. We'll keep updating this article whenever a fix is there.
That's it, guys. We assume this information was helpful to you. Feel free to ask in the comment below for additional queries.