Finally, after so many years, we will see Final Fantasy Crystal Chronicles Remastered Edition launching in the summers this year. It has been a long time since Final Fantasy Crystal Chronicles launched back in August 2003. This means there is a whole new set of changes in the gameplay, including the much-awaited online multiplayer co-op. It means you can form a team together with your friends who might be anywhere in the world with access to the game.
The game has been released on several platforms, which include PlayStation 4, Nintendo Switch, iOS, and Android. It is unique to see the support for smartphones too. This means almost anyone with a decently performing smartphone can also join in on the action. But with this wide range of platforms for support, there arises the question as to whether players can play it with their friends across different platforms.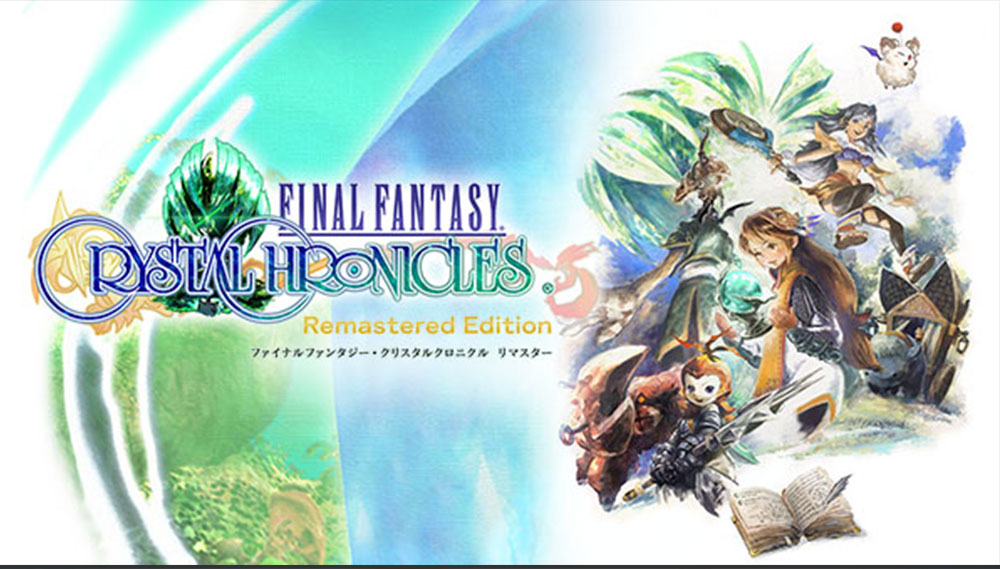 Does Final Fantasy Crystal Chronicles Remastered Edition have cross-play?
The answer to that is a resounding yes. This is the first time we will see support for multiplayer gaming in a Final Fantasy Crystal Chronicles game, and to top it off with support for cross-play will appeal to a broader demographic of players. You can be on your mobile device controlling everything on your screen, and your friend can be on a PlayStation operating with a console. No matter what, you can play with whoever has the game installed on their platform. There is still an issue of audio chat, though, which can only be sorted out by using third-party applications.
Multiplayer and Cross-play are not the only two changes in the game after the 2003's version. A lot has changed in these years in the gaming industry, and the developers are aware of that. They have included different kinds of adventures with a refresh of weapons and equipment. And as far as the story is concerned, the players will be controlling a group of adventurers called Crystal Caravans. They are on a mission to save their realm from the deadly gas miasma. So by teaming up online, you and your friends will be the Crystal Caravans, and together by helping each other out, you will save the realm and also complete the game.
As you might have noticed, there is no support of this game for Xbox One and Microsoft Windows. Unfortunately, the game is not coming to these two platforms this summer. We might see FFCC Remastered Edition coming to them later sometime. But as of now, we have no word for the support of this one on these two platforms.
If you are looking for a classic game to play with your friends online in this pandemic, then you should consider Final Fantasy Crystal Chronicles Remastered Edition. Even if you have not played the original version, this new edition will appeal to you if you are into adventure games. Besides, the support on iOS and Android makes it a straightforward choice when it comes to gaming on a smartphone with your friends online.
If you have any queries, then comment down below. Also, be sure to check out our other articles on iPhone, Android, Windows, Games, and much more for more useful information.