Microsoft Flight Simulator is one of the latest versions of flying simulation video games that have been developed by Asobo Studio and published by Asobo Studio & Xbox Game Studios in August 2020. It's only available for PC and Xbox console. Though the game is well polished and optimized for the PC version, some of the players are getting the blue bar and download not showing issues in Microsoft Flight Simulator 2020 game. if you're also one of them, check out the possible workarounds below to fix this issue.
According to a couple of PC version players on Reddit, they're experiencing the blue bar at the bottom of the screen and download not showing in some cases. Are you one of the victims and looking for a solution to resolve the particular problem? Don't worry. We will get you covered.
Here we've shared a possible solution as of now because there is no official patch fix or any permanent method available from the developer yet. So, let's get into it.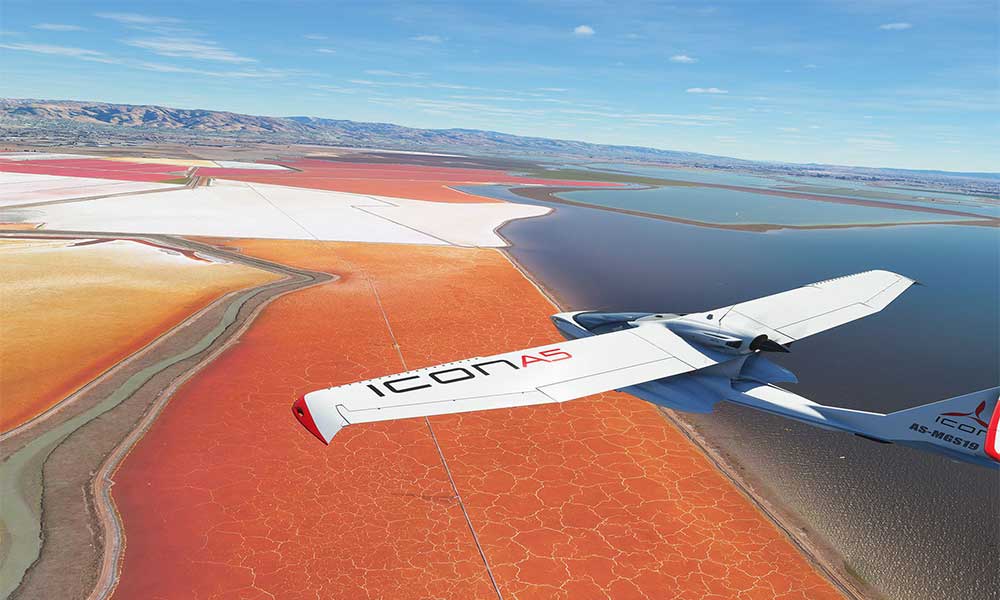 Fix Blue Bar and Download Not Showing in Microsoft Flight Simulator
As some of the affected players have mentioned that simply restarting the game has worked for them. But that's not the case for everyone and if you've already tried restarting your game as well as the computer for multiple times, then without further ado, let's perform the method below:
Simply, press Windows + G keys on the keyboard.
Sign out from the Xbox account.
Then sign back into the Xbox account again.
Then go to the game installation folder and run the Microsoft Flight Simulator 2020 executable (exe) file directly as an administrator by right-clicking on it.
This method should work for most of the players. However, if the above steps don't work for you, then simply uninstall the game from the Xbox app and reinstall it.
That's it, guys. We assume this guide was helpful to you. Do you have any queries? Let us know in the comment below.