Splash Damage and The Coalition has developed a fast-paced turn-based tactics video game called Gears Tactics that is published by Xbox Game Studios. The newly launched game offers a good story, gameplay, in-depth turn tactics, and more. But the Windows PC players have started getting plenty of errors or issues in the game including graphical issues like blurry in-game textures. Now, even if the players can run the game and play single/multiplayer mode easily, the blurry texture or lack of detailing ruining the gameplay experience. So, if you're one of them, check this simple troubleshooting guide.
For a video game and even when you're playing on the PC with higher graphics setup, if you experience blurriness and lack of depth in character graphics or weapons, then the game becomes unplayable. Plenty of players have reported this particular issue and developers haven't fixed it yet. Meanwhile, some of the players also indicated that developers won't fix it anymore if the blurry texturing is available on the Gears of War series as well.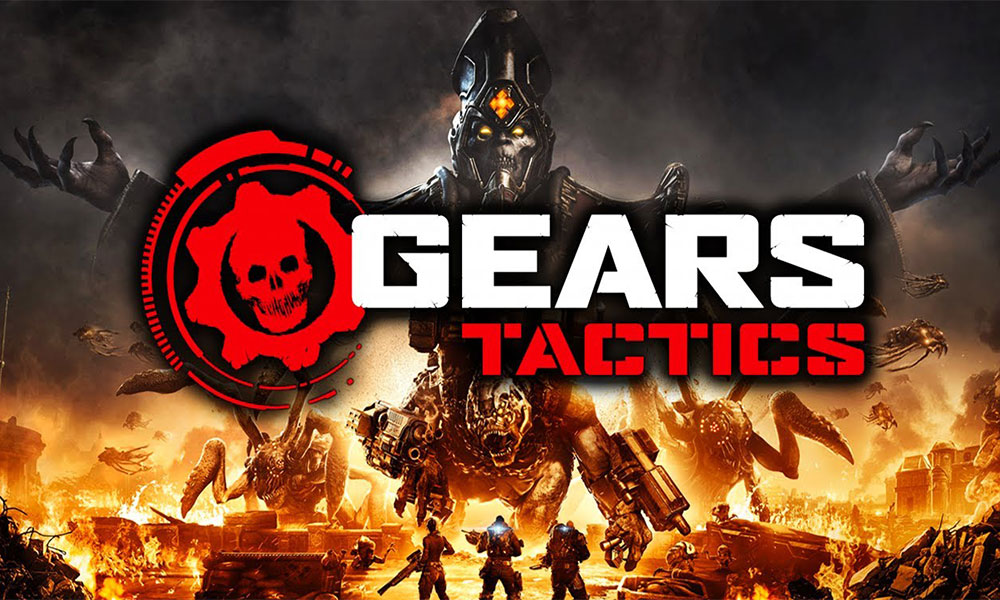 How to Fix Blurry Game Textures in Gears Tactics
Luckily, we have a common and simple fix that should work for you. However, some of the players have already tried this method and that didn't help them. Still, if you're experiencing the texture issue in the gameplay, you can at least try it.
According to the Gears Tactics support forum, the ultra settings in the game with some specific display resolutions may cause this particular issue while attempting to scale down.
In order to fix this issue, you will need to set the minimum frame rate to None or 30fps.
Once done, restart your game. It should fix the blurry texture.
If not, then you should check for the graphics driver update and reinstall it again on your PC. If the issue persists, then we will recommend reporting the issue to Gears Tactics support. For any queries, feel free to ask in the comment below.