Cities: Skylines is a single-player city-building simulation game based on the open-world that's developed by Colossal Order and published by Paradox Interactive. It was launched back in 2015 and available for Windows, PlayStation 4, Xbox One, Nintendo Switch, macOS, Macintosh, Linux platforms. However, the game some times causes errors like crashing or any other issues and Fatal error in gc: GetThreadContext failed error is one of them. So, all the affected Cities Skylines gamers can check this troubleshooting guide here.
According to the Paradox Interactive support, the same issue can occur due to either any antivirus software or the FACEIT Client. While installing the Cities Skylines game on the Windows PC, the FACEIT software also gets installed automatically. If you don't know, the FACEIT client searches and blocks all the mods which users try to use in the game. So, if in case, you're facing the fatal error while launching or playing the game, then check the following the troubleshooting step.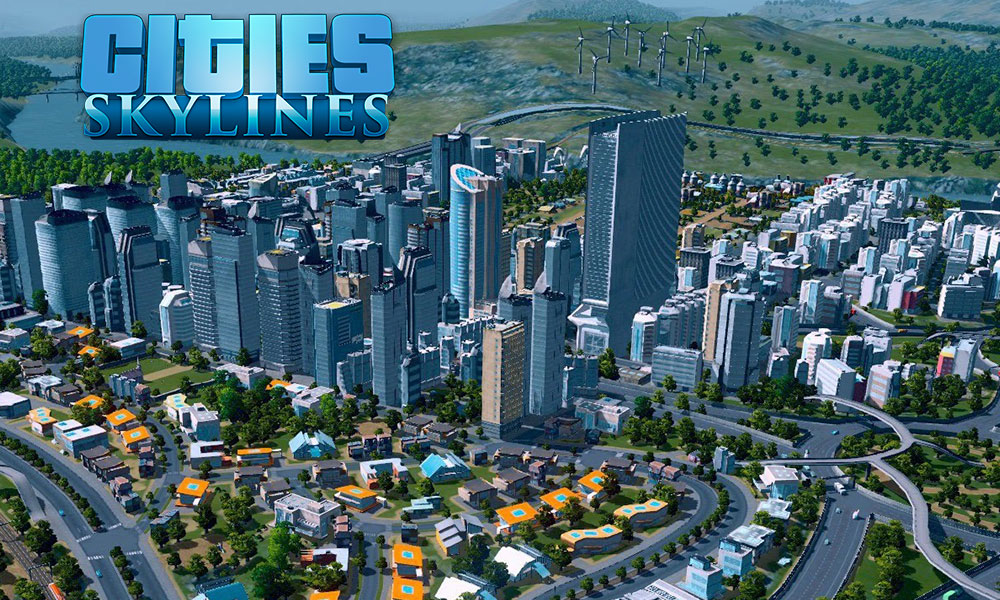 Fix Cities Skylines Fatal error in gc: GetThreadContext failed
To be very specific, if the FACEIT Client (https://www.faceit.com/) is installed on your PC and you're getting the fatal error in gc…. then simply turn it off and try again. Now, the Cities Skylines game should launch and run properly. However, if in case, the game won't run for you, make sure to uninstall the FACEIT software completely from your PC.
Then restart your computer and launch the game again to check whether the issue has been fixed or not. Meanwhile, the Paradox Interactive team is working on this compatibility issue and trying to fix this completely.
We assume that you've found this step pretty helpful and the game is running well on your PC now. For any queries, let us know in the comment section below.