If you're one of the Call of Duty: Black Ops Cold War gamers then you should know that there are some common bugs or errors are appearing in the game. No matter which gaming platform you're using, the issues are quite affecting the gameplay. COD Black Ops Cold War Won't update or uninstall on Xbox console is one of them and if you're also experiencing the same, check out this troubleshooting guide to quickly fix it.
Treyarch has recently released a new patch update that offers plenty of bug fixes in the multiplayer mode, weapons, zombies, scorestreaks, stability fixes, global bug fixes, battle pass UI, and more. However, it seems that plenty of Black Ops Cold War players are encountering issues with updating the game or even uninstalling it on their Xbox console. Now, it can happen that any specific game mode that you've already installed, can cause this particular issue.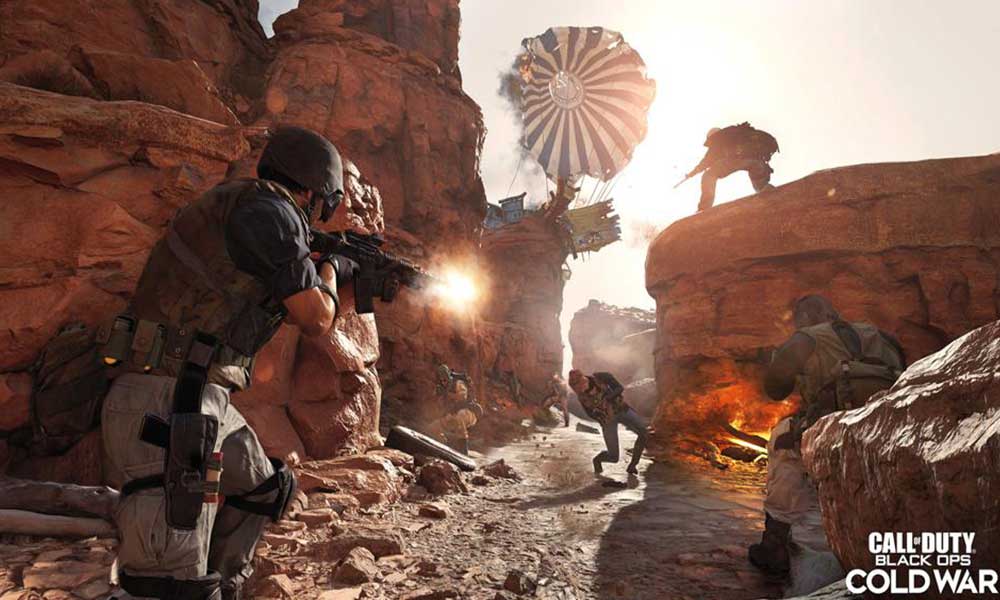 Fix: COD Black Ops Cold War Won't update or uninstall on Xbox
So, if you've installed any game modes on your Xbox console then make sure to uninstall it first. If that didn't help, follow some other possible workarounds mentioned below.
Launch the COD Black Ops Cold War game on your Xbox console. Now, press the RS button on your controller from the main menu > This will open the File Management > Select your installed game mode and choose 'Yes' to simply uninstall it.
It may also happen that Activision servers are having downtime or outage at that moment. So, head over to the Activision Server Status page and check for the real-time info. If the downtime or outage is there, just wait for a couple of hours and check again.
Well, needless to say maybe your internet connection is either fast enough or unstable. You should look for the Wi-Fi connectivity and router signal strength as well.
Performing a power cycle to your console should also fix the networking glitch. To do that, switch off your router > Disconnect the power cable from the router as well as from the power source > Wait for 10 seconds and connect the power cable again. Turn on your router and try updating or uninstalling the game.
Keep in mind that your Xbox firmware is up-to-date.
Try signing out from your Xbox account > Restart your console and sign back into the account. It should fix the issue completely.
However, if none of the methods worked for you, contact the Xbox support team as well as the Activision support team for additional help.
That's it, guys. We hope you've found this guide useful. Feel free to ask in the comment below.