Kojima Production's Death Stranding offers sci-fi open-world action genre game that offers higher FPS, photo mode, ultra-wide monitor support, multiple difficulty levels, hardcore action gameplay, stunning graphics, better missions, and some well-known stuff from Half-Life series as well. However, plenty of Death Stranding PC players are experiencing the game freezing issue in Cinematic mode with an error code 0x887a0005. If you're also one of them, check this simple yet useful troubleshooting guide.
According to some of the affected Death Stranding PC players, the game freezes in cinematics and the mentioned error code appears all the time. It says "Dx12-ErrorCode: 0x887a0005 NVIDIA GeForce GTX 1060 6GB 27.21.14.5167". However, some of the players may get a slightly different error notice accordingly. So, if this error appears to you, follow the steps below.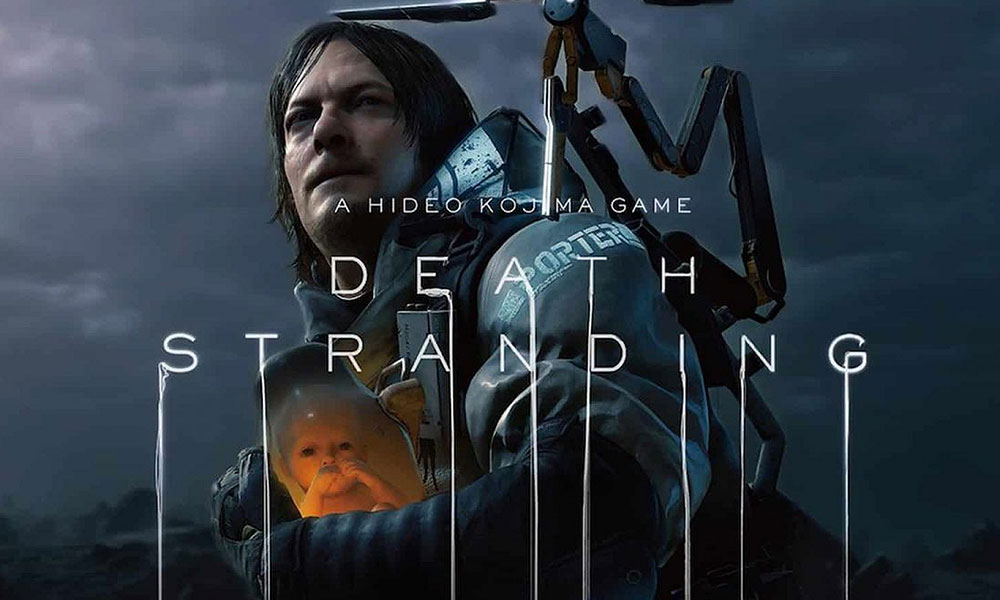 Fix Death Stranding Game Freezes in Cinematic with Error 0x887a0005
This particular error indicates that either you've removed your graphics card or using the inbuilt one so the game can't run properly. So, head over to the AMD Radeon or Nvidia Control Panel on your PC and set the dedicated GPU card as the primary one or the High-Performance mode.
Check whether the GPU Driver is updated to its latest patch or not. If not, then check for the update and install it.
Additionally, check for the update of Windows OS and game version. An outdated version can mostly cause crashes, lags, frame drops, freezing issues, and more.
Disable G-Sync from the in-game graphics settings.
Turn off V-Sync from both the GPU Driver and in-game settings.
Disable Nvidia inbuilt FPS limiter from the Nvidia GeForce app.
Alternatively, you can try to turn off the Riva Statistics Server temporarily to check for the issue.
Meanwhile, you can also turn off all the background running overlay apps like Nvidia GeForce app, Steam Overlay, Discord Overlay, Game Bar, etc.
Install the MSI Afterburner tool and try disabling the GPU overclocking speed to default.
You can also reduce the resolution of the in-game graphics to check for the issue.
Set the FPS Limit to 30 as default and try running the game again.
Finally, try uninstalling and reinstalling the game properly. Make sure to delete the saved game data as well for a fresh installation.
That's it, guys. We hope you've found this troubleshooting guide pretty useful. For more queries, feel free to ask in the comment below.