Diablo III is a hack and slash genre action role-playing video game that's developed and published by Blizzard Entertainment in May 2012. It's available for Microsoft Windows, PlayStation 3, Nintendo Switch, Xbox 360, Classic Mac OS platforms. Now, some of the Windows users have started reporting that they're getting the Diablo 3 Error Code 395000 while connecting to the game server. If you're also one of the victims, let's follow this troubleshooting guide properly.
According to the affected Diablo III PC version players, the particular issue looks like "Error: There was a problem loading the game license. Please try again. (Code 395000)". While some of them have reported that they can easily connect to Asia and European servers but can't connect to the American server. Now, this particular issue can be occurred due to a couple of common reasons that you should try to fix below accordingly.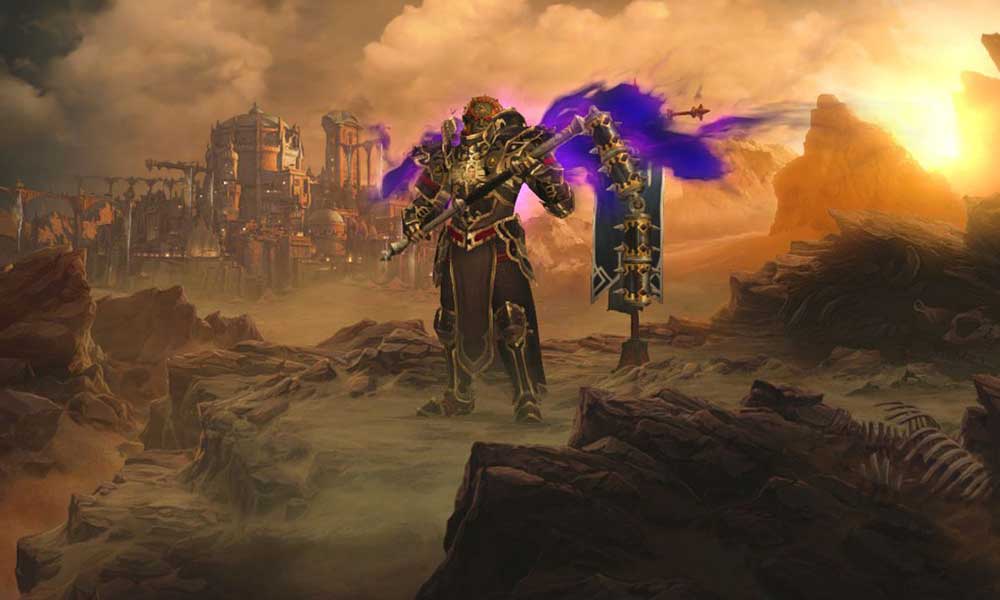 Fix Diablo 3 Error Code 395000: Failure to load game license
First of all, you just need to log into the game and get the new wings by switching the client to 32 bit in the Blizzard Battle.net launcher.
Additionally, if the Blizzard App is still downloading the game data then finish the installation and try again later.
Make sure that the Windows OS and all other necessary drivers are fully updated.
Ensure that the Diablo III game is also updated to its latest patch.
You can update or temporarily disable the antivirus program on your PC. It's recommended to disable the antivirus program while playing the game so the real-time protection won't block any game server or game files.
If in case, you're getting internet connectivity-related issues, try to reset the router first.

Additionally, you can try a wired connection as well to check for the issue.
Blizzard Support also suggests to flush the DNS address or renew the IP address to avoid any kind of conflict with internet connectivity.

Finally, if none of the methods work for you, make sure to contact Blizzard Support or Forum for further assistance.
That's it, guys. We assume that you've found this guide pretty helpful For further queries, you can comment below.