A couple of days ago, Fall Guys: Ultimate Knockout online battle royale game has been launched by Mediatonic and Developer Digital. Currently, the game is only available for PlayStation 4 and Microsoft Windows platforms. Now, the actual thing is that the game is literally gaining so much of attention and becomes one of the popular games on the Steam platform very soon. But the popularity comes with loads of server issues, disconnections, rewards lost error, etc. Meanwhile, the Fall Guys players are also experiencing the server already has a game in progress error which can be fixed by following this guide.
So, according to the affected Fall Guys players, the servers are getting choked maximum times either due to the overload of maximum number of active players at the same time or due to some maintenance service. Though the server-related issue appearing on the PS4 console, the Windows users are also getting affected a lot because the server downtime or outage is randomly happening.
It's worth mentioning that the developers are aware of it and they're continuously working hard for this issue to scaling up the server capacity and trying some improvements in the game system as well. As the game is quite new and based on online multiplayer mode, it's quite expected to have some issues like this. However, nothing is permanent and we can assume that Mediatonic and Developer Digital will definitely come up with some solution or patch updates very soon.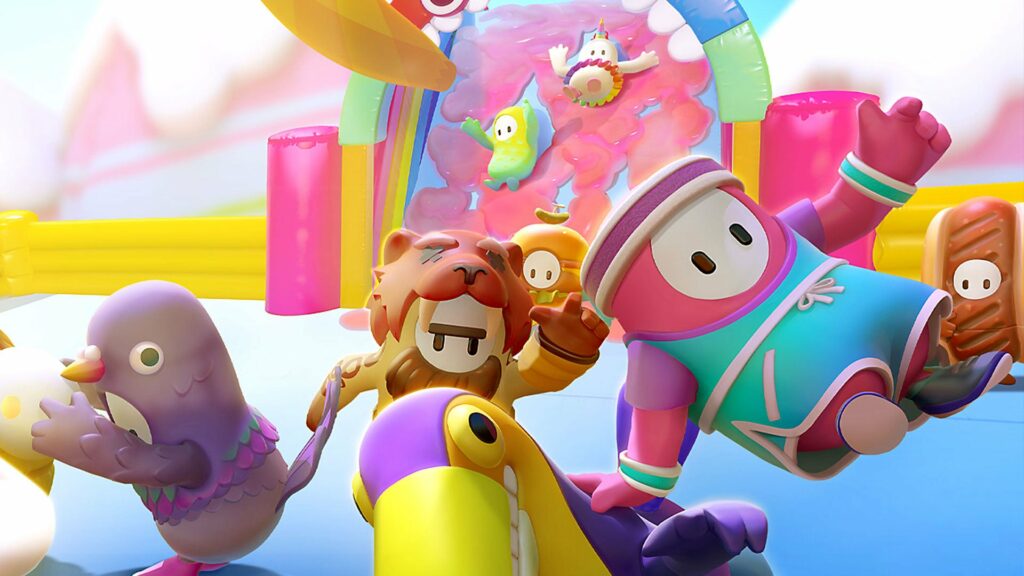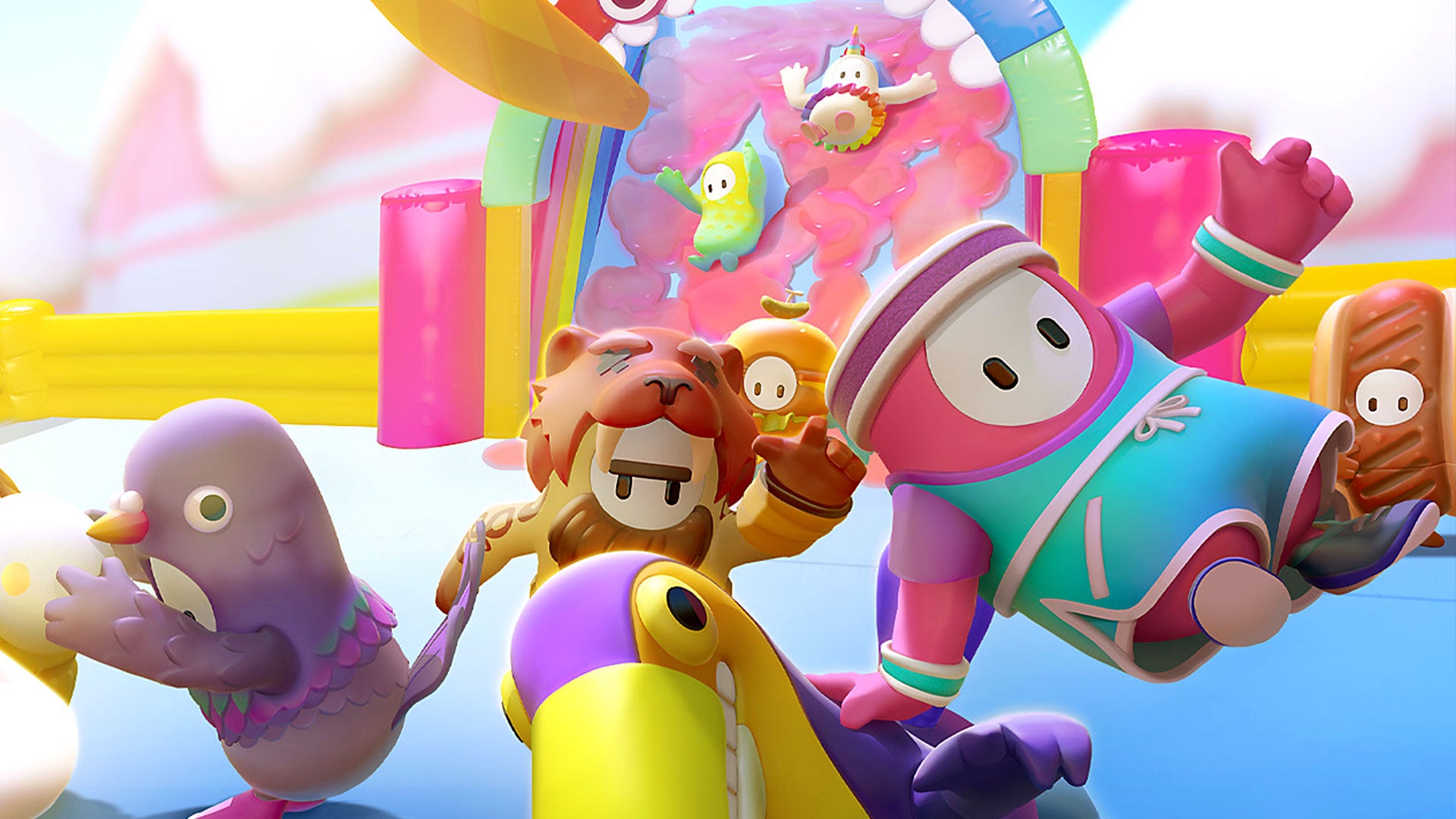 How to Fix Fall Guys Server Already has a Game in Progress Error?
So, the unfortunate PC & PS4 players are receiving the error message that says "Connection Error. Sorry, the server already has a game in progress. Try again later." Now, if you're getting this error message then what to do. There is a simple trick you can perform just to keep trying to join another match. Most probably, you may have to attempt one or two times and you will be easily jumping into another match without waiting or trying again later.
To be very precise, this particular error message appears whenever the server can't connect properly and your matchmaking gets failed. That means instead of switching to a new game lobby, the game system tells you that one progress is already running so, keep waiting. As mentioned, without waiting further, just try to attempt another matchmaking and you may not receive the same error possibly.
However, if you're getting the same error again and again or on a random basis then just try to restart the whole game and check whether any latest patch update is available or not. If everything seems okay then wait for a few minutes and keep trying to get into the matchmaking again. Additionally, you should follow the Fall Guys Twitter handle for more latest updates and announcements as well as keep checking if there is Fall Guys server down is happening or not.