Mediatonic and Devolver Digital has come up with a new online battle royale game called Fall Guys: Ultimate Knockout that's launched recently in August 2020. It's available for Microsoft Windows and PlayStation 4. It's currently the much popular game than the Grand Theft Auto 5 on the Steam platform. Though the game is quite new, players are appreciating this game for its performance and the graphics as well. However, each and every online game faces server connectivity issues like server down or outage or maintenance. Fall Guys is no exception here and players are asking Is Fall Guys Outage / Server Down?
Starting with, the game launch has been slightly on the edge as there were some server related issues. Although the live streaming of launch witnessed more than 500K viewers on Twitch which becomes the hottest game of summer as well. But coming to the topic, the server down-related issues are quite common and mostly happens with the online games whether the game is new or old. There is nothing to do with it that much.
Meanwhile, plenty of interested players were trying to get an early taste of the much-awaited battle royale game which basically puts a lot of overload on the Fall Guys servers. That's obvious. Therefore, so many players have faced game lags, server disconnections, connection time out, matchmaking down issues, rewards are not reflecting instantly issue, etc. Now, even after a couple of days or so, if you're facing similar kinds of issues with your Fall Guys Ultimate Knockout game then you should check out the server status first. Let's take a look at how to do it…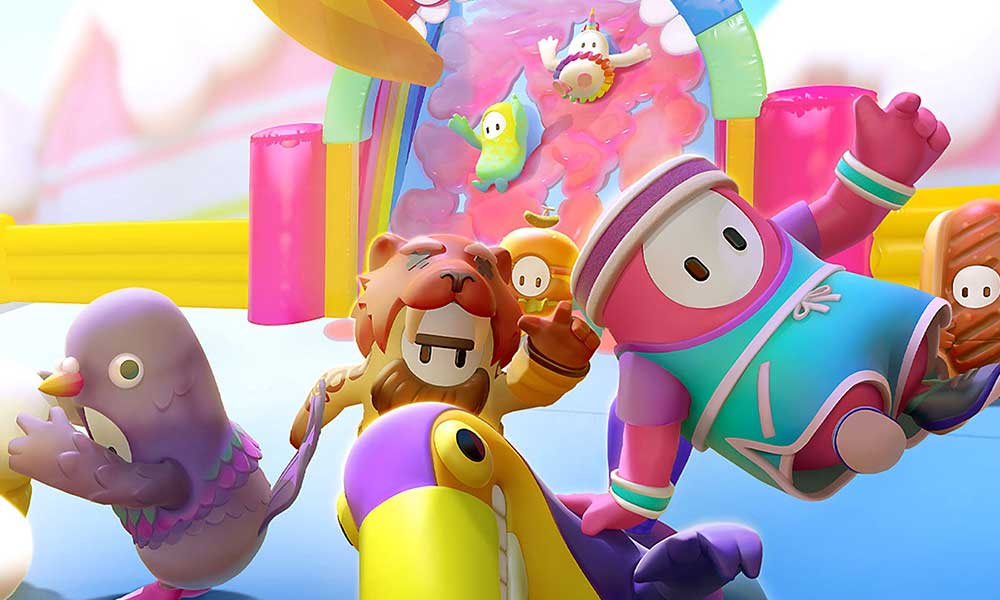 Is Fall Guys Outage / Server Down?
So, to be very precise, if you're having trouble with connecting to the game server or matchmaking issues then it's possible that the game servers are down or there must be some maintenance process is running in the background by developers. But how to check that whether the Fall Guys game servers are down or there is any kind of outage problem appearing.
However, you should always check out from your end as well to confirm that there is no issue at your end like checking the internet connectivity, running some other online multiplayer or battle royale game, checking for the Fall Guys game update, etc. Once you're confirmed that there is no issue from your side, now you can sit comfortably, relax your mind, and do some of the following steps.
First, simply head over to the official Fall Guys Server Owl Twitter page for all the latest server or technical issues related announcements, maintenance schedule, etc. Ensure to follow the page and you will get notified with each and every official announcements.
Additionally, you can also visit and follow the official Fall Guys Twitter page for patch updates, any kind of Fall Guys related news, and more.
Now, if you've found that there is some downtime or maintenance process is ongoing with the Fall Guys server then you should close the game completely and wait for a couple of hours so before launching the game again. Additionally, you can keep checking the Twitter handle for further announcements. In other ways, if you don't want to wait further, you can either use any VPN service to connect your game with a different server region and check whether the game is running well or not.
Meanwhile, you can also try a power cycle or reset your network device as sometimes clearing the cache can fix the issue. However, if none of these methods work for you and even after waiting for hours, you're not able to get into the matchmaking or gameplay then you should contact Steam support or Mediatonic or Devolver Digital support. Most importantly, you can also check out the Fall Guys Discord server or support forum for more reports and solutions.
Till then, stay tuned for more info. We will keep updating this article whenever new service maintenance or server downtime happens with this game. You can comment below for additional queries.