Fall Guys: Ultimate Knockout is one of the latest online battle royale game that's developed by Mediatonic and published by Devolver Digital in 2020 recently. It's available for Microsoft Windows and PlayStation 4. Though players are loving this game, some of the PC and PS4 players are having difficulties with Matchmaking Down related issues. If you're also one of the victims, then this guide is for you. Here we've shared some necessary details that you should follow before going to any judgment. Check out Fall Guys Matchmaking Down and Not Responding issue in detail.
So, plenty of Fall Guys players are reporting that they're encountering the matchmaking down for maintenance error or issue of course during the matchmaking process in the lobby. It mostly shows that "The matchmaker is currently down for maintenance whilst we add more capacity, please check back at 22:30 UTC or 15:30 PDT for updates." or something like that with a different time maybe. So, are you facing the same trouble? Now, without further ado, let's get into it.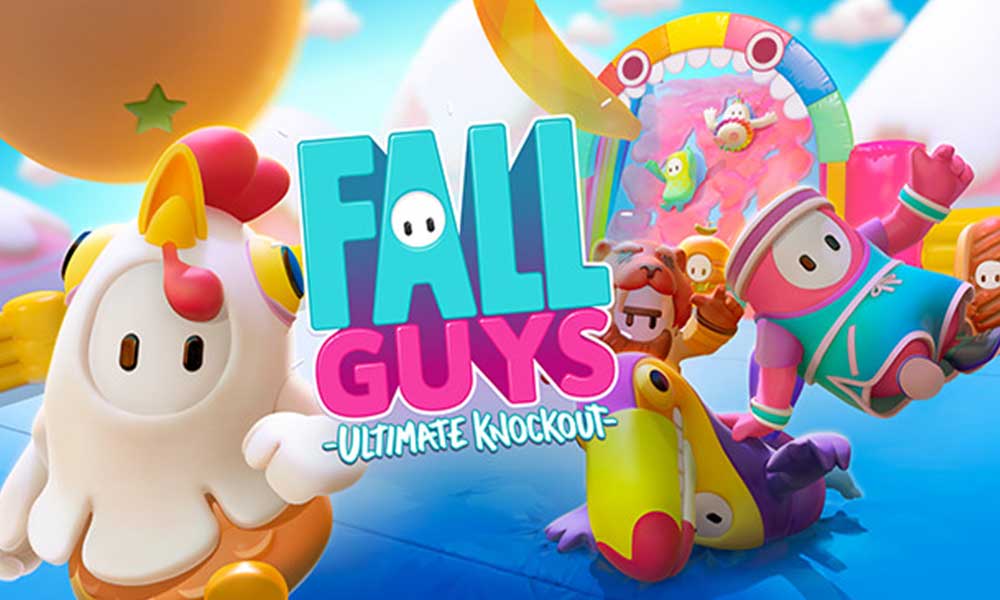 Fall Guys Matchmaking Down and Not Responding: Explained
As the game is quite new in the market and more & more people are started playing this game, it's being quite busy days for Mediatonic to work and made improvements on the server or game itself. So, if in case, you're having this trouble then it should be the server maintenance that's happening at that time by the developers.
So, the server downtime or outage or maintenance schedule can be active again within a couple of hours or so. That means you can simply exit the game and wait for a couple of hours before checking the game again. It's also worth mentioning that server scaling or optimizing is very necessary for the players to be in the game for hours from any server without any major issues.
Last but not the least, you can always follow the Fall Guys Twitter page for official announcements, news, etc. Till then stay tuned for more info.